Predictive fleet maintenance
insights to reduce downtime
A Fleet Maintenance Software Like No Other, Trusted by Industry-leaders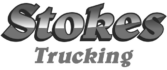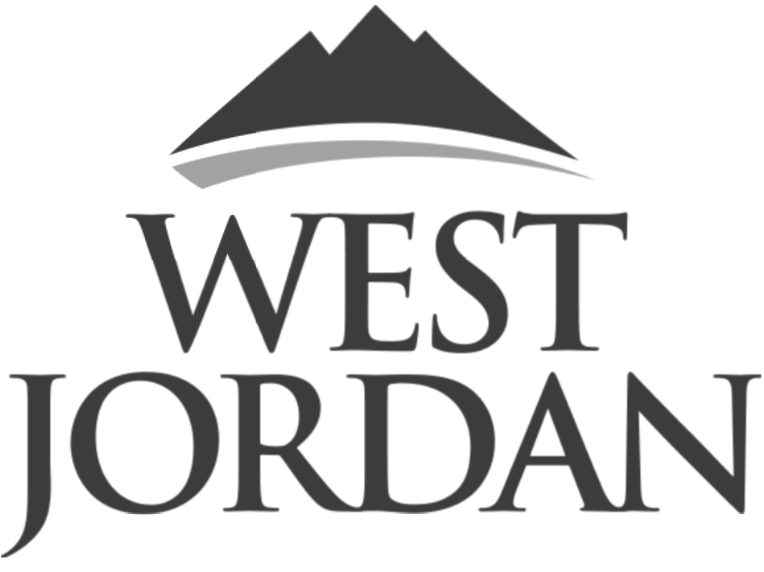 Pitstop is a leader in fleet maintenance software, delivering powerful predictive insights in an affordable, easy-to-use solution. Designed to help you automate fleet operations and keep vehicles running smoothly.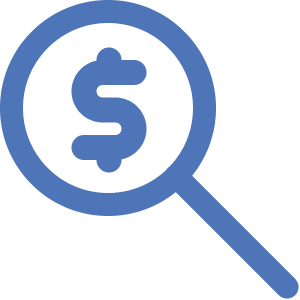 Get ahead of rising fleet maintenance costs and save up to $2,000/vehicle per year, decrease downtime by 20% and see a 10X ROI!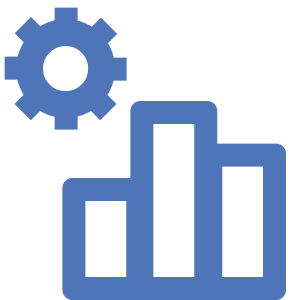 Go beyond standard location or fuel data and benefit from smart, granular vehicle data on batteries, DEF, brakes, and more.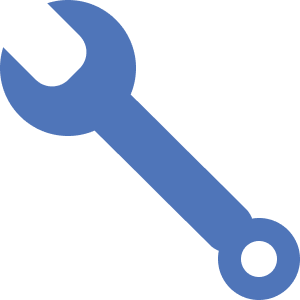 Manage your fleet with efficiency, avoid unexpected surprises and effectively utilize your resources from mechanics to parts.
What our customers have to say about us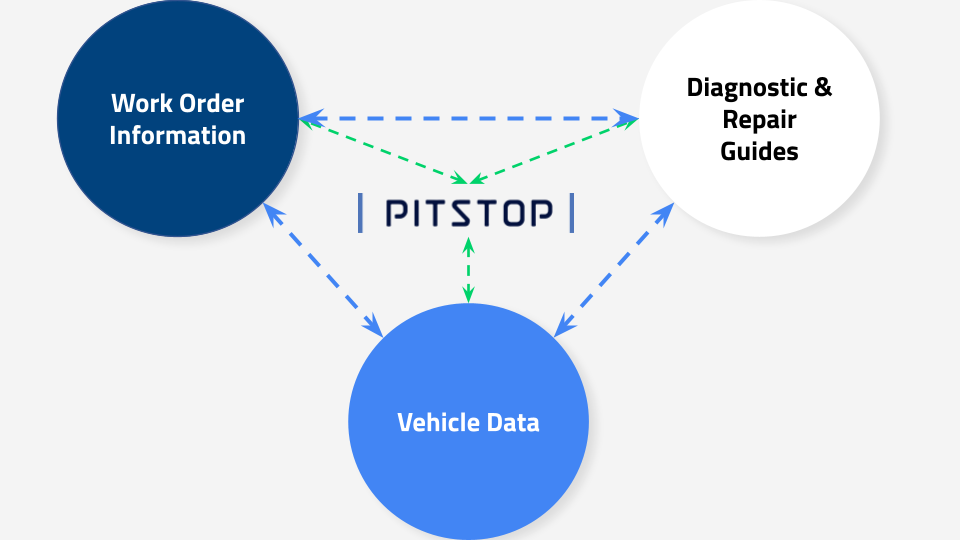 Fleet Maintenance Software 
Remove friction between data, drivers, shops and your overall fleet operations. Pitstop makes it easy to be in control of maintenance schedules and your vehicles in real time. Increasing your operation efficiency by 20% without adding more resources.
See Fleet Maintenance Software →
Predictive Maintenance Insights
Predictive maintenance insights from AI and real-time vehicle data for the fleet management industry.
Too much data to act on? Pitstop does the work for you. By combining billions of data points into personalized and actionable predictive maintenance insights for your fleet, we anticipate critical vehicle issues weeks in advance. So you can get back time to focus on other important tasks.
See More Predictive Maintenance Features →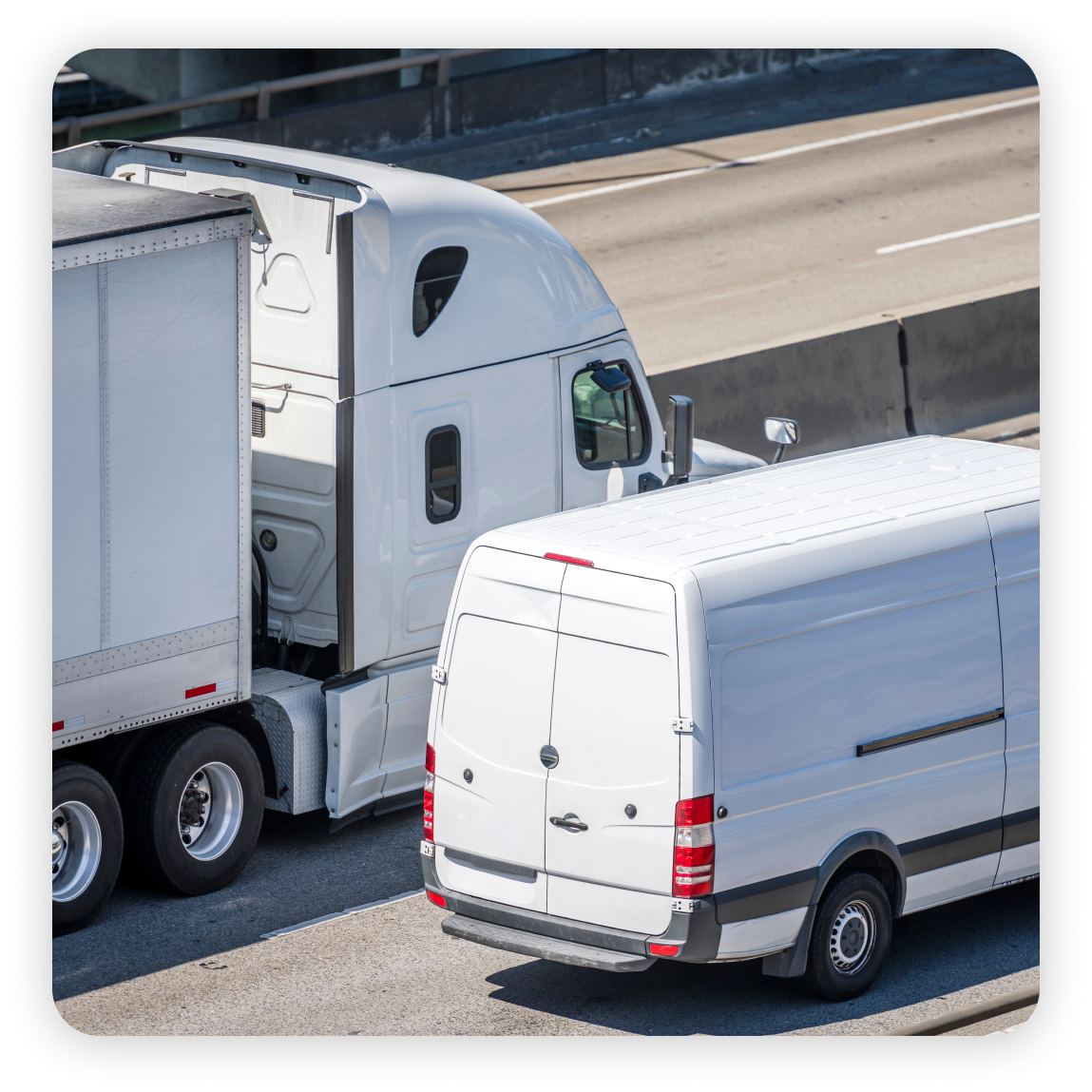 Testimonials
"The notifications and predictive analytics helped us to avoid vehicle breakdowns to enable repairs to be completed prior to catastrophic component failure. Great product and cannot wait to see how it is further developed."

 Joe Bolte, Serco

"In our world of fleet, PM is a one-size-fits-all rule. Predictive Maintenance, using AI with telematics and FMIS data, breaks that mold and gives specific answers to what our assets actually need and when they actually need them, saving time and money for the fleet."      

 Ben Roueche, City of West Jordan
Testimonials
"Too often vehicle and equipment maintenance can be wasteful; we spend unnecessarily, thinking we're doing the right thing but we're giving up the valuable remaining life in those parts and fluids. With Pitstop, we can start to look more accurately at the maintenance required and can begin to plan downtime accordingly."

      Paul Lagerwerf, NPL

"The "Pitstop Insights" feature identified a report history of any battery issues and a result score history with an easy-to-read graph that demonstrated a two-week failure probability. A brake usage percentile score, cranking voltage reading/test, and one of my favorites the parked vehicle history that verified days since last driven."

      Patrick Murata, City of Long Beach
Testimonials
"We've been using Pitstop since we put our first repair van on the road. Now we're at over 100 vans and it's our central control system for them. They've been great partners for us – always open to feedback and quick to fix any issues… It's certainly getting smarter and smarter."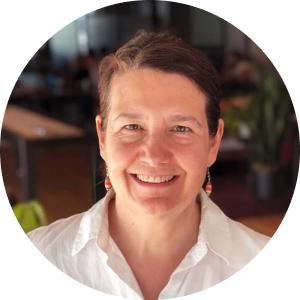 Alison Burnham, RepairSmith
"Pitstop has given us the opportunity to visualize data and present it as actionable information to our biggest client. Their abilities continually assist us in making sure we communicate effectively."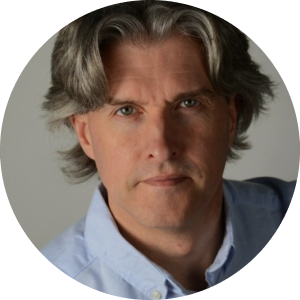 Earl Leatherland, Global MRV
contact
Get in touch to predict your vehicle failures before they happen