Utilities Fleet
Maintenance Software
Empowering Fleet Management in Utilities and Services
Consolidated Data Analysis
The modern day utility industry has generated lot of data. Analyzing that data, while often filled with gaps due to disconnected systems, can take up fleet's precious time and resources. Pitstop's fleet maintenance software consolidates sensor, fault code and telematics data to transform cluttered data into actionable insights. This directly gives you time back for the important tasks, focusing on higher-level data analysis to drive business success. Centralized data with Pitstop also makes communication more efficient, as information is easily shared between drivers, technicians, management, and fleet coordinators.
Overcome Challenges Faced by Fleets in the Utility Industry
"From a safety standpoint, it was critical that our equipment was more or less perfect condition."
– Director of Maintenance at a Utility and Services Company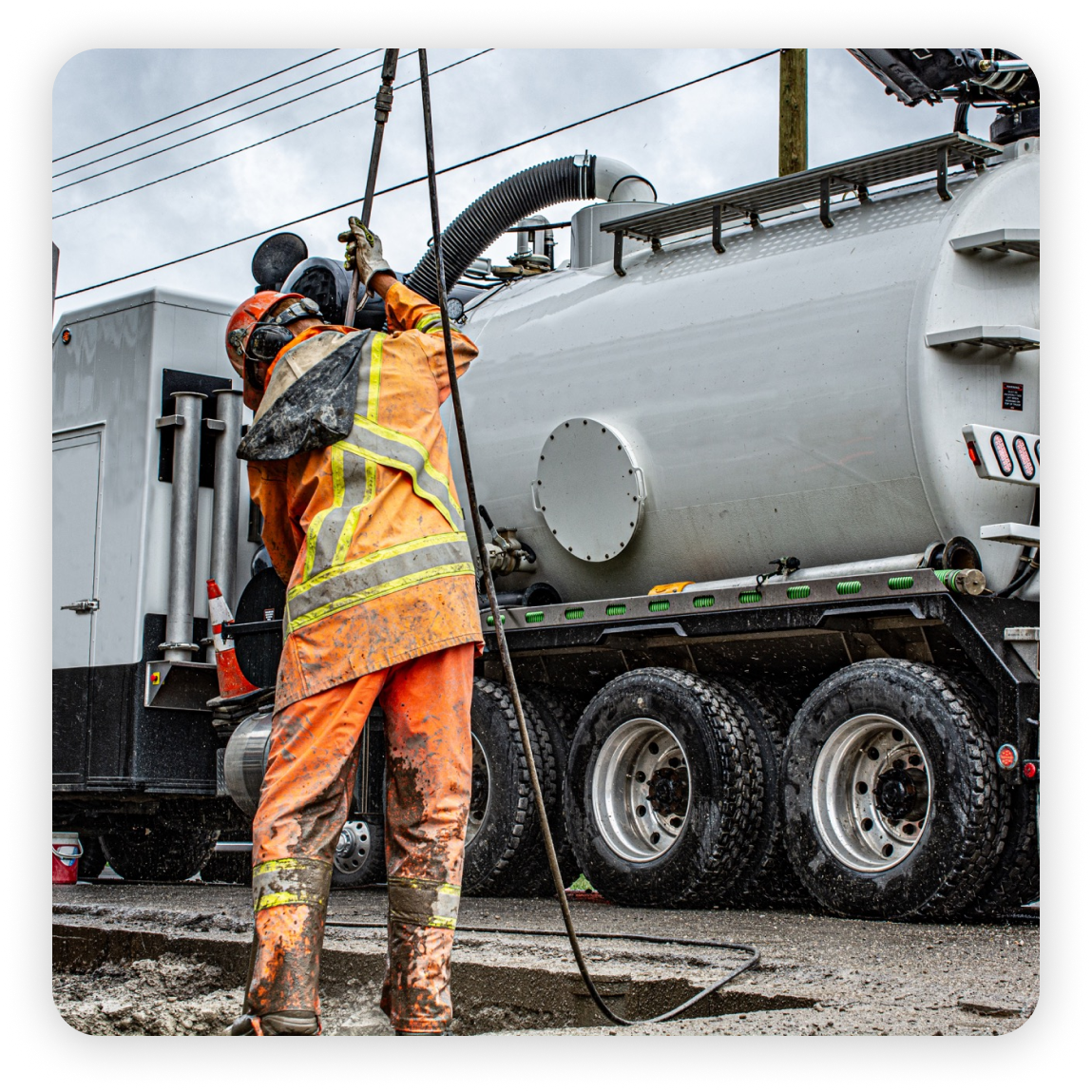 Automate Manual Processes
Downtime Hours and Cost Reporting 
Your customers rely on your essential services; therefore downtime is not an option. With Pitstop's predictive analytics, you can plan downtime accordingly, getting ahead of back-ordered parts and limited technician availability. Pitstop's food and beverage fleet maintenance software provides downtime report insights to help you understand why faults occur outside of their normal range and make informed decisions on maintenance schedules.
Transitioning to Electric
EV suitability assessment, battery health score, residual value analysis, carbon credit calculation, route optimization.
Data Mapping
Using AI, Pitstop consolidates vast amounts of data and generates easy-to-read predictive insights for your fleet.
Preventing Critical Vehicles from Breakdown
Ensure Safety Operations with Predictive Alerts
Pitstop helps you manage costs by optimizing maintenance schedules, diagnosis time, and fuel consumption to keep costs down while providing reliable service for residential, commercial, and industrial customers. Avoid costly penalties by staying ahead of deteriorating equipment with predictive alerts and ensuring compliance with safety, emissions, and other regulations. With Pitstop's utility fleet software, you can effectively manage all aspects of utility fleet maintenance to ensure that your fleet is operating at peak performance and efficiency.
Predictive Maintenance Solution →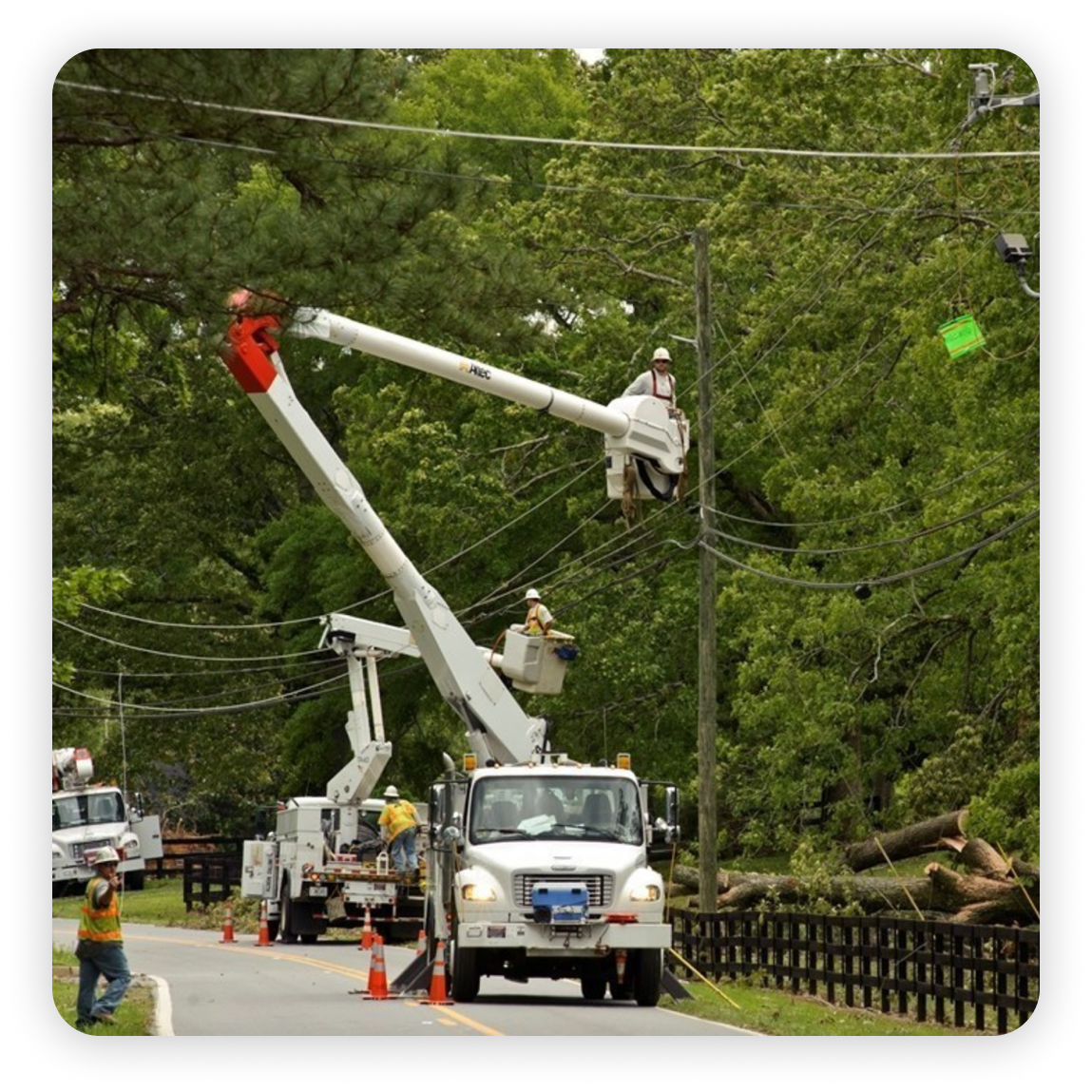 Take advantage of easy-to-use partnerships with top industry players to simplify fleet operations tasks and bring all your data together on a single user-friendly platform.
Experience the Benefits of Pitstop's Utility Fleet Maintenance Software
Take the first step towards a more efficient and cost-effective utility fleet solution with Pitstop's predictive maintenance software.