Predict vehicle failures weeks in advance. Communicate with drivers and maintenance shops to order parts ahead of time.
Save up to $2,000 per vehicle per year. Don't believe us? Book a call to learn how.
Manage & Improve Fleet Maintenance
Operations
All In One Easy-To-Use Platform
Big savings
Avoid unexpected vehicle failures and surprise shop visits. Reduce administrative time with customized reporting.
Setup instantly
No additional hardware needed. Pitstop pulls data directly from your current ELD and GPS providers.
AI insights
Leverage your sensor data. Detect anomalies, predict when your brakes, batteries, diesel exhaust systems, engine and tires will fail.
What Our Customers Are Saying

"We have been with Pitstop from their very beginning. This platform has allowed us to increase our uptime, make sound maintenance and repair decisions, and allows us to focus on the problem vehicles. Truly a great tool for our organization."
– Transportation, Director – Health, Safety and Fleet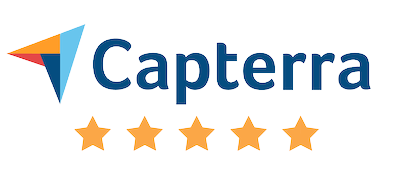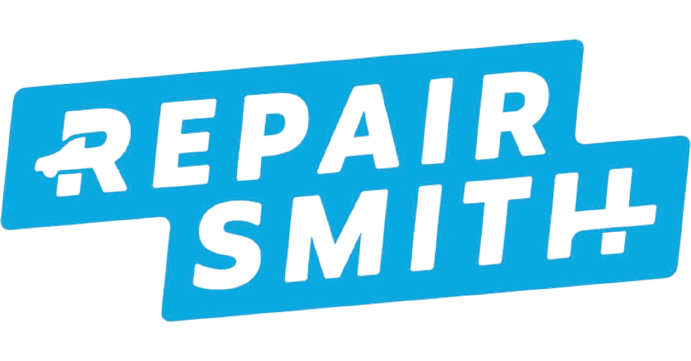 "We've been using Pitstop since we put our first repair van on the road. Now we're at over 100 vans and it's our central control system for them. They've been great partners for us – always open to feedback and quick to fix any issues… It's certainly getting smarter and smarter."
– Chief Data & Analytics Officer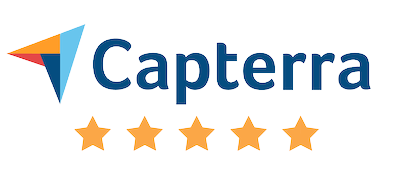 Automated Fleet Maintenance at Your Fingertips
No Fleet Maintenance Software
Predictive failures (battery, brake usage, DEF alerts, sensor health, cranking voltage) Automatically send DTC/SPN issues with priority, description, explanation, and causes View and search all vehicles by health priority
/

Predictive failures (battery, brake usage, DEF alerts, sensor health, cranking voltage) Automatically send DTC/SPN issues with priority, description, explanation, and causes View and search all vehicles by health priority
No cost but no ROI

Manual upkeep with reliance on spreadsheets that are prone to errors

Unplanned and costly downtime due to reactive maintenance
Pitstop's Predictive Maintenance
Predictive failures (battery, brake usage, DEF alerts, sensor health, cranking voltage) Automatically send DTC/SPN issues with priority, description, explanation, and causes View and search all vehicles by health priority
/

Predictive failures (battery, brake usage, DEF alerts, sensor health, cranking voltage) Automatically send DTC/SPN issues with priority, description, explanation, and causes View and search all vehicles by health priority
Affordable at $7-15 per vehicle and significant ROI

Overcome data overload with automated priority alerts and insights on vehicles

Decrease maintenance costs by streamlining repair schedules and avoiding unexpected surprises
Other Fleet Maintenance Software
Predictive failures (battery, brake usage, DEF alerts, sensor health, cranking voltage) Automatically send DTC/SPN issues with priority, description, explanation, and causes View and search all vehicles by health priority
/

Predictive failures (battery, brake usage, DEF alerts, sensor health, cranking voltage) Automatically send DTC/SPN issues with priority, description, explanation, and causes View and search all vehicles by health priority
Very expensive at $20+/vehicle

Data overload, no predictive analytics leading to missed critical insights

Costly condition-based (preventative) maintenance
Connect with other integrations
Proactively manage vehicle system failures
Customers have experienced 10x ROI, a 20% reduction in vehicle downtime, and $2,000 saved per vehicle per year

As seen on: