Trucking Fleet
Maintenance Software
Empowering Fleet Management in Trucking
Consolidated Data Analysis
The modern day trucking industry has generated lot of data. Analyzing that data, while often filled with gaps due to disconnected systems, can take up fleet's precious time and resources. Pitstop's fleet maintenance software consolidates sensor, fault code and telematics data to transform cluttered data into actionable insights. This directly gives you time back for the important tasks, focusing on higher-level data analysis to drive business success. Centralized data with Pitstop also makes communication more efficient, as information is easily shared between drivers, technicians, management, and fleet coordinators..
Trusted by Fleets in the Trucking Industry
"This platform allows us to make educated decision on what needs immediate attention and what can wait for the next scheduled pm visit. The overall rating system allows us to quickly at a glance determine the status of our fleet and individual units."
– Director of Health, Safety and Fleet at Cardinal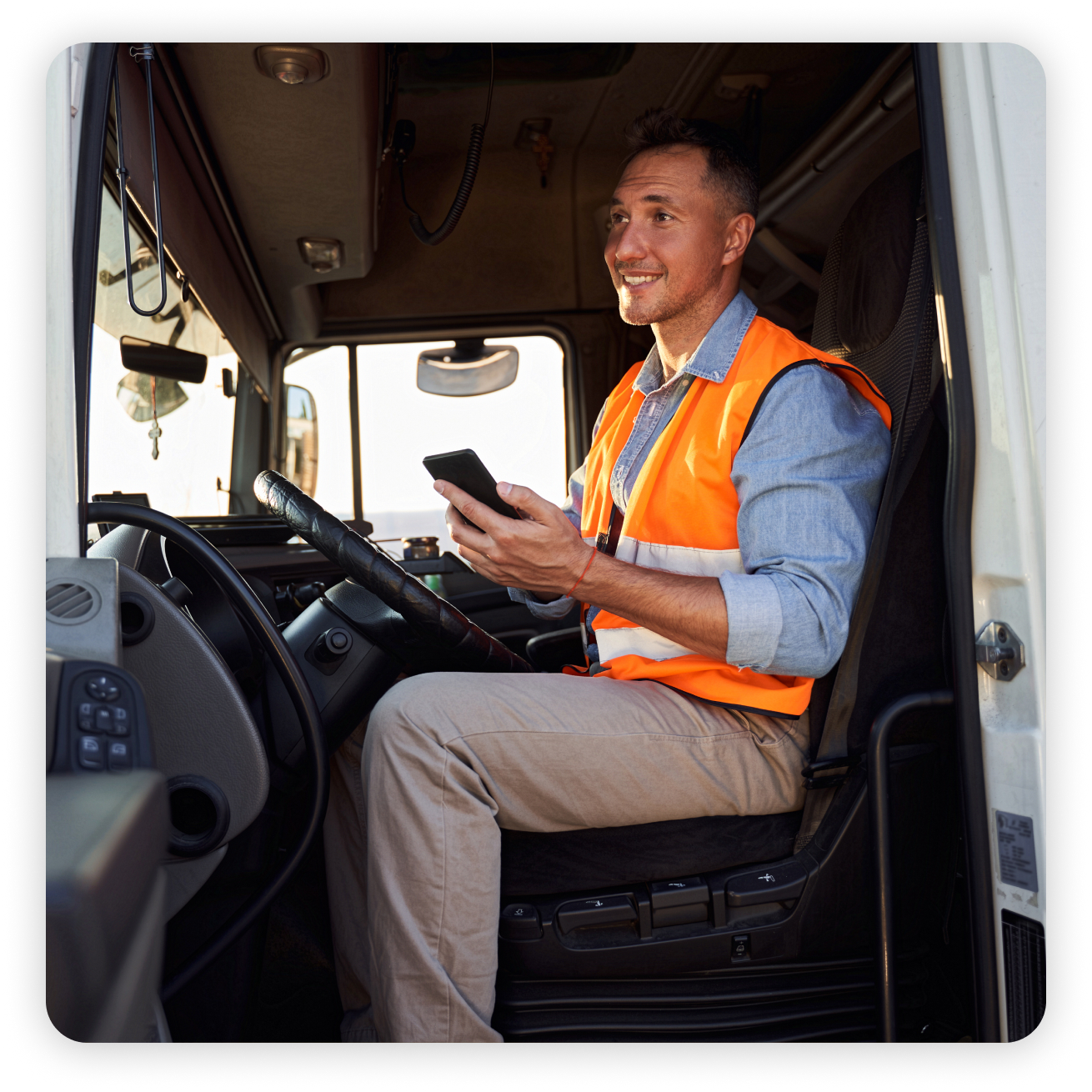 Automate Manual Processes
Downtime Hours and Cost Reporting 
Your trucking fleet can't afford downtime. Keep your fleet running smoothly and efficiently, even in the face of challenging industry conditions. With Pitstop's predictive analytics, you can plan downtime accordingly, getting ahead of back-ordered parts and limited technician availability. Understand how long your overall downtime is, and how much it costs to better manage your expenses and allocate resources more effectively.
Reducing Fleet Downtime by 25%
Discover how our advanced fleet maintenance system and robust telematics data predicted failures weeks ahead, optimizing maintenance for a major heavy-duty logistics fleet and boosting Return on Investment (ROI) by 10X!
Fleet Performance Benchmarking
Pitstop's analytics platform allows you to benchmark and compare your fleet's performance against industry standards. Gain insights into areas where your fleet excels, as well as areas that require improvement. By leveraging comprehensive fleet reporting, you can identify trends, monitor key performance indicators, and track the progress of your improvement initiatives.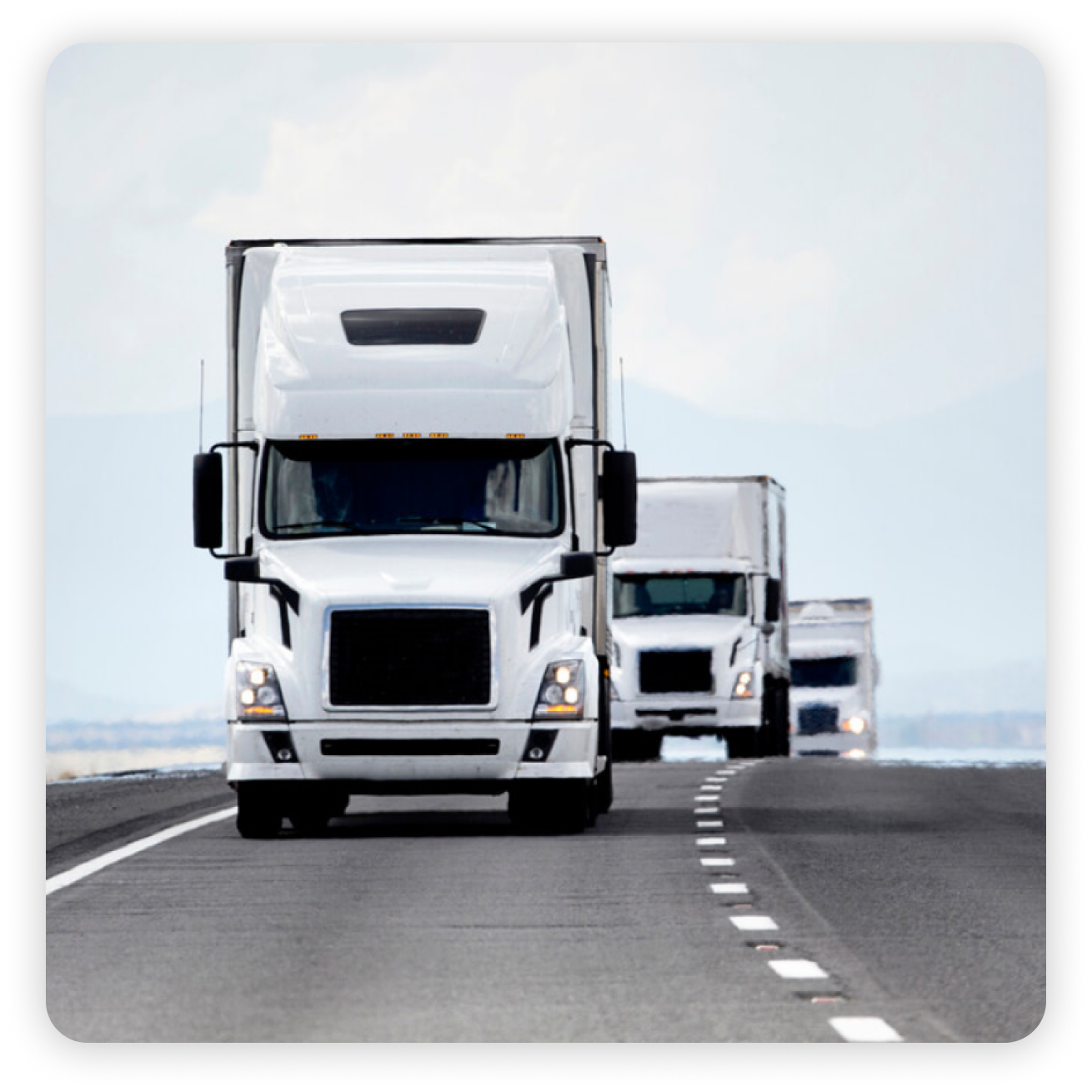 Take advantage of easy-to-use partnerships with top industry players to simplify fleet operations tasks and bring all your data together on a single user-friendly platform.
Experience the Benefits of Pitstop's Trucking Fleet Maintenance Software
Take the first step towards a more efficient and cost-effective trucking fleet operation with Pitstop's predictive maintenance software.