Predictive Maintenance
Software ROI Calculator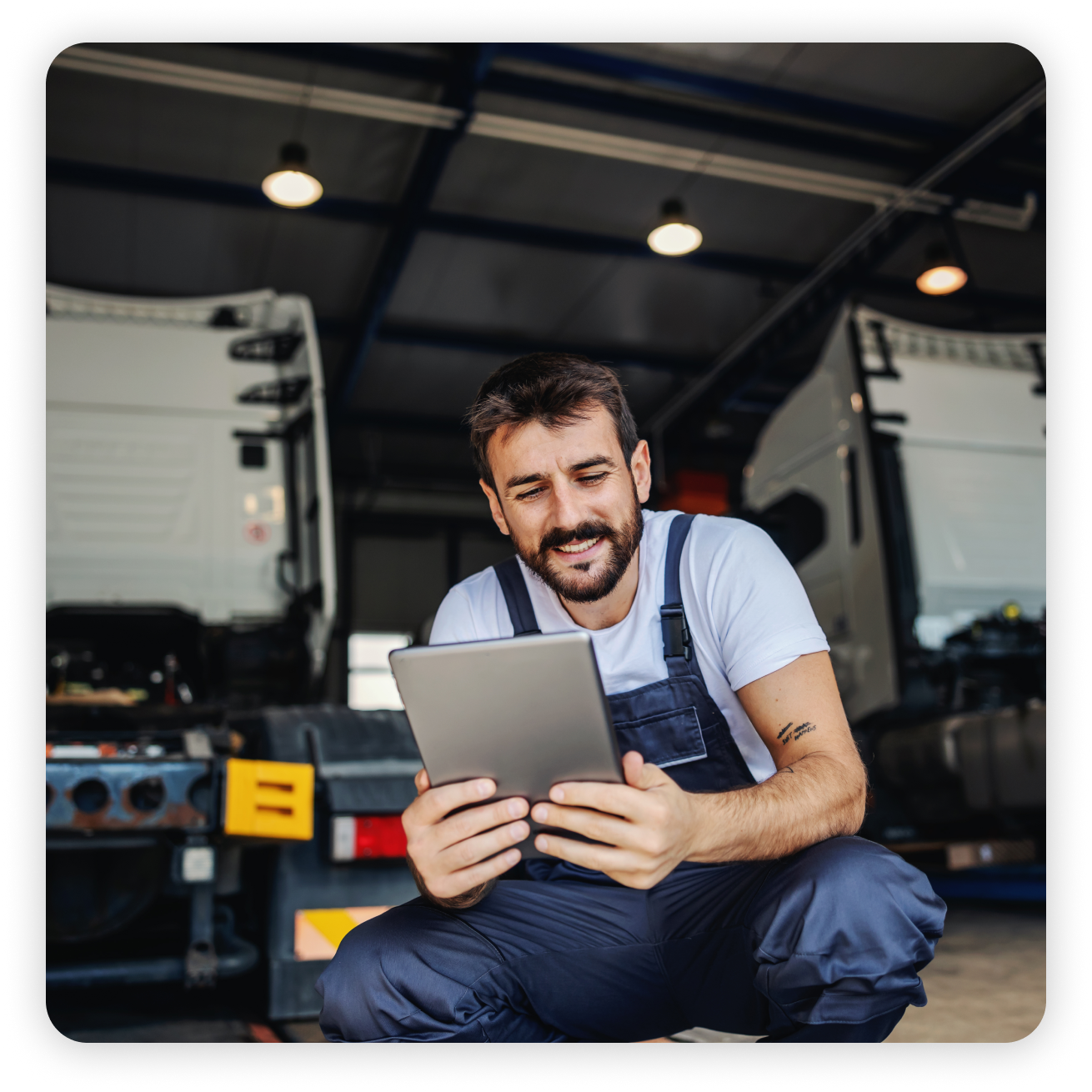 What is the Predictive Fleet Maintenance ROI Calculator?
At its simplest, Return on Investment (ROI), a critical metric for success of a new process, measures the return you receive on your investment compared to the cost of that investment. In other words, it helps you determine whether the benefits of using Pitstop outweigh the costs.
💡Did You Know: The majority of fleets who underutilize their data are leaving 20% of their operational efficiency on the table. Get more out of the same resources through predictive maintenance.
Improve your ROI by using Pitstop for Fleet Management
Although every organization and company is unique, we've worked with hundreds of fleet professionals and organizations to identify the core pillars to improve a fleet's operations and profitability. Therefore, the return on investment (ROI) of a fleet maintenance software can be broken up into the following four main sections: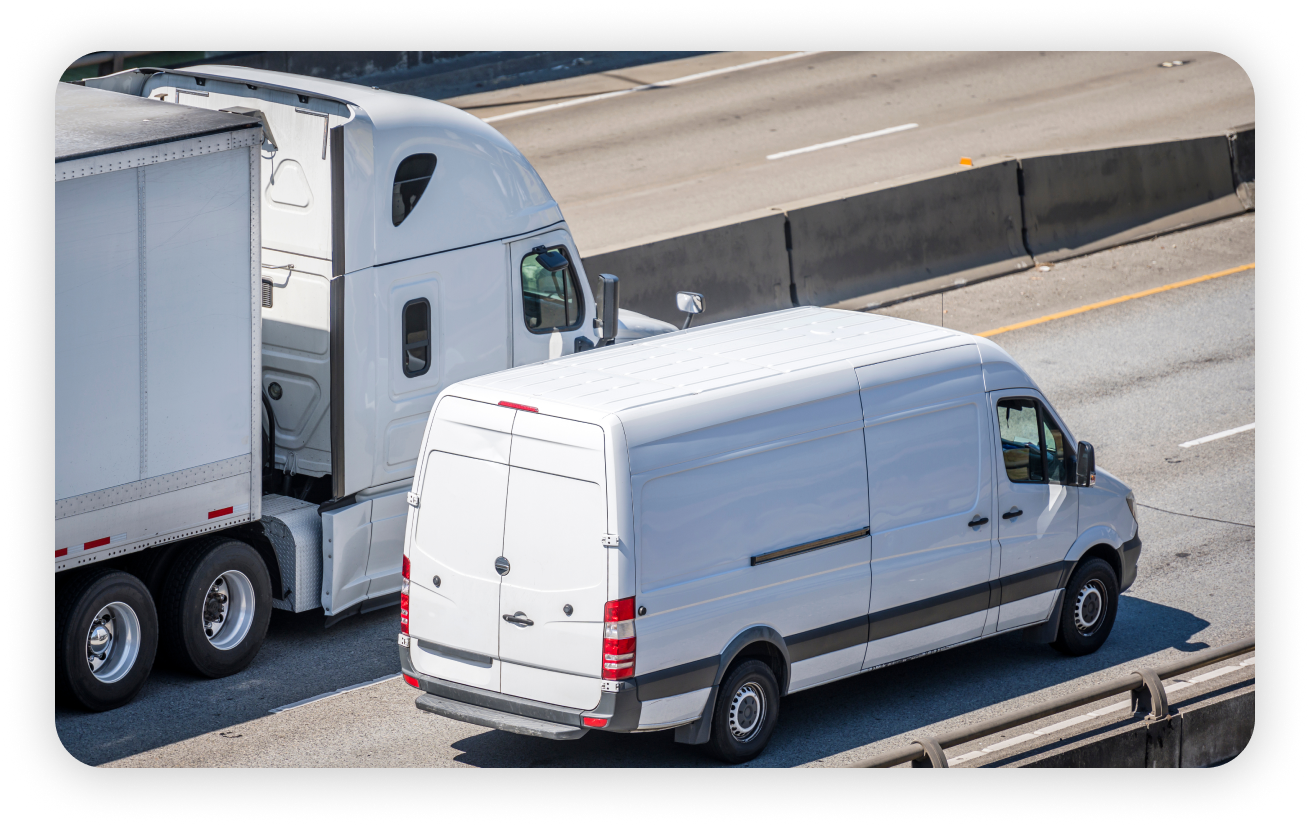 Pitstop can help you streamline your workflows, automate your processes, and reduce manual errors. By making a small shift into utilizing "smart" maintenance, your once static fleet maintenance schedule becomes a dynamic automated machine, coupling high-prioritized vehicles for service visits while accurately allocating all resources available, saving you time and unnecessary expenses.
By reducing manual tasks and automating routine processes like fault code prioritization, Pitstop can help you focus on higher-value activities that drive productivity and revenue growth for your organization. With our end-to-end maintenance software, fleets can easily communicate cross-functionally, alerting the maintenance shops of necessary repairs well ahead of schedule.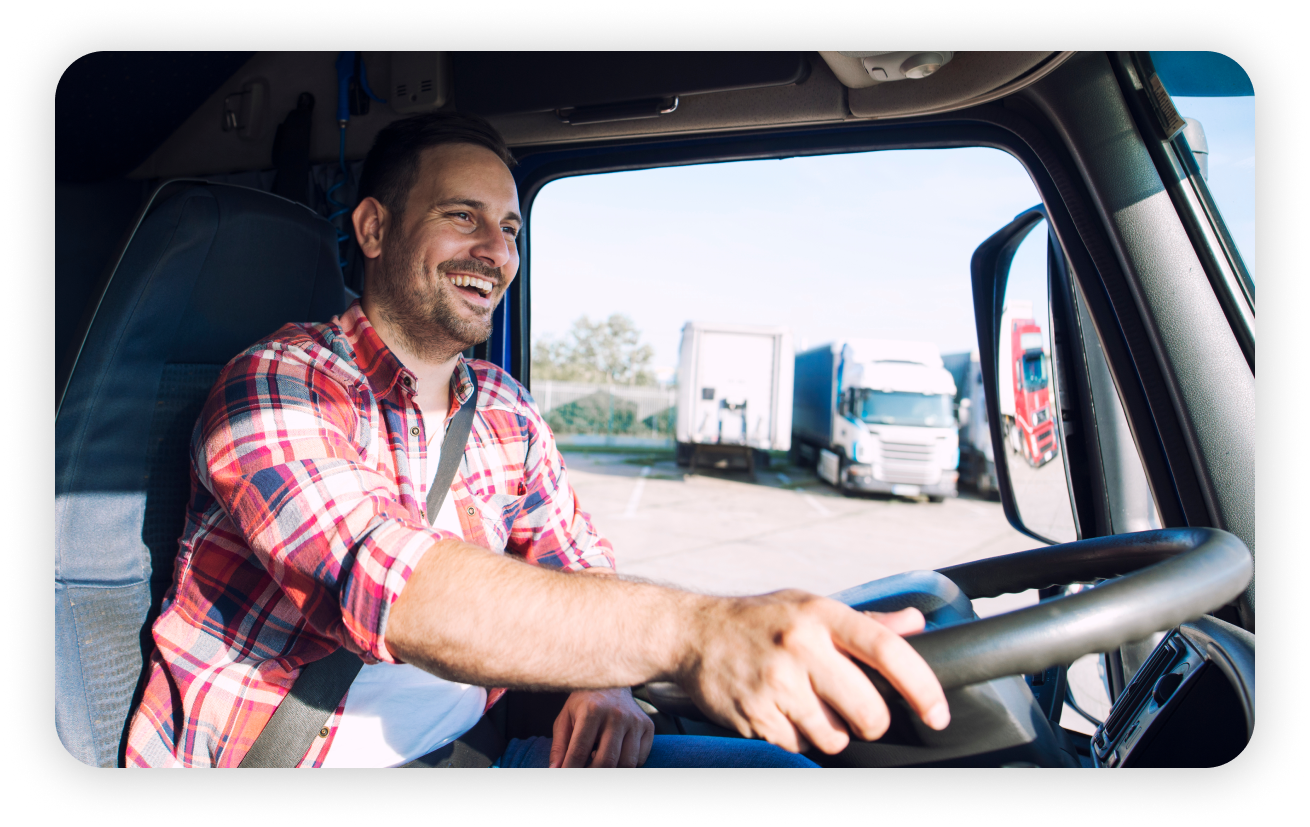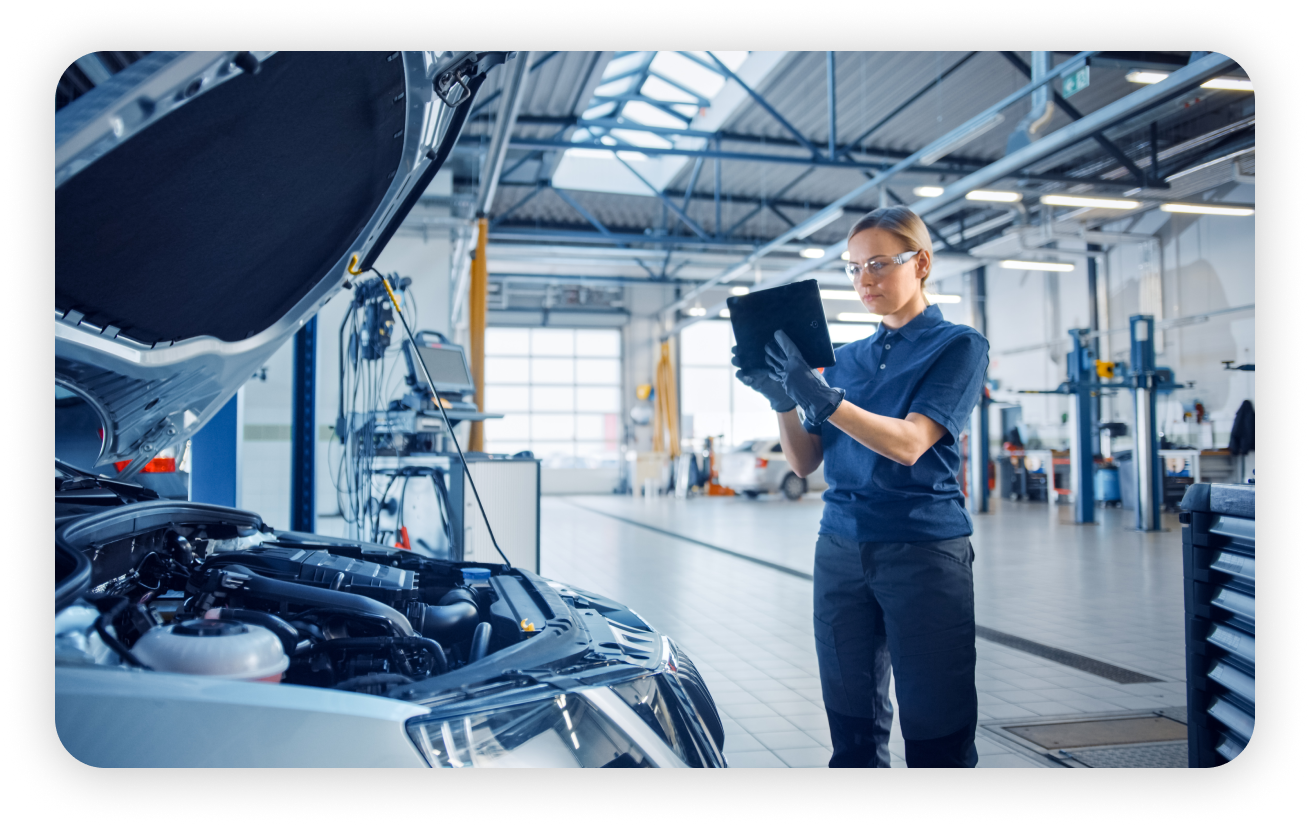 Pitstop's AI engine analyzes over 10 billion data points to then identify and prioritize issues, alerting fleets of potential failures on average 9 days in advance with a 94%+ accuracy. Utilizing our predictive insights avoids on the road breakdowns by 20%.
Enhanced Tracking & Reporting
Pitstop's intuitive interface simplifies collaboration among team members and streamlines fleet progress tracking. Its tailored fleet reports highlights what matters most to your fleet, removing guesswork from your decision-making process.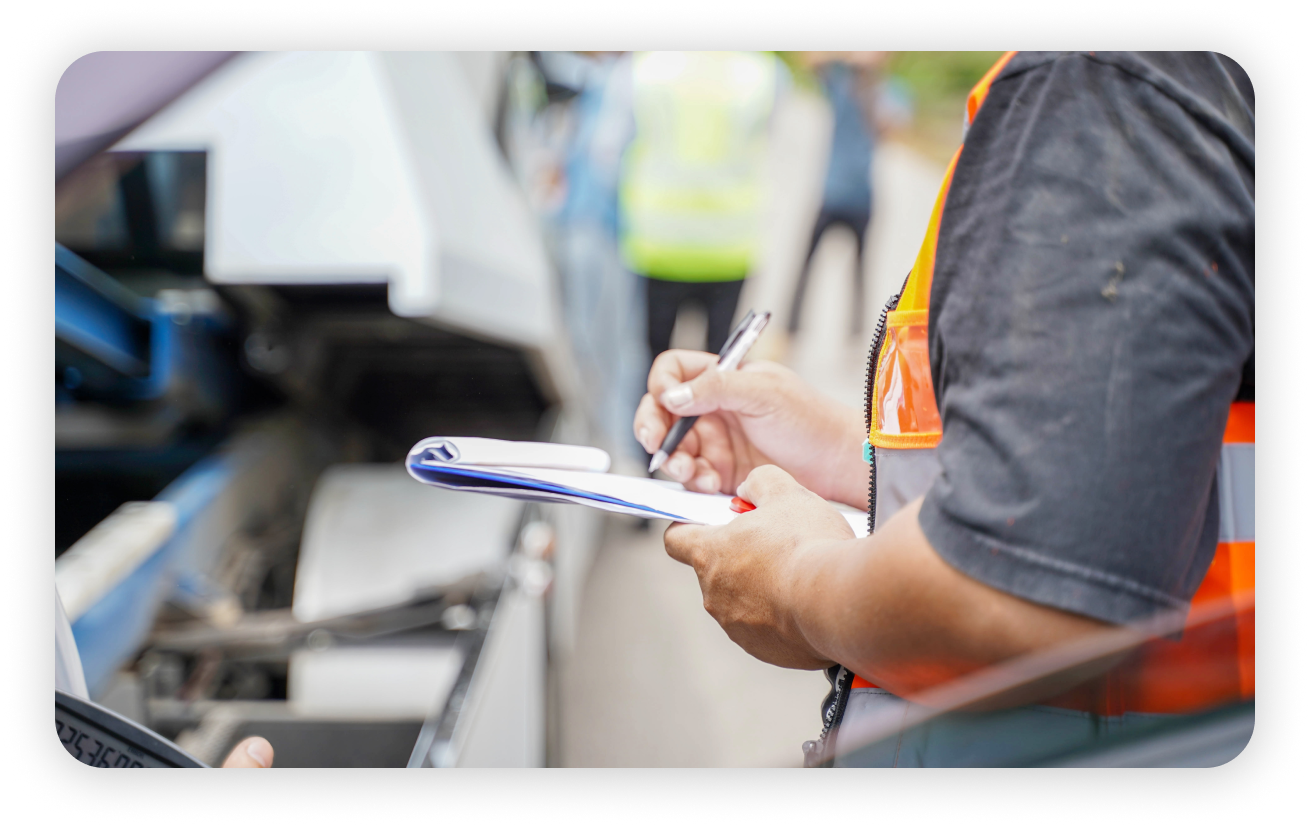 Follow these simple steps to find out what your specific fleet savings could be with Pitstop.
Step 1: Fill out general fleet information.
(Make sure to use a valid company email to receive your customized report)
Step 2: Review Pitstop's averages from fleets of your size found through our database of 10B+ data points.
(If any numbers look off to your personal fleet, feel free to edit before hitting submit)
Step 3: You're done! Check your work email's inbox for your customized fleet savings report!
Experience the Benefits of Pitstop's Trucking Fleet Maintenance Software
Setting up Pitstop takes less than 10 minutes, and only 24 hours to start seeing the data rolling in. If you'd like to learn how Pitstop can benefit your organization, fill out our contact form to schedule a live demo.