Leverage your vehicle data with Pitstop
BOOK A DEMO
Interested in learning more? Leave your details below and we'll be in touch.
We're on a mission to make predictive maintenance the gold standard in the auto industry.
Learn how we use our leading AI technology with telematics data to predict failures and optimize maintenance needs - cutting costs and increasing your ROI. See it in action by filling out your information to book a demo today.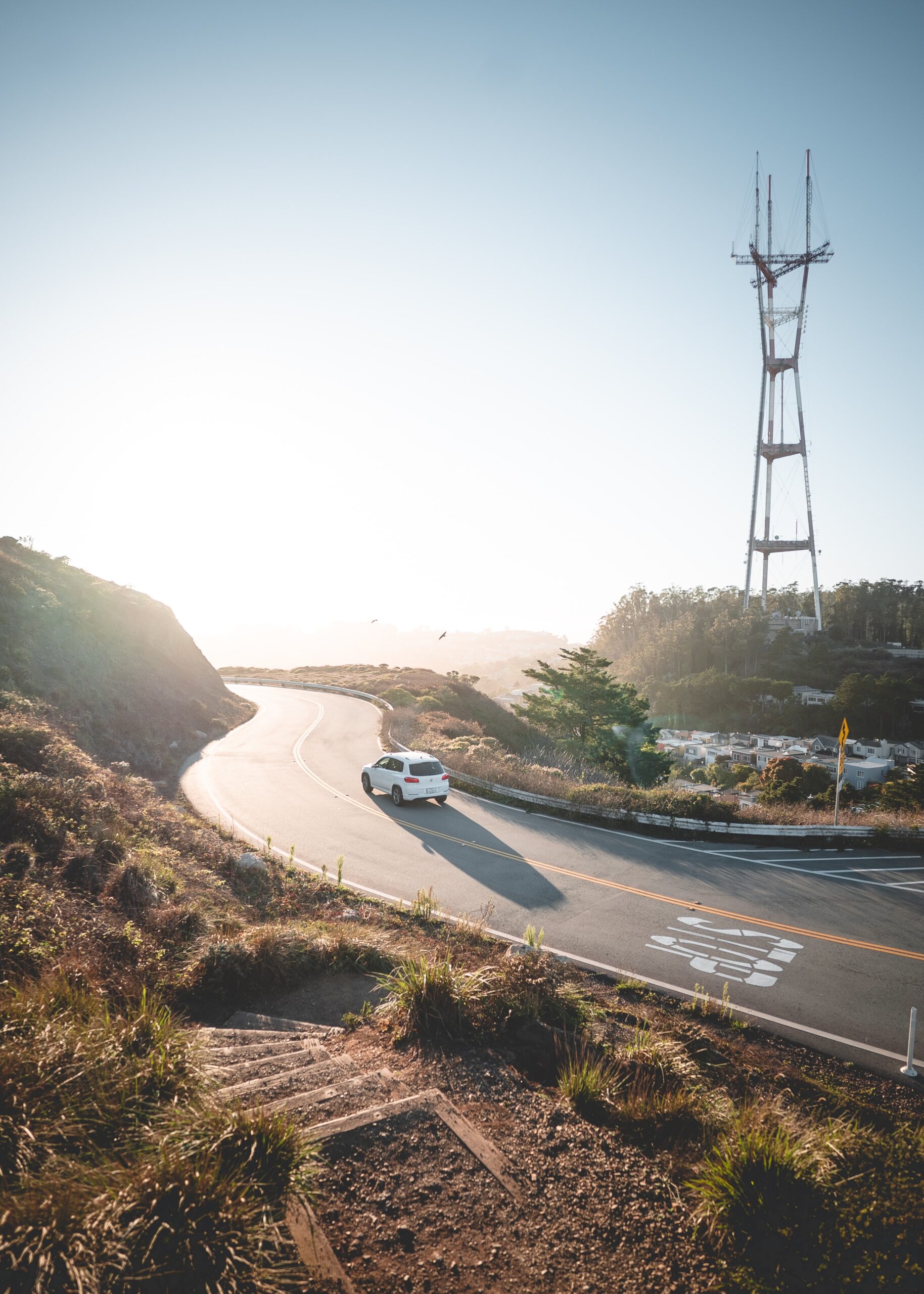 Discover the power of predictive analytics for your operation
book a demo
Keep up to date with Pitstop news and media