Mining & Construction Fleet
Maintenance Software
Empowering Fleet Management in Construction & Mining
Consolidated Data Analysis
The modern day mining and construction industry has generated lot of data. Analyzing that data, while often filled with gaps due to disconnected systems, can take up fleet's precious time and resources. Pitstop's fleet maintenance software consolidates sensor, fault code and telematics data to transform cluttered data into actionable insights. This directly gives you time back for the important tasks, focusing on higher-level data analysis to drive business success. Centralized data with Pitstop also makes communication more efficient, as information is easily shared between drivers, technicians, management, and fleet coordinators.
Overcome Challenges by Fleets in the Mining & Construction Industry
"Making the call on which vehicles to retire isn't easy, especially when summer rolls around. Their performance can be a hit or miss"
– Fleet Administrator at a Construction Company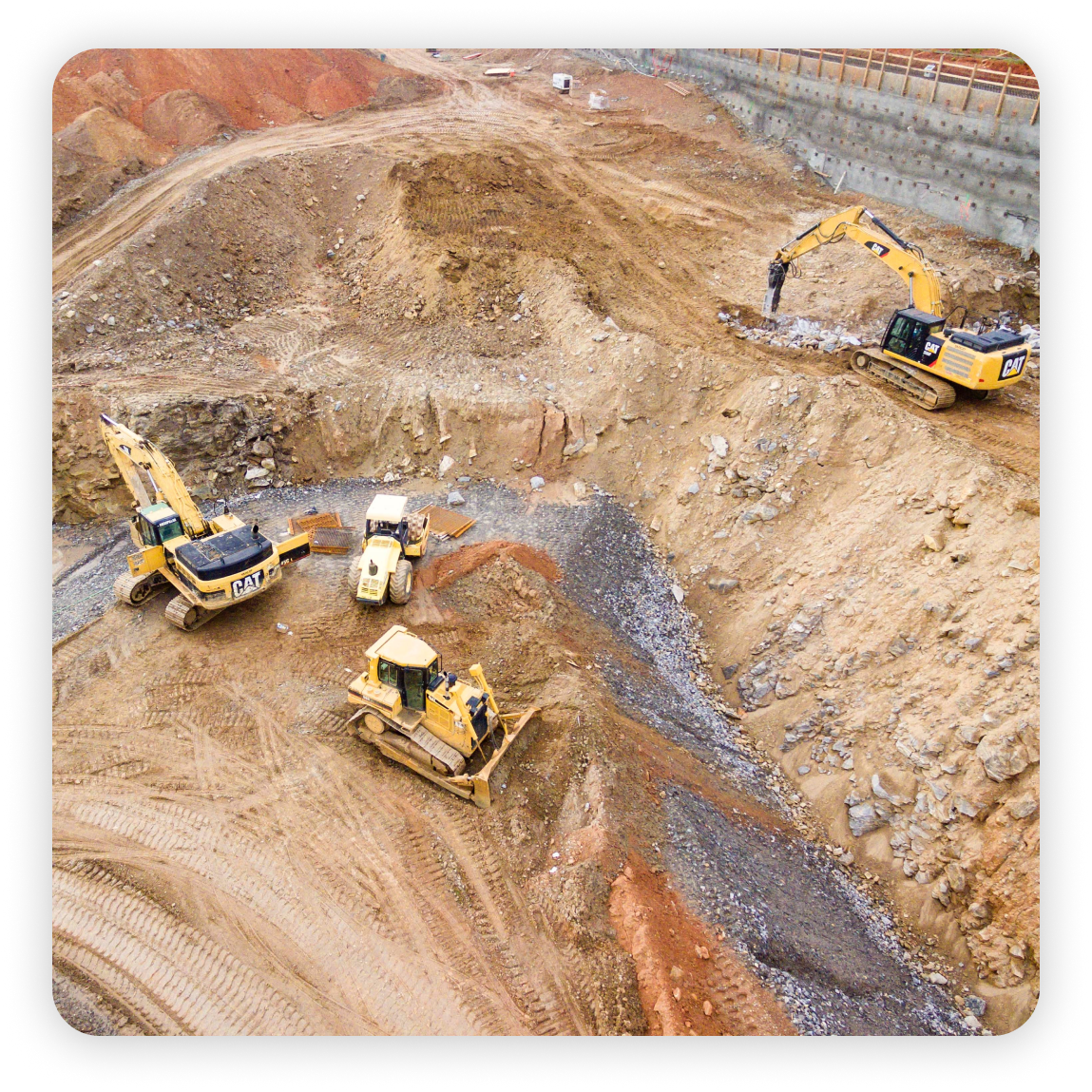 Preventing Critical Vehicles from Breakdown
Ensure Safety Operations with Predictive Alerts
A breakdown can pose a safety risk to workers and other vehicles in the area. It can also cause accidents or injuries, resulting in potential lawsuits and damage to the company's reputation. Avoid costly penalties by staying ahead of deteriorating equipment with predictive alerts and ensuring compliance with safety, emissions, and other regulations. With Pitstop's utility fleet software, you can effectively manage all aspects of utility fleet maintenance to ensure that your fleet is operating at peak performance and efficiency.
Predictive Maintenance Solution →
Mastering Fleet Operational Performance with Predictive Maintenance
The fleet industry faces escalating operational costs, but predictive maintenance offers a solution to curb expenses and minimize downtime. In Pitstop's case study, learn how a mixed-mining fleet harnessed predictive analytics to enhance operational efficiency, accurately predict potential failures (saving $500 per vehicle).
AI-Driven Maintenance Schedules
Intelligent Maintenance Optimization
In the construction and mining industry, vehicle breakdowns can be particularly disruptive, as they can cause delays, potentially miss deadlines, and reduce profitability. Pitstop empowers you to customize your maintenance workflow to suit your fleet's unique requirements. Instead of mileage-based maintenance, Pitstop optimizes repair schedules, such as oil changes, and couples them with inspections of high-risk equipment, increasing mechanic productivity. This approach will not only get your vehicles back on the road faster, but it will also reduce the frequency of breakdowns.
Smart Preventative Maintenance Solution →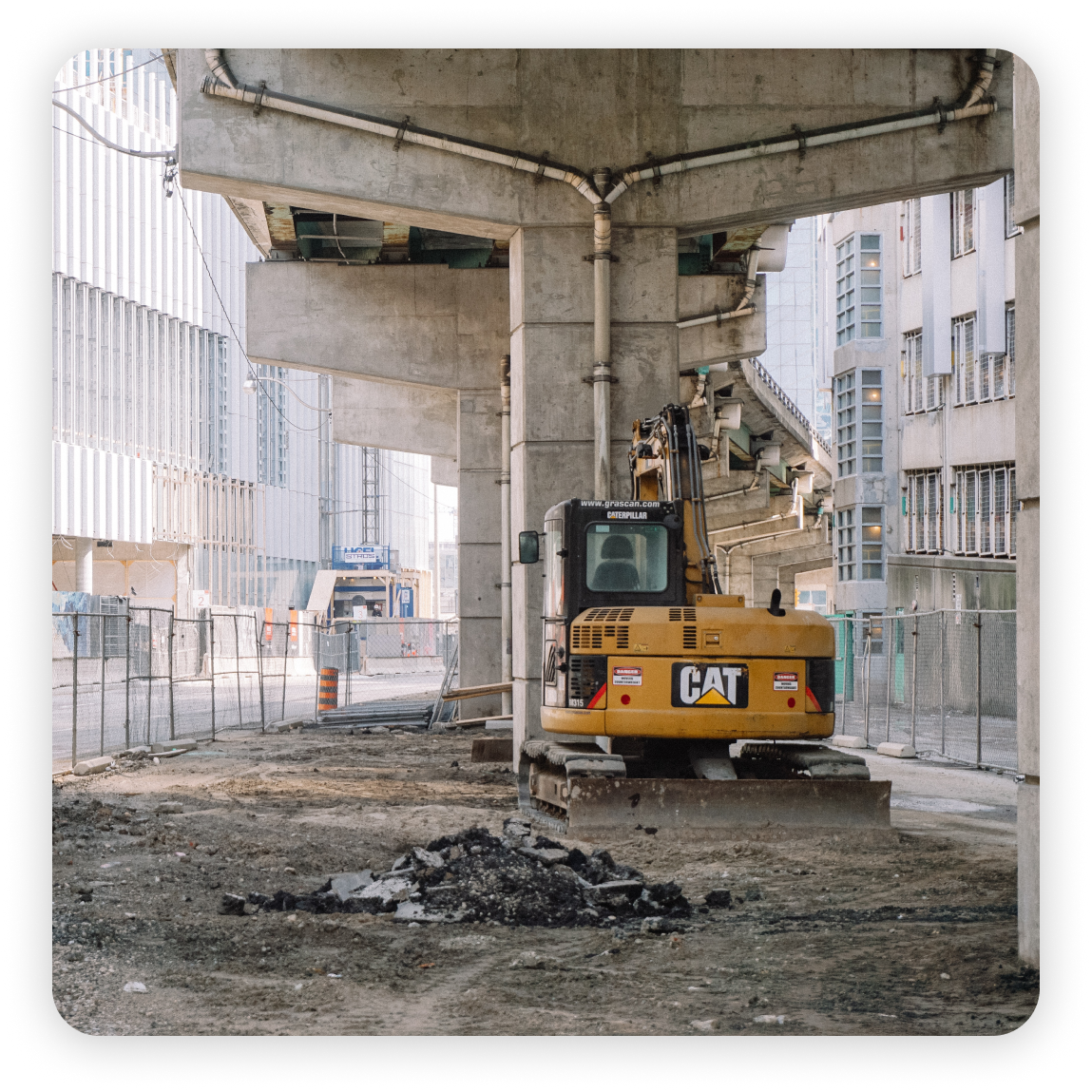 Take advantage of easy-to-use partnerships with top industry players to simplify fleet operations tasks and bring all your data together on a single user-friendly platform.
Experience the Benefits of Pitstop's Mining & Construction Fleet Maintenance Software
Take the first step towards a more efficient and cost-effective fleet operation with Pitstop's predictive maintenance software.