Fault Code Management 
in Fleet Maintenance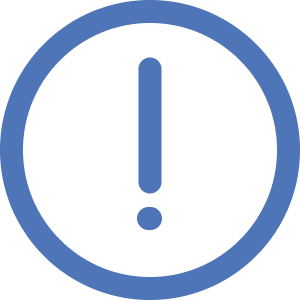 Truck Fault Code Management with Pitstop
Fault code management is a big part of a fleet manager's daily job but it has historically been a very manual, time consuming and repetitive process. What's even more difficult is the fact that some of these fault codes are active on vehicles while others are inactive, with no clear distinction. Learn how Pitstop can help.
Diagnose Issues Before Breakdown
Identify active fault codes remotely, allowing you to address issues before they cause disruptions to your fleet's operations.
Automated Issue Management
With real-time notifications, you can take immediate action. Instead of waiting for paper records, return your vehicles safely back on the road quickly.
Stop Data Overload in Trucking
With Pitstop's fault code management feature, fleets are now able to improve productivity with automated prioritized fault codes, including detailed explanations and potential causes.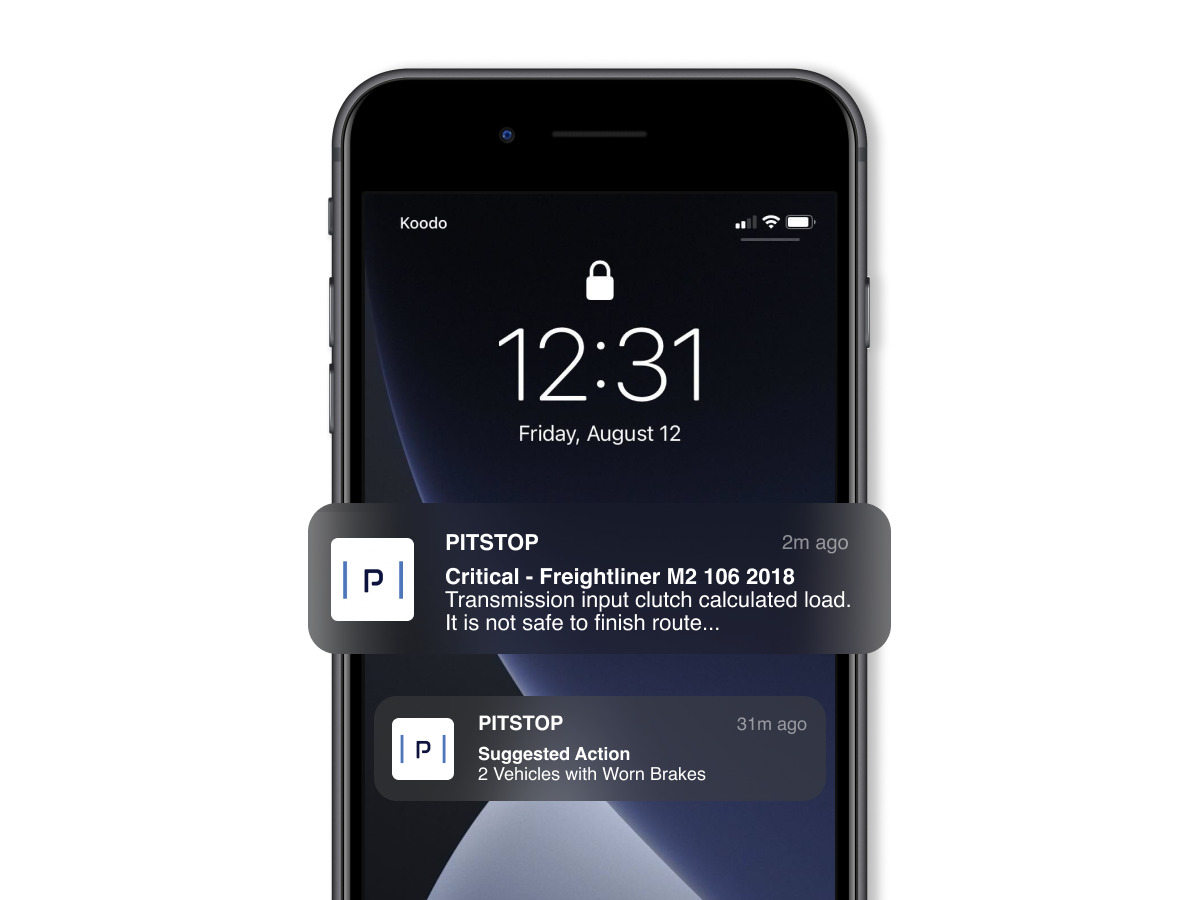 How Pitstop's Fault Code Management Feature Works
Fleet managers can simplify decision making, focusing on important alerts to remove unnecessary downtime.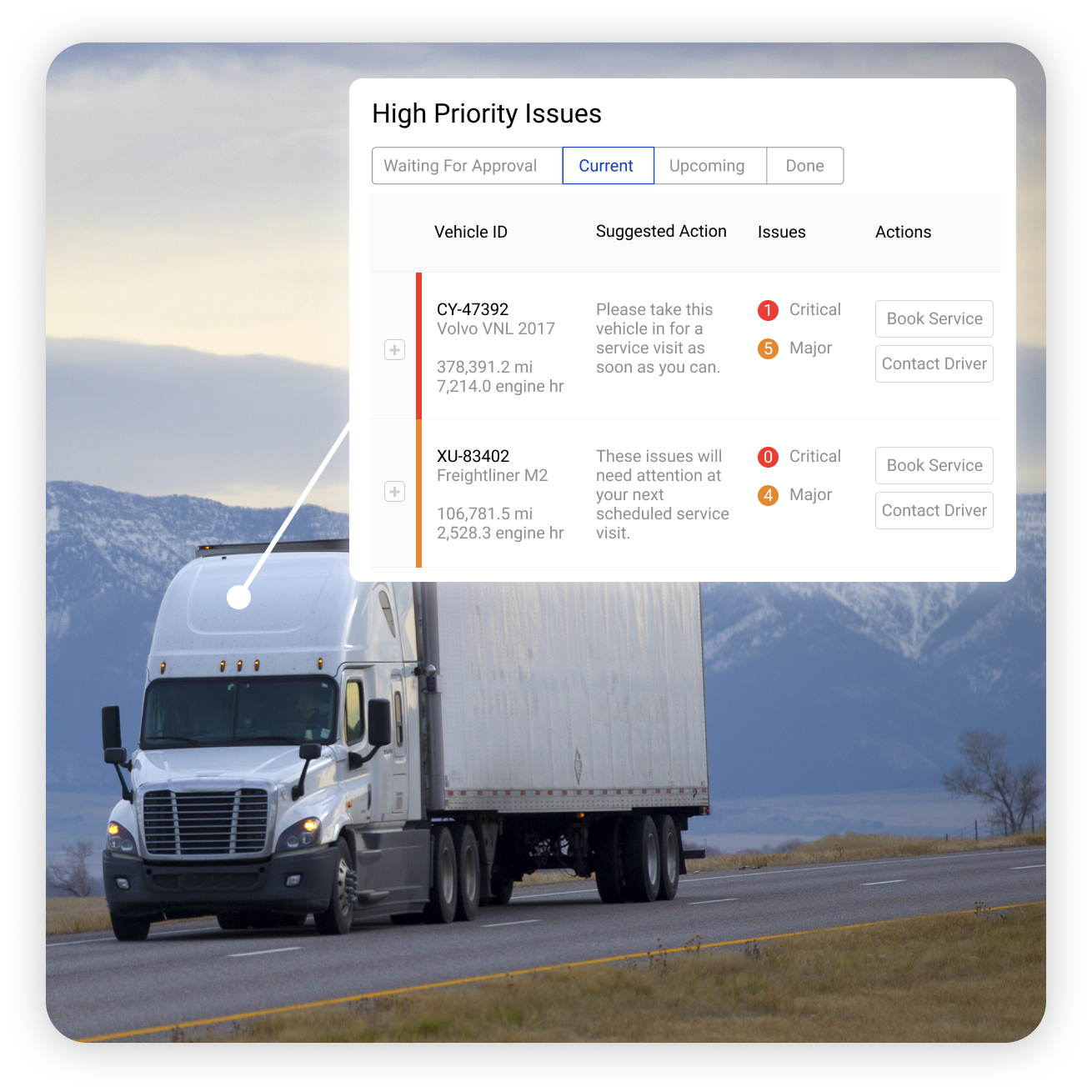 Critical, Major & Minor Prioritization
Every fault code has a priority assigned to it. Pitstop's intelligent engine uses historical data and other factors to decide if the fault code will be critical or not for the fleet manager to act on.
Prescriptive Alerts
Pitstop has added explanations and potential causes to the majority of the fault codes and is continuing to build the database further to help fleet managers make quicker decisions.
Automatically Clear Fault Codes
Pitstop constantly pulls in the sensor data and keeping track of the engine hours, fleets can create a custom rule that will clear a fault code if it is not triggered within a set number of engine hours.
Bulk Mark Complete
Save time from redundant tasks and unnecessary clicking. Fleet managers can also give feedback on multiple issues at the same time, making the AI-analytics even smarter overtime.
Benefits of Pitstop's Fault Code Management
Save Precious Time
Pitstop highlights the most critical issues without having to scroll through hundreds of active and inactive alerts.
Improve Decision Making
Pitstop can suggest action when a particular fault code comes up based on their service history data. Fleet managers can answer reactionary questions such as, "is this fault code serious or not?".
Never Miss an Important Issue
Avoid any manual error of missed critical fault codes with timely alerts and dashboard summaries.
Keep a Detailed Electronic Record
Record every detail about an issue of the vehicle, including the type of service performed, the part name, and how it was reported.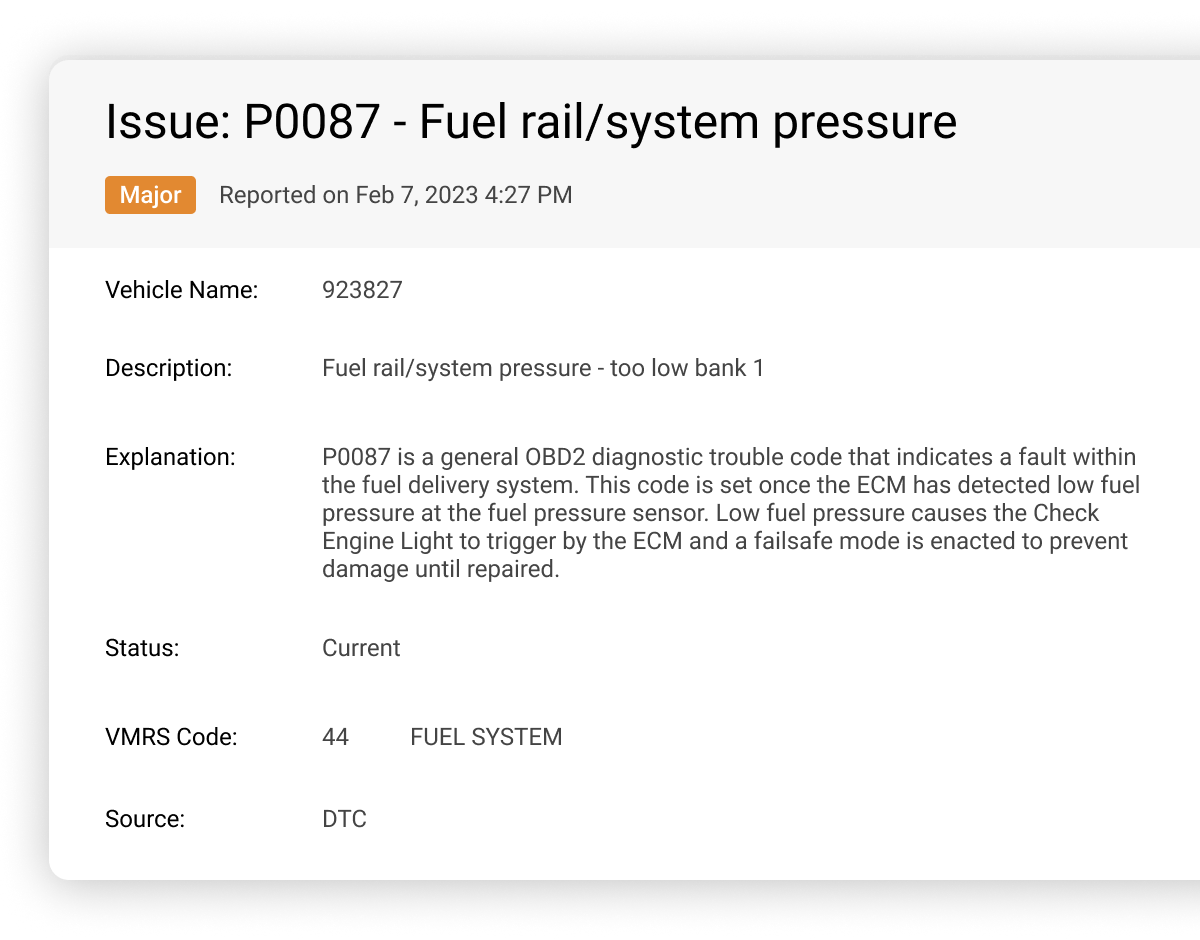 Client Testimonial
In a recent pilot done with a U.S. logistic fleet of around 500 heavy-duty trucks, the customer was being faced with the pain of manually closing out thousands of fault codes. Over the course of the pilot, alongside utilizing Pitstop's predictive insights, the software was able to successfully prioritize and automatically complete over 4,000 fault codes, saving four to five hours of repetitive, brain-numbing work.

Browse Pitstop's Other Features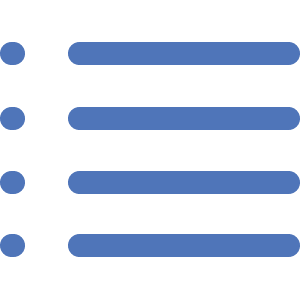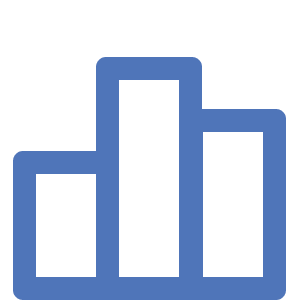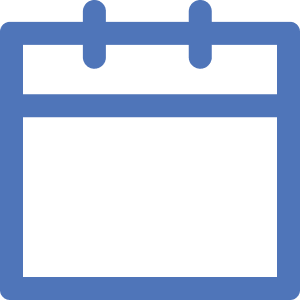 Ready to get time back through automated prioritized fault codes?