Smart Preventative 
Maintenance Scheduling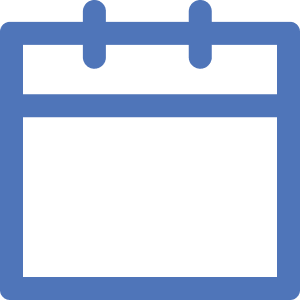 Preventative Maintenance with Pitstop
Stay on top of scheduled preventative maintenance (PM) and repairs on vehicles to help prevent costly unexpected breakdowns, prolong lifespan, and improve vehicle performance.
Miles Driven or Time-Based Programs
Fleet managers can determine their preventative maintenance program based on miles, engine hours, mileage or a combination of the three.
Set Service Reminders
Receive reminder alerts on upcoming and due soon fleet preventative maintenance so you'll never miss an appointment, i.e., "this service will be created at 15,000 miles and alert 300 miles before".
Automated PM Scheduling
Schedule PMs daily, weekly, monthly, or yearly. You can easily update your PM schedules depending on incoming fault codes or odometer readings.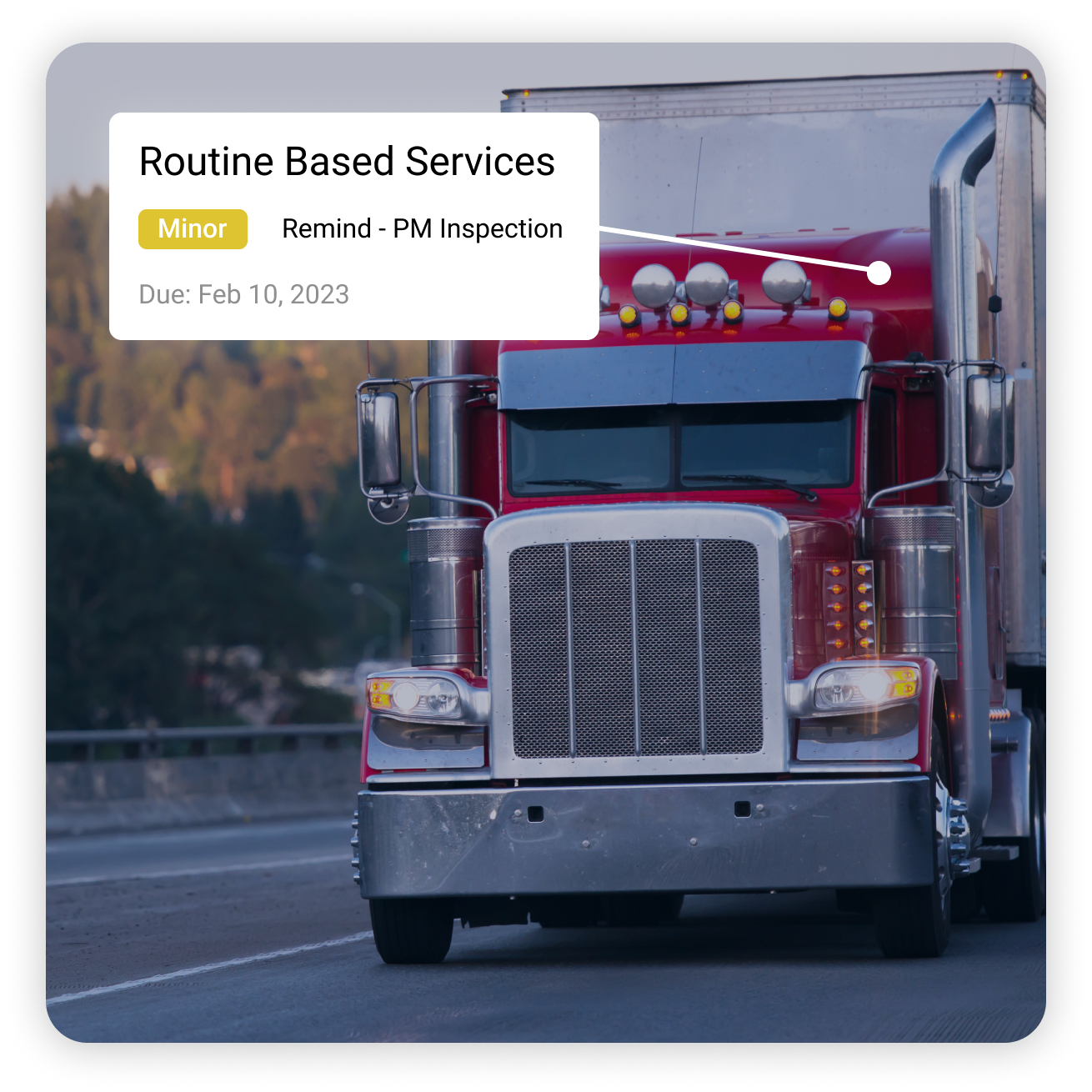 How Pitstop's Preventive Maintenance Feature Works
Based on analyzing 10 billion data points, we have seen that for fleets, many breakdowns happen either a few weeks before the scheduled preventative maintenance or after.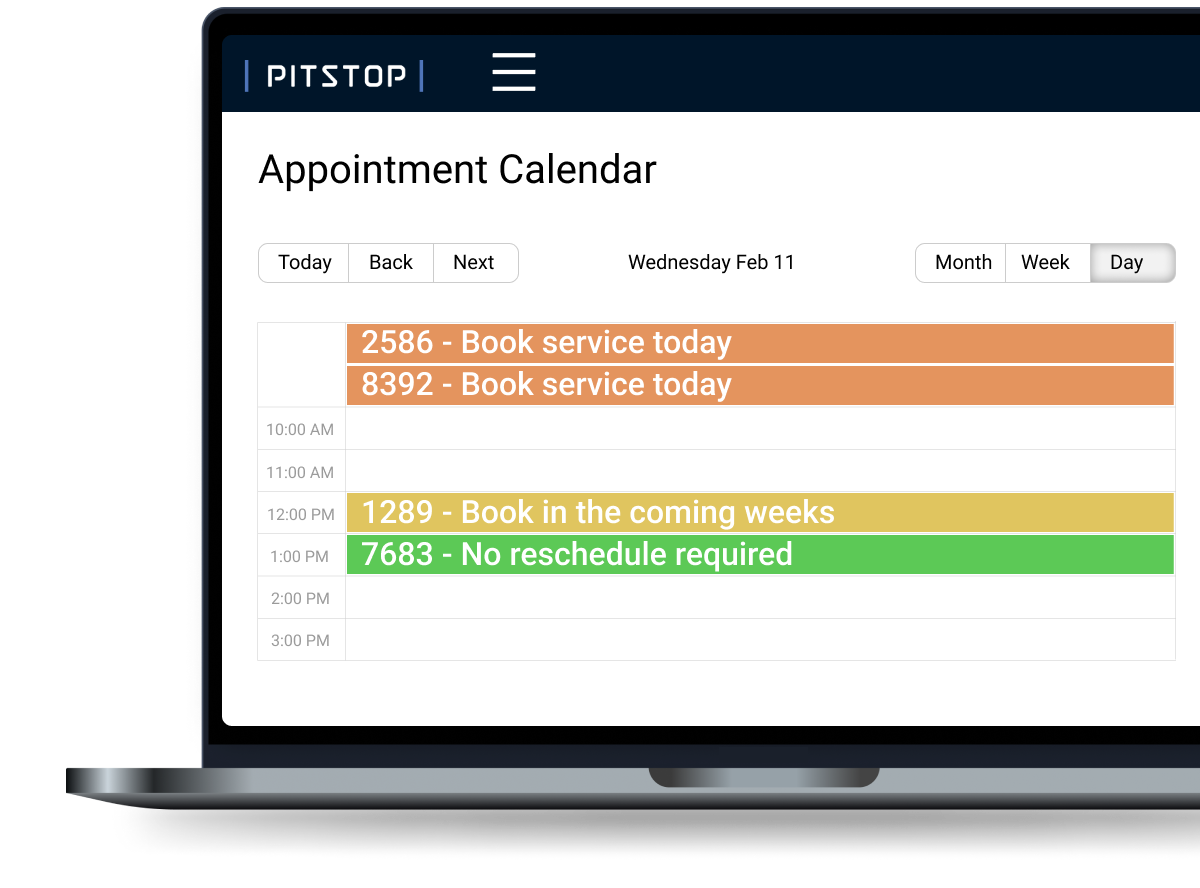 Smart Preventative Maintenance
Pitstop works within your current fleet's preventative maintenance scheduling, while increasing productivity through our "Smart" AI insights to your existing appointment.
Align PMs with Vehicle Health
Pitstop's smart preventative maintenance feature ensures that the scheduled appointment can be dynamically adjusted based on the vehicle's health in real-time using sensor data.
Plan Maintenance Visits Strategically
Management can quickly and confidently move up schedules in a calendar view for vehicles with critical issues while leaving vehicles with minor active issues to run the route, avoiding unnecessary downtime. All the while, working on top of you current workflow process.
Benefits of Pitstop's Preventive Maintenance
Shift from reactive maintenance management to proactive maintenance by levering pitstop insights and understanding future work to be done on the entire fleet ahead.
Improve Routine Inspections
Provides thorough inspections using our predictions, prioritized diagnostics, and other insights.
Increase Vehicle Availability
Improves vehicle availability by ensuring the right assets are scheduled for preventative maintenance with prioritization.
Reduce Over-Maintenance Costs
Pitstop's fleet preventive maintenance software reduces costs and manage finances more accurately by eliminating unnecessary over-PMing.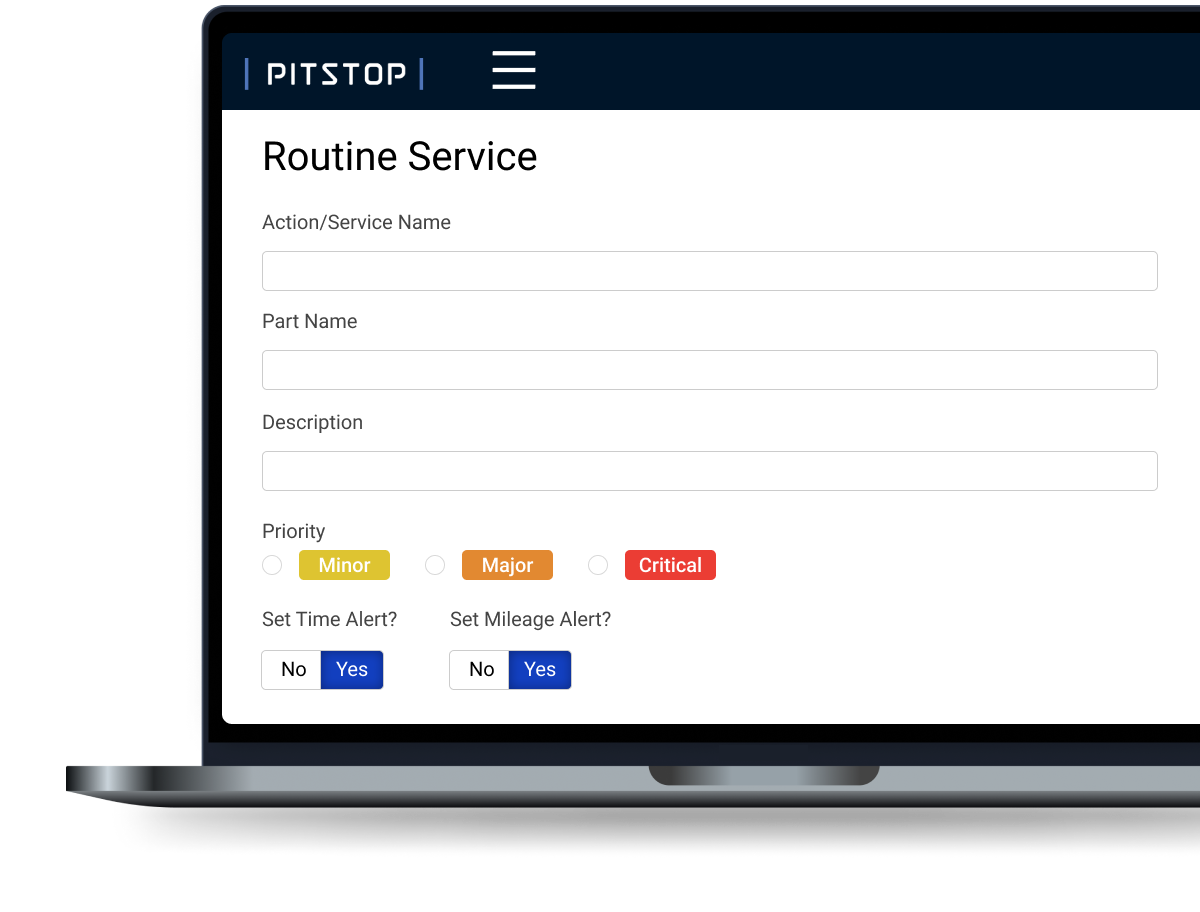 Client Testimonial
"This platform allows us to make educated decisions on what needs immediate attention and what can wait for the next scheduled PM visit. The overall rating system allows us to quickly at a glance determine the status of our fleet and individual units."
– Director of Health, Safety and Fleet at Cardinal

Browse Pitstop's Other Features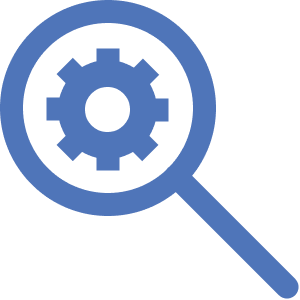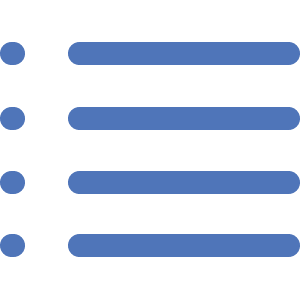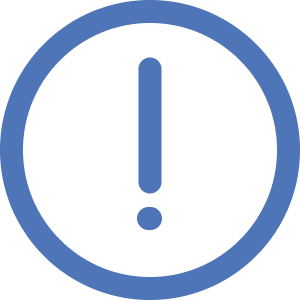 Are you ready to turn your static preventative maintenance schedules into a dynamic one?