Leasing Fleet
Maintenance Software
Empowering Fleet Management in Leasing
Consolidated Data Analysis
The modern day leasing industry has generated lot of data. Analyzing that data, while often filled with gaps due to disconnected systems, can take up fleet's precious time and resources. Pitstop's fleet maintenance software consolidates sensor, fault code and telematics data to transform cluttered data into actionable insights. This directly gives you time back for the important tasks, focusing on higher-level data analysis to drive business success. Centralized data with Pitstop also makes communication more efficient, as information is easily shared between drivers, technicians, management, and fleet coordinators.
Trusted by Fleets in the Leasing Industry
"Predictive analytics really helped us with the management of our fleet. We were able to see a lot more of the predictive issues as opposed to breakdown."
– Director of Maintenance at a Leasing Company
Get Ahead of Back-Ordered Parts
Reduce Downtime Hours and Costs
Vehicle downtime is not an option for your end customers as they rely on your functioning vehicles. With Pitstop's predictive analytics, you can plan downtime accordingly, getting ahead of back-ordered parts and limited technician availability. By doing so, you can provide a hassle-free maintenance experience to your customers while accommodating both your schedules. In addition, Pitstop's software offers valuable insights in the form of downtime reports, enabling you to accurately benchmark both the cost and duration of your downtime.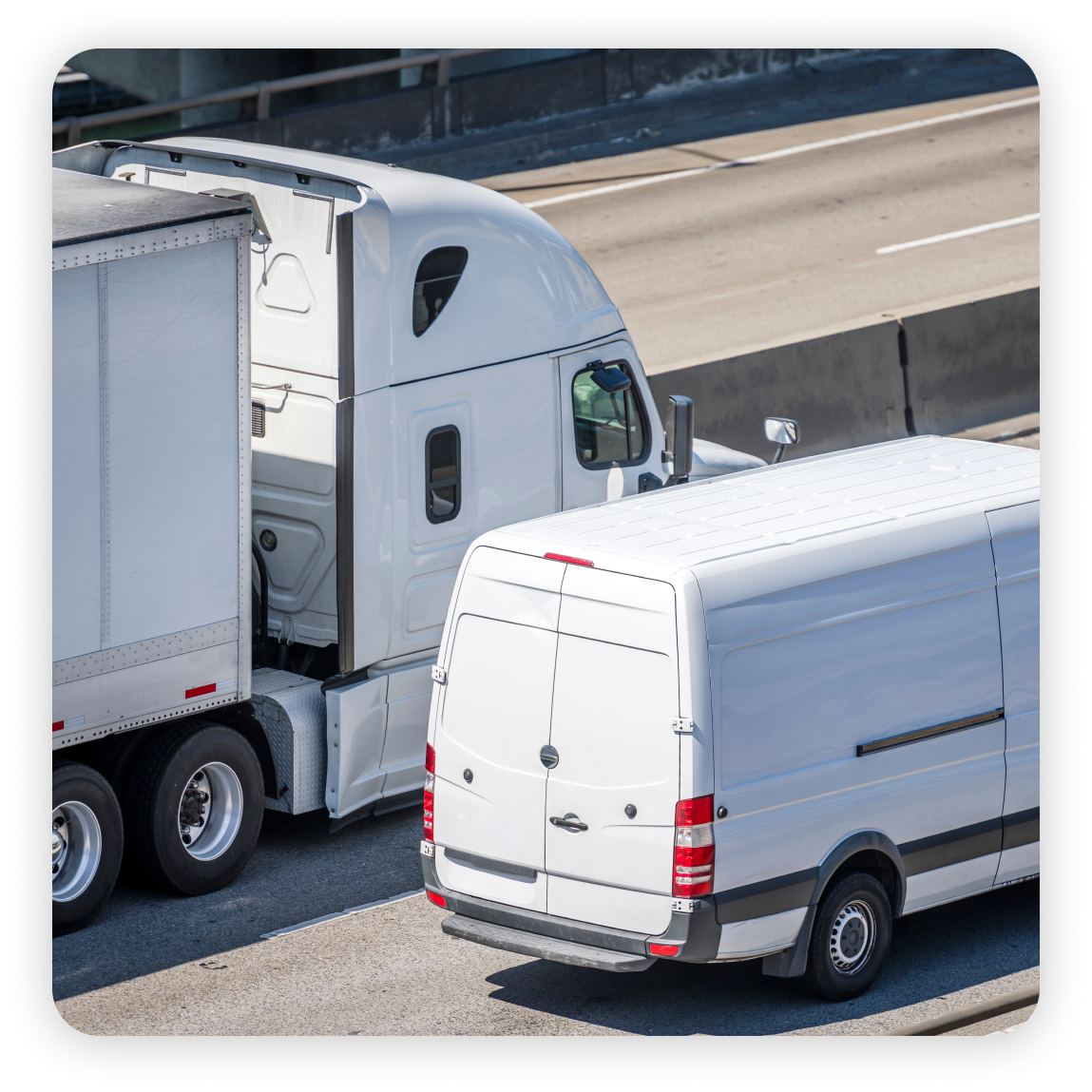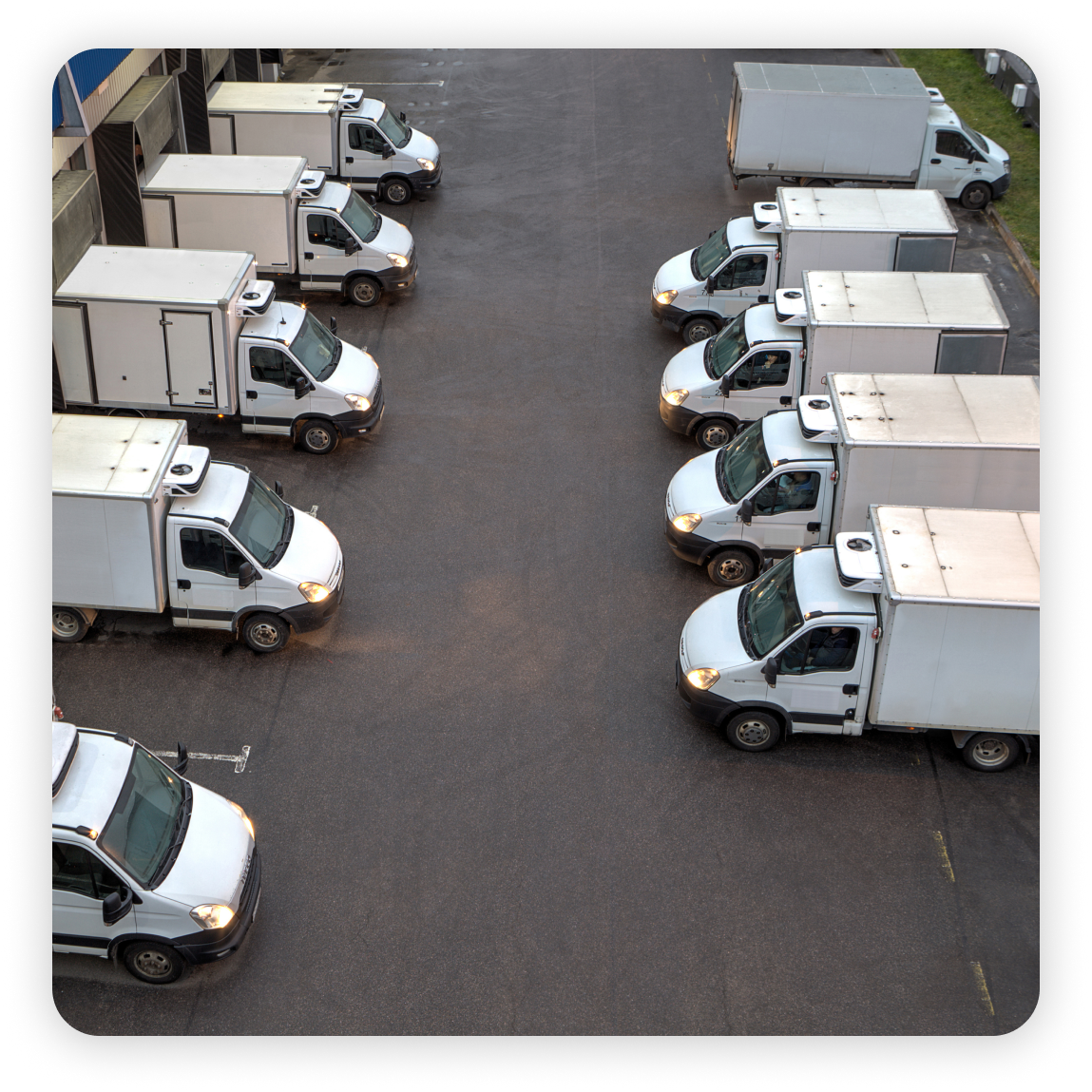 From Reactive to Proactive
Timely Alerts for Critical Fleet Issues
When a fault code alert pops up, your initial reaction may be to determine whether it requires immediate attention or if it can wait. However, Pitstop's leasing fleet maintenance software can streamline this process and save you precious time by automatically identifying and filtering critical issues. This means you'll be able to quickly identify whether the issue could lead to a breakdown or if it's safe for your customers to stay on the road. Assign active fault codes to electronic work orders, including detailed diagnosis information to help prepare your shops for upcoming maintenance tasks.
Fault Code Management Solution →
Take advantage of easy-to-use partnerships with top industry players to simplify fleet operations tasks and bring all your data together on a single user-friendly platform.
Experience the Benefits of Pitstop's Leasing Fleet Maintenance Software
Take the first step toward a more cost-effective and seamless experience for your end customers.