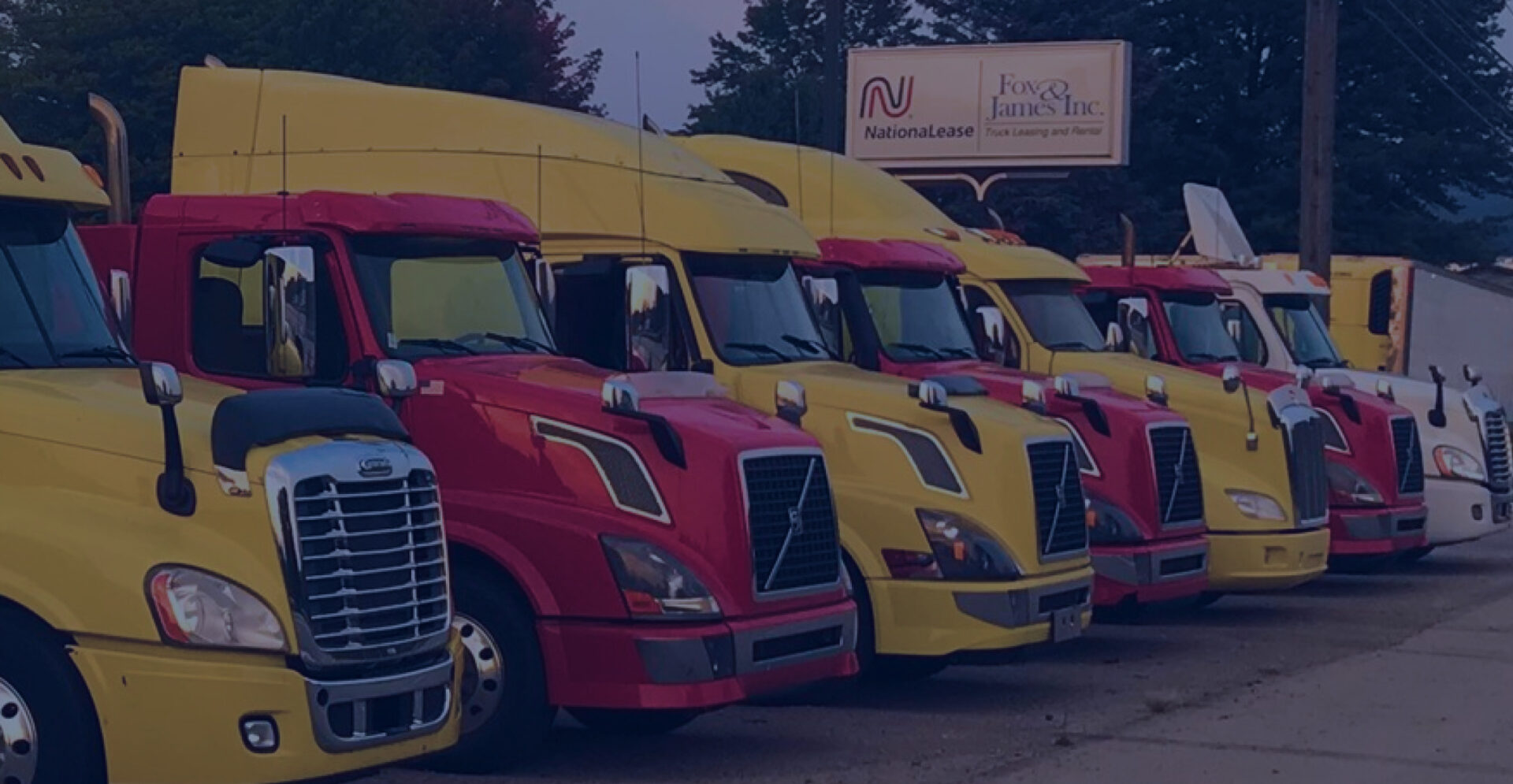 The Road to Excellence: Advancing Fleet Efficiency with Predictive Maintenance
Leasing Case Study
Fox & James, a leading full-service truck leasing company proudly serving the Western Pennsylvania for the past 70 years came to Pitstop to look for innovative ways to further improve their maintenance processes. In this Customer Case Study, discover how they leveraged Pitstop's AI-powered platform to improve quantitative reporting, enhance telematics alerts, eliminate redundant fault code analysis, and refine their processes.
Key Highlights:
Data-Driven Performance: Explore how Fox & James harnessed data-driven insights to optimize their fleet operations, setting a new standard for the industry.
Improve Telematics Alerts: Learn how Pitstop's predictive maintenance helped Fox & James anticipate and address vehicle issues before they become costly problems.
Address Data Discrepancies: Discover how automation eliminated manual work, enhancing efficiency and reducing the chances of data discrepancies.
Are you prepared to revolutionize your truck leasing business, reduce costs, and provide exceptional customer service? Download the case study to uncover the road to success with Pitstop.
Complete the form below to download our Case Study