Customized Fleet Reporting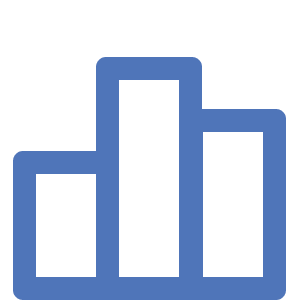 Customized Fleet Reporting with Pitstop
Say goodbye to spreadsheets and long paper trails with Pitstop's customized fleet reporting feature.
Track Maintenance Metrics Closely
Monitor the most important maintenance and operation insights to your fleet all in one place, taking the guesswork out of maintenance data.
Notify Stakeholders of Critical Data
Export and share reports with your maintenance shops or cross-functionally to keep vehicle health alignment across management and ensure your parts are ordered ahead of time.
Easily Share Reports
Download reports as a PDF or CSV to make sharing insights seamless, with the ability to customize the reporting to work within your company's process.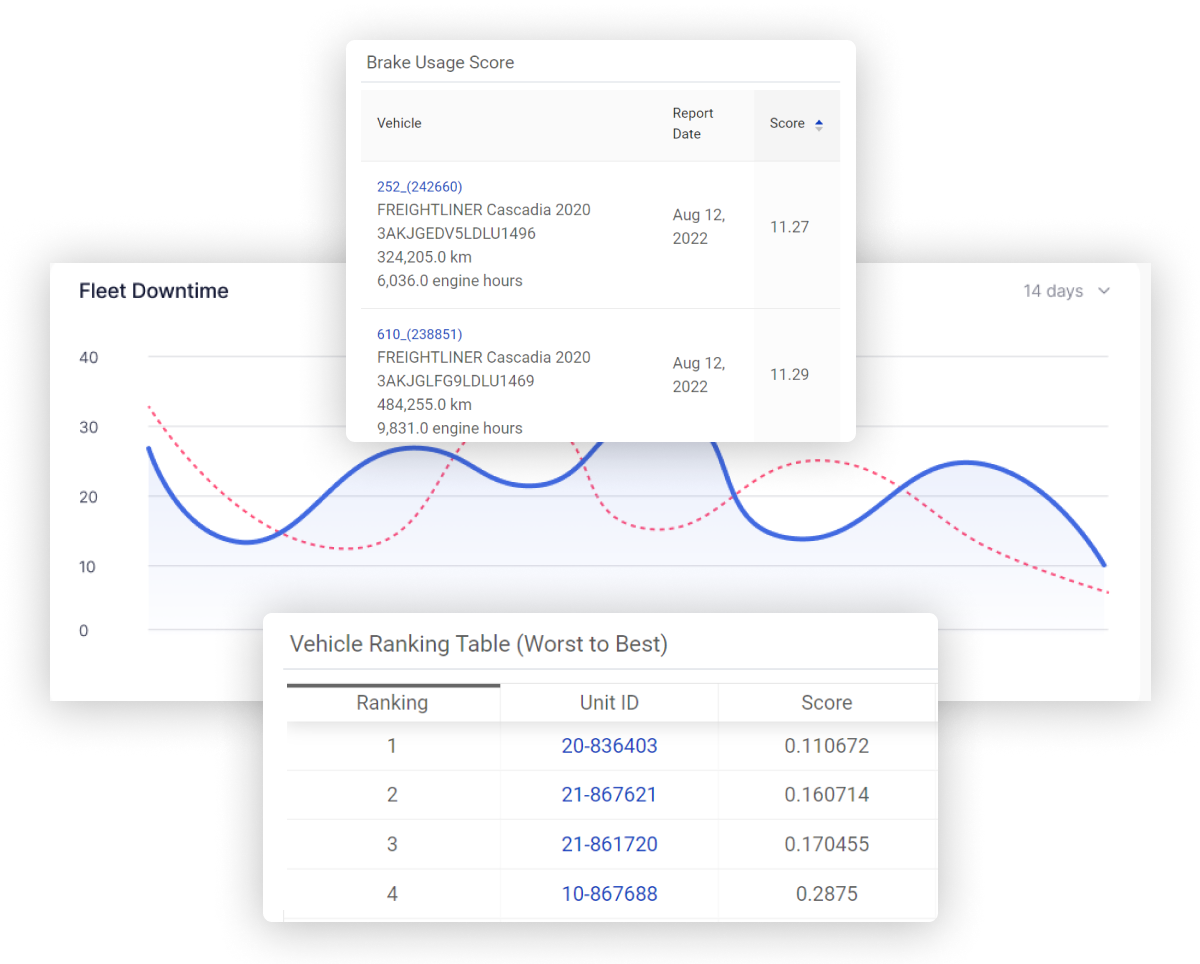 How Pitstop's Customized Fleet Reporting Feature Works
Unique reports are automatically generated and delivered to your email on a regular schedule of your choosing.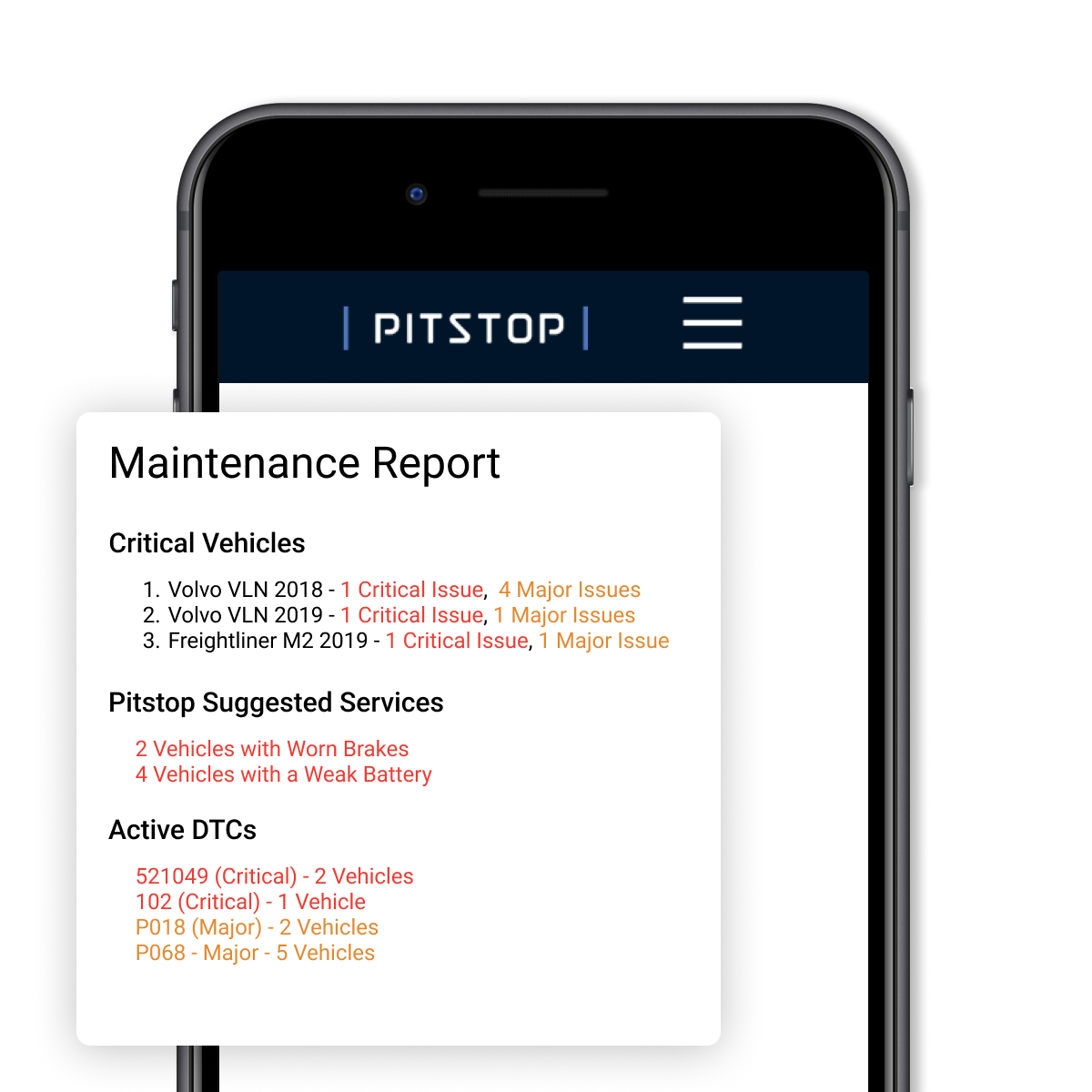 Fleet Maintenance

Summary

High Priority Vehicles

Downtime Reporting and Costs

Predictive Insights

Issue Categories by VMRS

Vehicle Health Ranking Based on Fault Code History

Brake Usage Scores

Engine Idle Stats

And More!
Benefits of Pitstop's Customized Reporting
Every automated fleet report has customizable date ranges, flexible filtering, and easily readable data visualizations to share with stakeholders.
Save Time with Automation
Pitstop gathers the data, prepares it, and presents it in a way that makes sense to your fleet. Any requests can be done quickly making changes to existing reports.
Track Your Goal Progress
Easily measure your fleet's performance and ROI as key performance indicators which show whether you're on the right track to meet your management goals.
Overcome Data Overload
Overcome data overload by providing data visualizations to focus on insights that matter most to your fleet.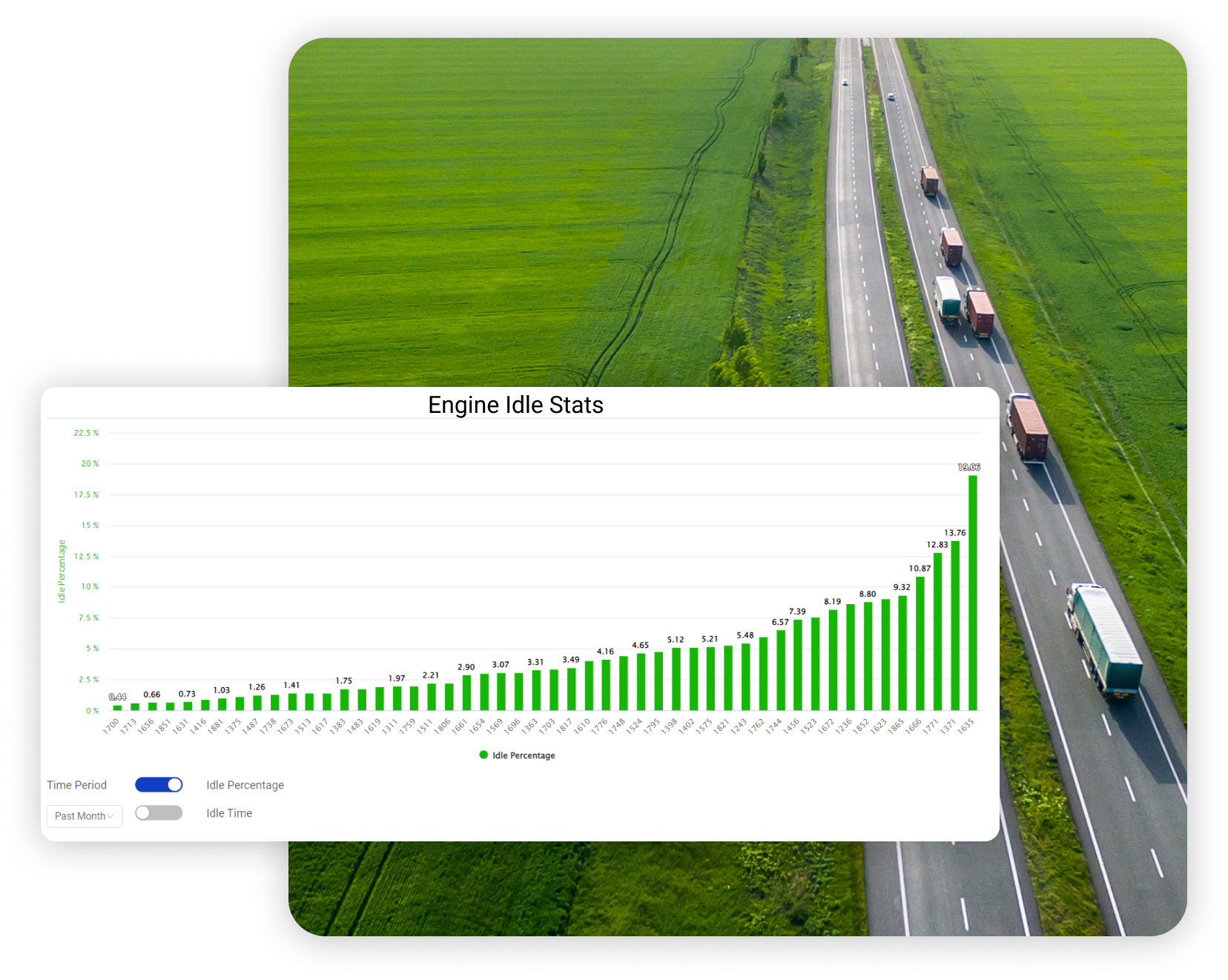 Client Testimonial
"Pitstop has given us the opportunity to visualize data and present it as actionable information to our biggest client. Their abilities continually assist us in making sure we communicate effectively."
– Earl Leatherland, Operations Manager, Global MRV

Browse Pitstop's Other Features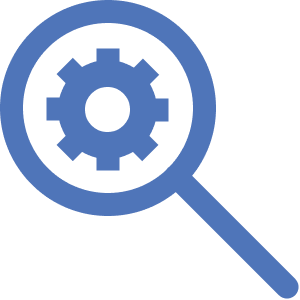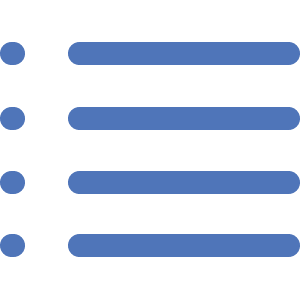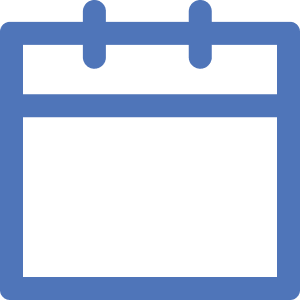 Are you ready to take advantage of your fleet data?
Make smarter business decisions with customized fleet reporting.