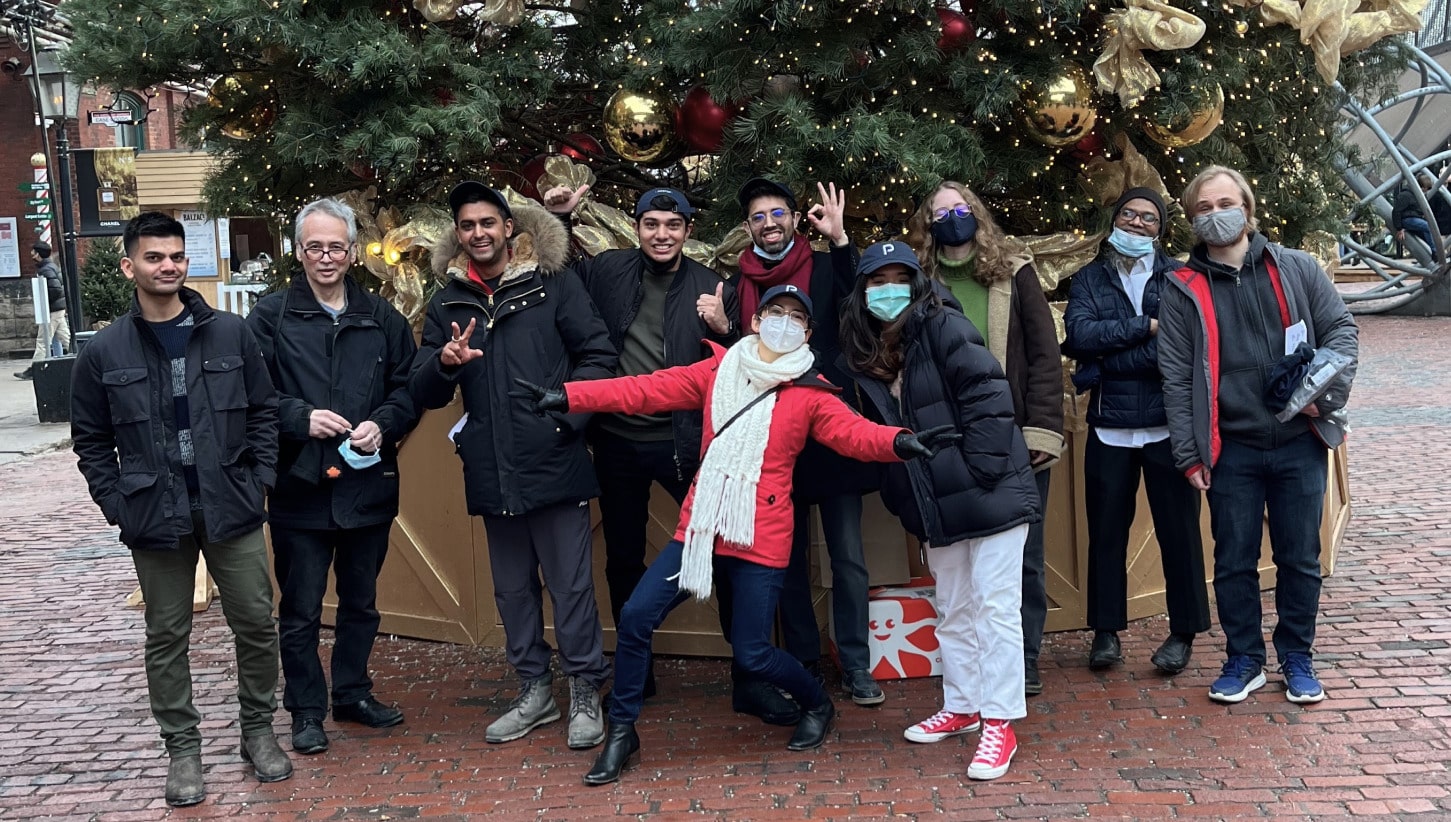 We are PITSTOP - Predictive Maintenance Analytics Platform
What we do
Delivering powerful predictive analytics in an affordable, easy-to-use solution.
We're turning messy, real-world data into clean, actionable predictive insights that make recall reductions, uptime increases and product improvements the industry standard. We're paving the way for a smarter and greener future with our cutting-edge AI fleet maintenance technology.
Learn More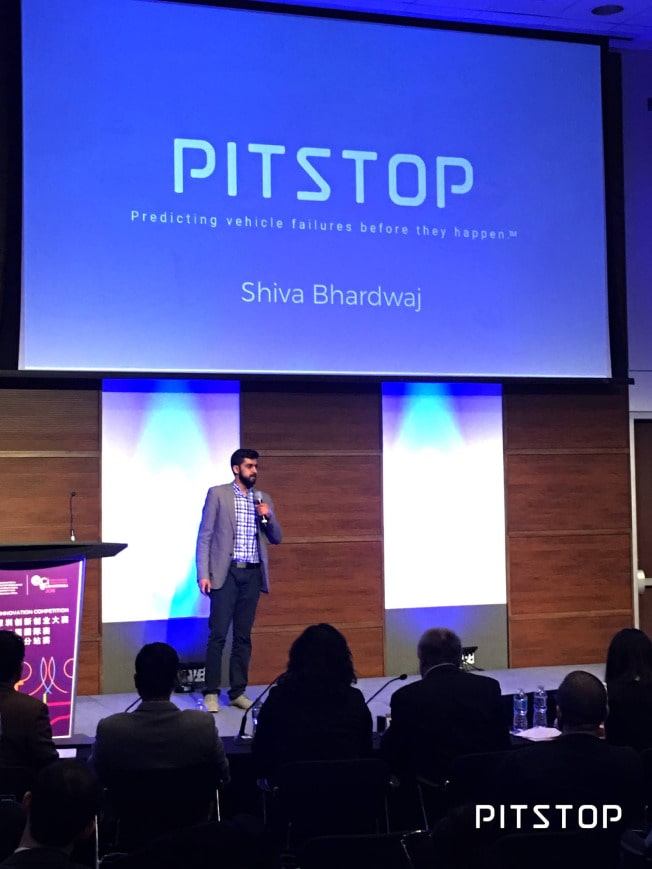 Our story
Influenced by his childhood working in his dad's repair shop, Founder & CEO, Shiva Bhardwaj grew up in the world of maintenance and cars. He started Pitstop in 2015 as a way to address some of the toughest challenges in the fleet and automotive industry; getting ahead of expensive costs & downtime by taking advantage of the enormous amounts of data generated by these assets. Using powerful AI and advanced machine learning, our predictive maintenance platform offers several features that encourage a productive workflow to make your job easier.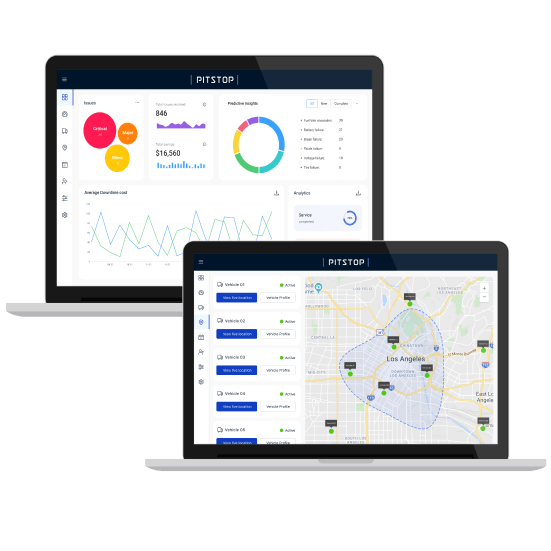 Our impact
Our platform now has over 500,000 connected vehicles and is growing more than 800% every quarter. Our industry-leading AI platform is a flywheel that only ever improves with more data and time, providing increasingly better predictive analytics insights to our customers. This puts Pitstop in a unique position to not only service existing markets, but also play a leading role in the emerging EV and autonomous markets that will soon become ubiquitous across the world.
Our Management Team
Pitstop is led by an experienced team with a great blend of background in the AI, Technology and Automotive Industries.
Shiva Bhardwaj
Founder & CEO
linkedin
Vedant Khattar
CTO
linkedin
Christopher Mah
Chief Science Officer
linkedin
Our values
Collaborative
Collaboration for the sake of a common goal. We listen, evolve and grow together.
Continuous learning
Fail fast, fail forward. We strive for ongoing expansion of knowledge.
Transparency
Our open-communication culture means we work with honesty and integrity.
Innovative
The world is never done advancing and neither are we.
Join our team
We're a tight-knit team looking to capture a $450 billion industry by building the future of AI, machine learning and automotive. We're always looking for great people. See open roles and learn more about the perks of joining our team.
View our openings