Government Fleet
Maintenance Software
Empowering Fleet Management in Government
Consolidated Data Analysis
The modern day public sector industry has generated lot of data. Analyzing that data, while often filled with gaps due to disconnected systems, can take up fleet's precious time and resources. Pitstop's fleet maintenance software consolidates sensor, fault code and telematics data to transform cluttered data into actionable insights. This directly gives you time back for the important tasks, focusing on higher-level data analysis to drive business success. Centralized data with Pitstop also makes communication more efficient, as information is easily shared between drivers, technicians, management, and fleet coordinators.
Overcome Challenges Faced by Fleets in the Utility Industry
Great tool that gives the ability to our maintenance department to get in front of potential breakdowns and minimize operational downtime for our customers."
– Superintendent of Fleet Maintenance at City of Long Beach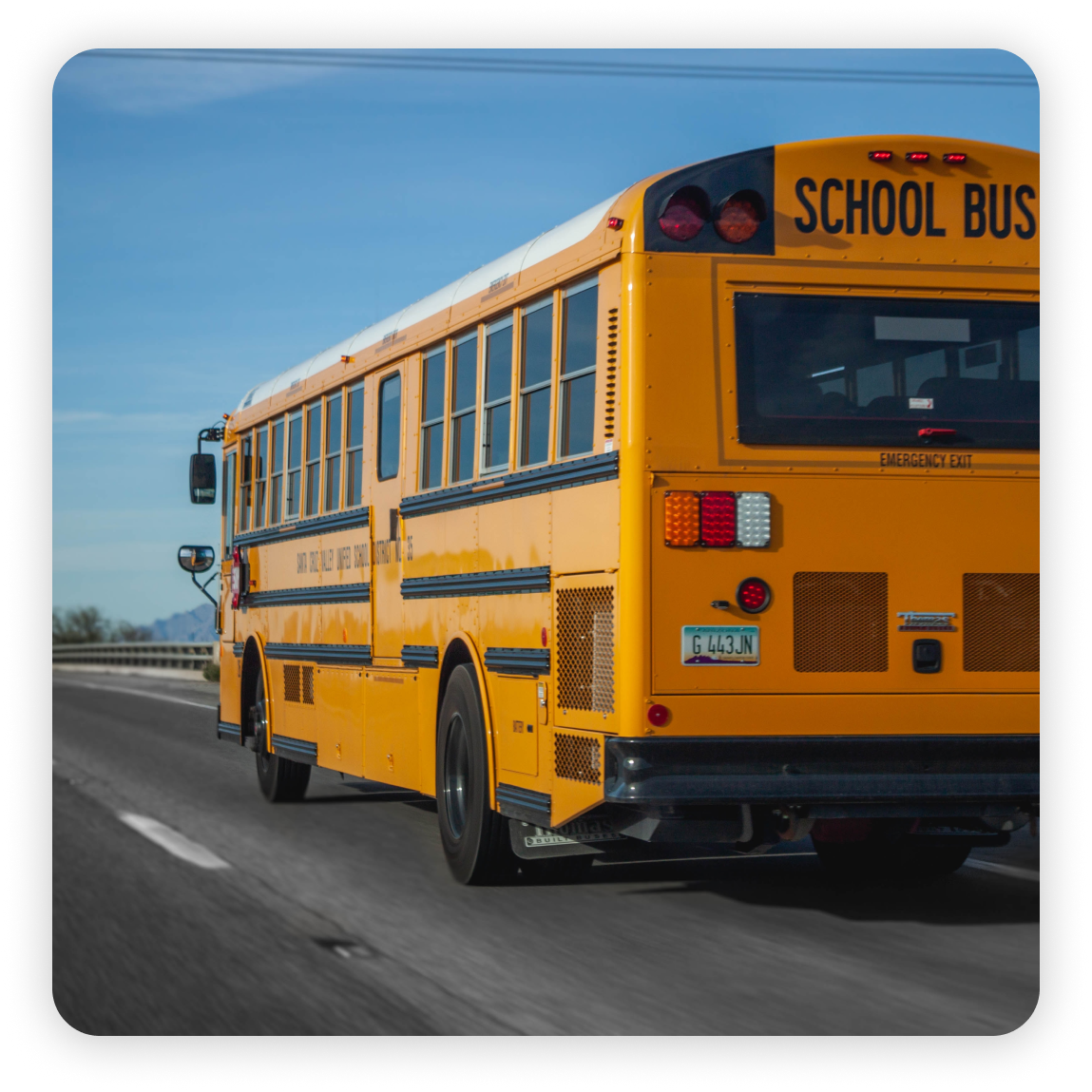 Maximizing Resources on Tight Budgets
Fleet Optimization and Right-Sizing
For every public sector, determining which mixed vehicles are operating at peak performance and identifying the optimal number of vehicles necessary to adequately serve the public, all while staying within budget, can be a challenging task. Overcome the complexities of fleet optimization and right-sizing with Pitstop's data-driven insights. Our smart maintenance solution helps you identify underutilized or expensive-to-operate vehicles in your fleet, ensuring optimal fleet utilization and reducing unnecessary expenses.
CASE STUDY
City of Long Beach
The City of Long Beach, California streamlined its management of over 600 municipal vehicles across various municipal departments using Pitstop's AI solution. This reduced reliance on driver-reported incidents, cut unscheduled maintenance, and saved an impressive $809,500 annually.
AI-Driven Maintenance Schedules
Intelligent Maintenance Optimization
To make sure your public sectors can provide reliable service to as many residential and commercial customers as possible each day, it's important to make the most use of your vehicles. Pitstop empowers you to customize your maintenance workflow to suit your fleet's unique requirements. Instead of mileage-based maintenance, Pitstop optimizes repair schedules, such as oil changes, and couples them with inspections of high-risk equipment, increasing mechanic productivity. This approach will not only get your vehicles back on the road faster, but it will also reduce the frequency of breakdowns.
Smart Preventative Maintenance Solution →
Take advantage of easy-to-use partnerships with top industry players to simplify fleet operations tasks and bring all your data together on a single user-friendly platform.
Experience the Benefits of Government Fleet Maintenance Software
Take the first step towards a more efficient and cost-effective Government fleet solution with Pitstop's predictive maintenance software.