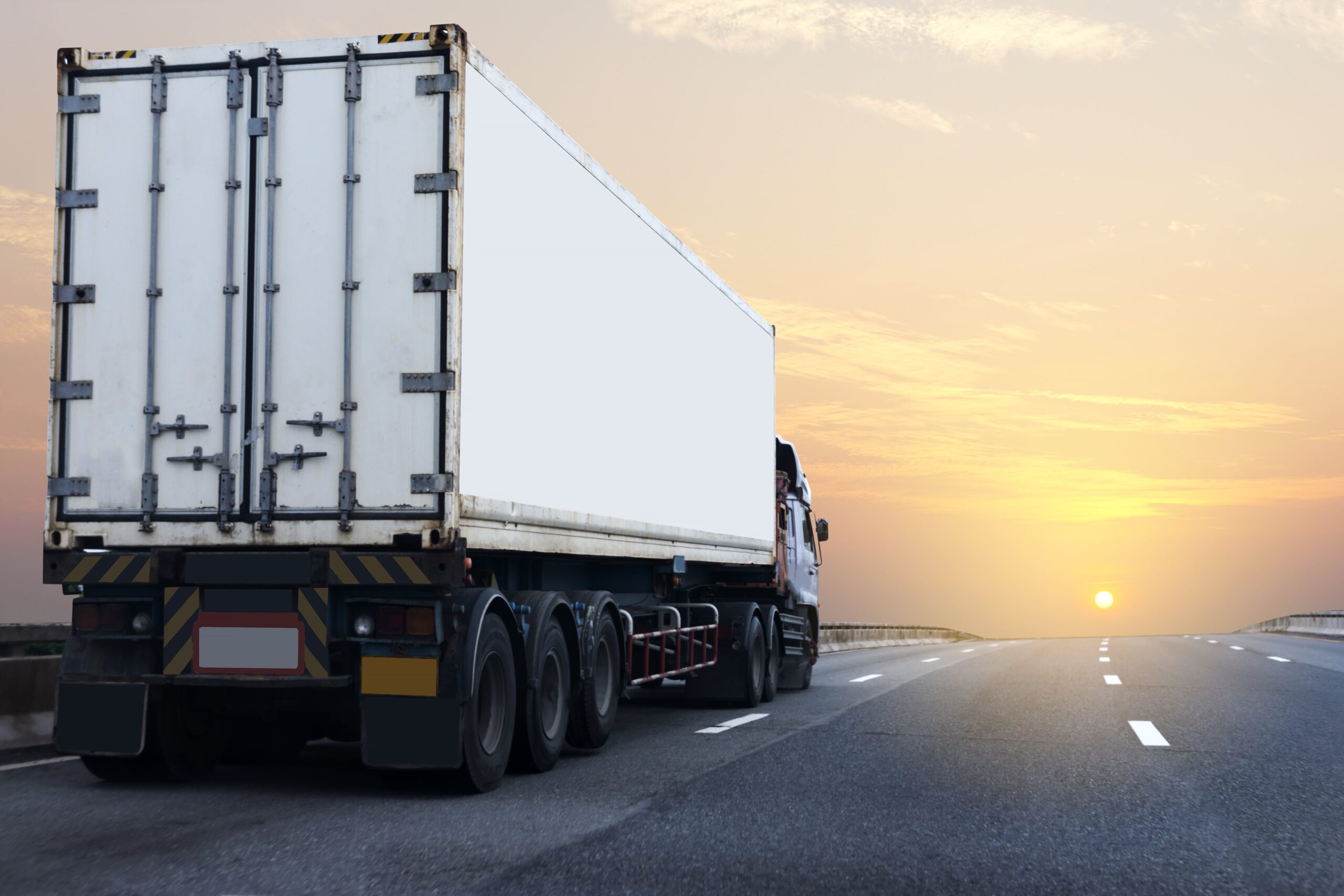 Mastering Fleet Operational Performance with Predictive Maintenance
New Case Study
Unexpected and excessive operation expenses are impacting the fleet industry at a large scale these days. But with a proper predictive maintenance solution, you can tackle these unexpected costs and get ahead of downtime.
Download Pitstop's latest case study to learn from a real-life example of how one mixed-mining fleet was able to leverage the power of predictive analytics in order to:
Increase operational efficiencies;
Successfully predict potential failures to save up to $500/vehicle;
Overcome data overload with accurate and actionable insights;
Significantly reduce downtime and increase bottom line.
Complete the form below to download our Case Study