Driving Value: Fleet Maintenance ROI and Benchmarking with Predictive Maintenance
Unlocking ROI with Predictive Maintenance
With the advent of advanced technology in every aspect of our lives, industries are continually evolving. The fleet management sector is no exception, where software and solutions are plentiful. However, knowing their true value and impact, on top of the daily challenges faced by fleet managers, can seem like an overwhelming place to start. 
That is where predictive maintenance, sometimes referred to as predictive analytics, is playing an increasingly pivotal role, benchmarking fleet maintenance performance while understanding the software's impact and capacity to deliver Return on Investment (ROI) for your fleet. This post will explore the impact of predictive analytics in the realm of fleet maintenance, focusing on its implications on ROI and key performance indicators for a well-run, data-centric fleet.
Predictive Maintenance: The Fleet Maintenance ROI Case
Predictive maintenance providers like Pitstop pulls messy or overwhelming data from multiple sources, such as telematics, service repair data, and OEM/vehicle data, to clean up and translate into actionable insights for fleet management. It can offer significant advantages beyond utilizing its features to present an ROI case across the entire company.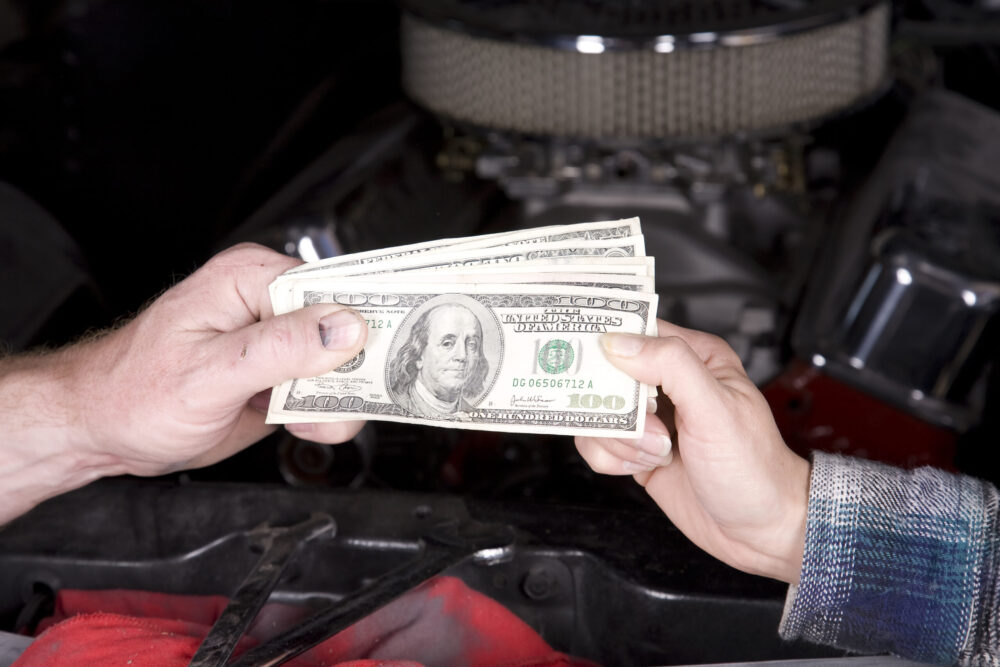 The power of data analysis enables businesses to streamline their operations while not increasing resources, thus boosting their bottom line. When analyzed and interpreted through predictive analytics, key performance indicators such as asset uptime, availability, time in the shop, cost of labor and parts, tow costs, and road call events can yield substantial cost savings.
Furthermore, with predictive analytics in fleet management, you get a tailored story about your operations. It categorizes efficiency by vehicle types and unique workflows & personnel. This valuable insight, customized to your business, this invaluable insight can help identify areas where you could improve. It might even bring to light the proverbial low-hanging fruit where 20% of effort could result in 80% savings.
Try this free Fleet ROI calculator here.
Focus on What Matters: Fleet KPIs for Optimizing ROI
Technician & Fleet Coordinator Efficiency
Predictive analytics gives "superpowers" into the hands of your team. With industry pressures and rising maintenance expenses, fleets must find creative ways to capitalize on their already strapped resource availability. Leveraging Smart Scheduling and Prescriptive Maintenance allows fleet coordinators as well as technicians to focus on the important activities. Coupling predictive maintenance with a PM schedule creates a dynamic and fully-optimized repair schedule that keeps diagnostic time at a minimum, focusing instead on component-level inspections or high-risk scenarios that might otherwise be missed.
This approach, when benchmarked against metrics such as time in the shop, can lead to significant efficiency gains. Upgrading from a traditional mileage-based PM reminder system to one backed by predictive insights enables technicians to concentrate on crucial areas during preventive maintenance (PM), thus enhancing productivity and operational efficiency. The ultimate outcome? Issues are addressed correctly on the initial attempt, minimizing costly repeat repairs.
In addition, remote monitoring and diagnostics can help manage technician shortages by preparing the technicians and the shop ahead of the vehicle entering the bay, improving diagnostic efficiency, and reducing the average time to repair. Vehicle health reports aid technicians in prepping for the upcoming job, reducing setup time and boosting overall productivity.
Downtime & Tow Cost Reduction – Preventing Breakdowns
One of the most costly occurrences impacting a maintenance budget is unplanned maintenance or on-the-road breakdowns. When a vehicle breaks down unexpectedly, it is not only the cost of downtime to consider (sometimes tracked as loss of profit for the business) but also the cost to tow that vehicle, to find resources for repair at a higher expense, and part delivery delay.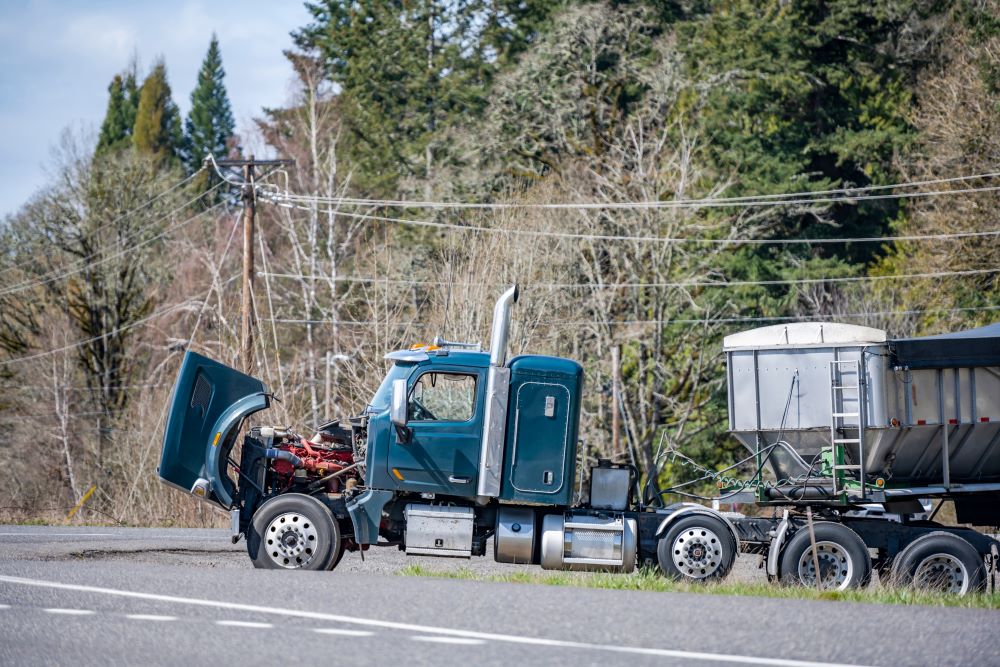 A predictive maintenance or smart maintenance approach goes beyond merely responding to breakdowns – it predicts and prevents them. Prioritized alerts inform timely and critical decision-making, reducing expensive tow events and minimizing roadside service calls. The ability to predict potential breakdowns before they escalate into costly repairs significantly increases fleet uptime. Daily decisions, guided by predictive data, work towards eliminating unexpected vehicle failure and the associated downtime costs. This strategy boosts productivity and substantially enhances ROI, making predictive maintenance an indispensable tool in modern fleet management.
Using Data to Make Smarter Decisions
Moreover, by leveraging telematics and work order data, fleets can have a central source of truth, implemented within minutes through API integration. This saves substantial time sorting through data, offering prioritized alerts with high confidence and accuracy. The platform's continual adaptation to your fleet's inputs streamlines operations and contributes to overall ROI.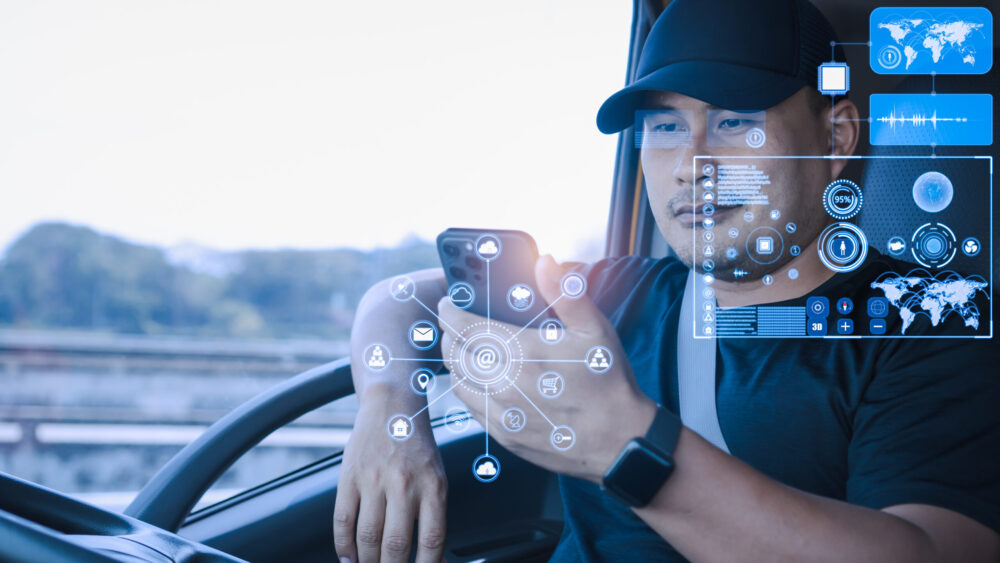 Telematics providers like Geotab, Samsara, Motive, etc., offer real-time, comprehensive insights on vehicle health, location, driver behavior, and more. When fused with predictive analytics, this wealth of information is transformed into actionable forecasts that preempt issues, identify trends, and optimize operations. This alliance allows for proactive decisions that enhance fleet longevity, reduce downtime, and drive fleet maintenance ROI. 
Boosting ROI through Benchmarking: The Pitstop Advantage
Harnessing the power of predictive analytics in fleet management, like the proven accuracy of solutions such as Pitstop, is key to transforming the potential of fleet maintenance beyond mere feature enhancements. It's a strategic imperative for streamlining operations, identifying inefficiencies, and preempting breakdowns. 
Paired with leading-edge telematics or even fleet management software, predictive maintenance offers a holistic approach to navigating the future of the fleet industry. It's more than just an investment; it's a journey toward operational excellence. To learn more about how Pitstop can help your fleet perform most efficiently, book a demo today.