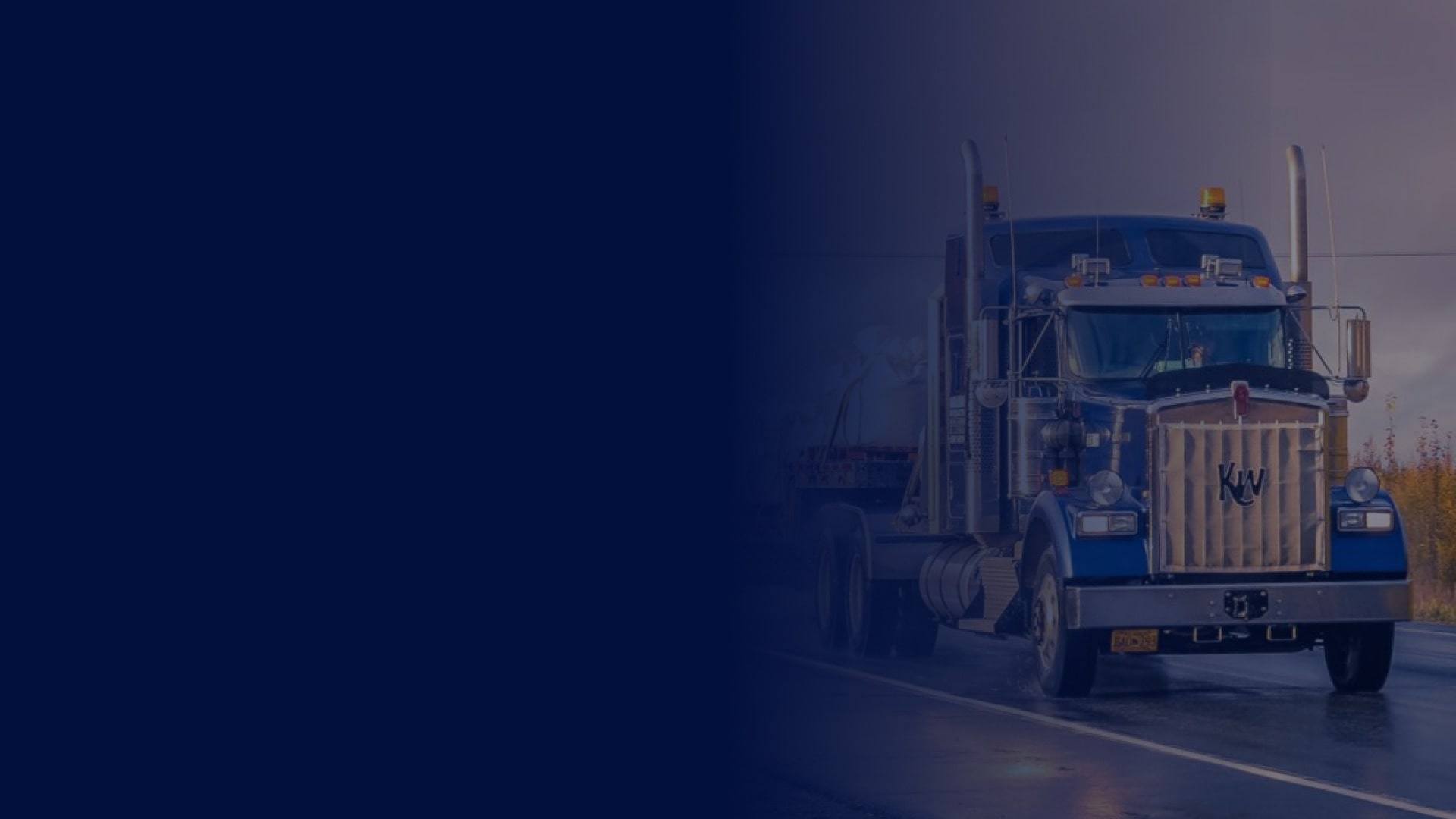 Geotab Marketplace Webinar
A proud partner on Geotab's Marketplace since 2019.
Learn how to leverage predictive maintenance with our ELD/Telematics partner Geotab.
With maintenance expenses continuing to rise across the industry, learn how fleets can leverage affordable predictive maintenance with Pitstop's fleet software to get ahead of downtime and the most out of their Geotab investment!
Want to learn more about our powerful AI platform? You can download our latest whitepaper to learn the secrets of our technology and how it reduces fleet downtime! To learn more about Pitstop's product, you can visit our marketplace profile on Geotab.
We'd love to hear from you! Reach out to: sales@pitstopconnect.com