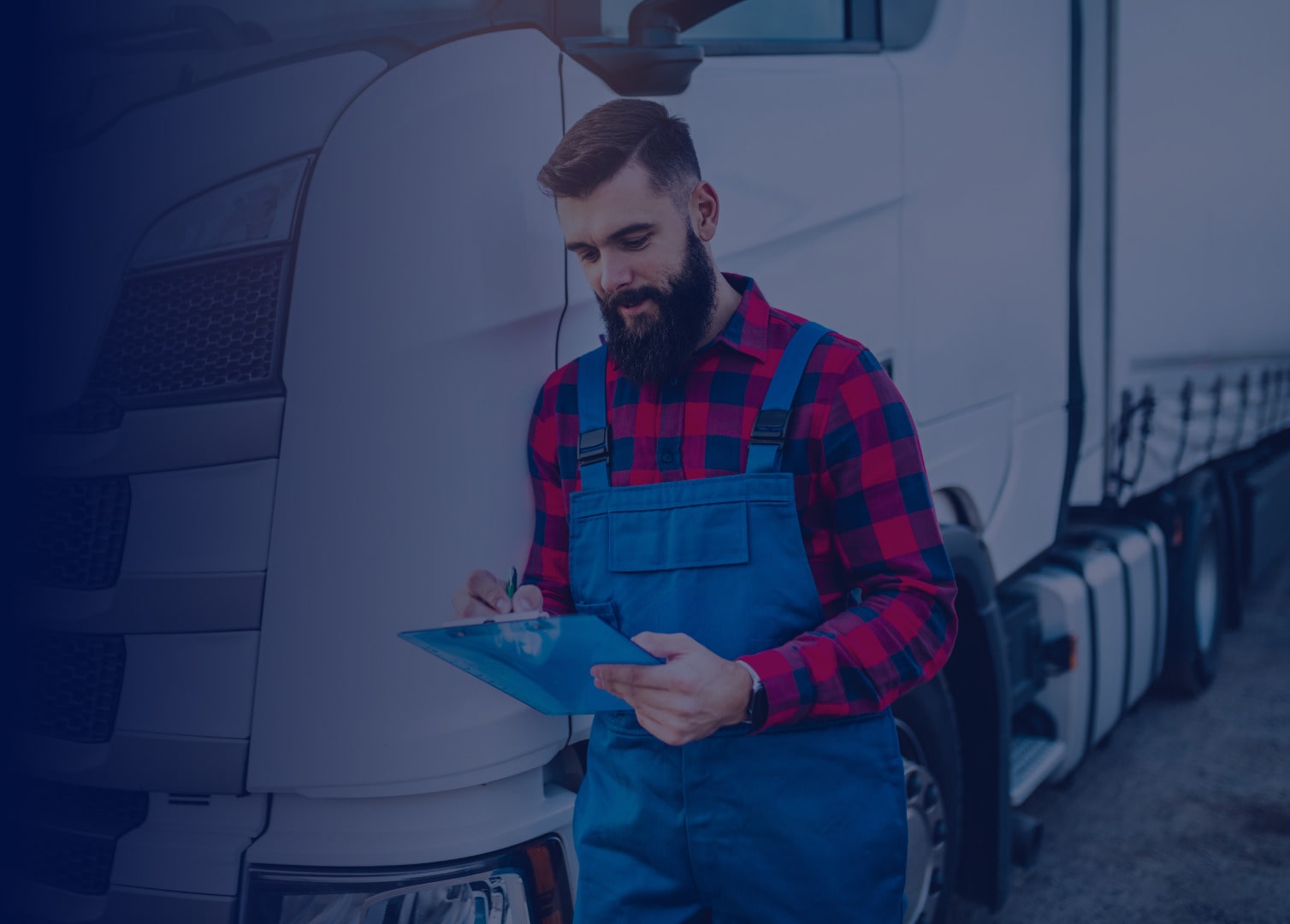 Driving Forward: The Fleet Managers' Insights Report
Learn from fellow fleet managers
Pitstop sat down with fleet managers operating various fleet sizes and vehicle types across North America to uncover key findings and insights to help improve overall fleet performance. Learn from your fellow fleet professionals about the latest trends, pain points, and technologies that are impacting the trucking industry today. 
Download Pitstop's first ever Fleet Managers' Insights Report. Some highlights include:
Managing data overload is increasingly becoming one of the largest pain points for fleet managers today. How are they overcoming it?

28% of fleets still do not have fleet maintenance software in place despite significant technology advancements. 

The top 4 features fleet managers look for in a platform.

And much more!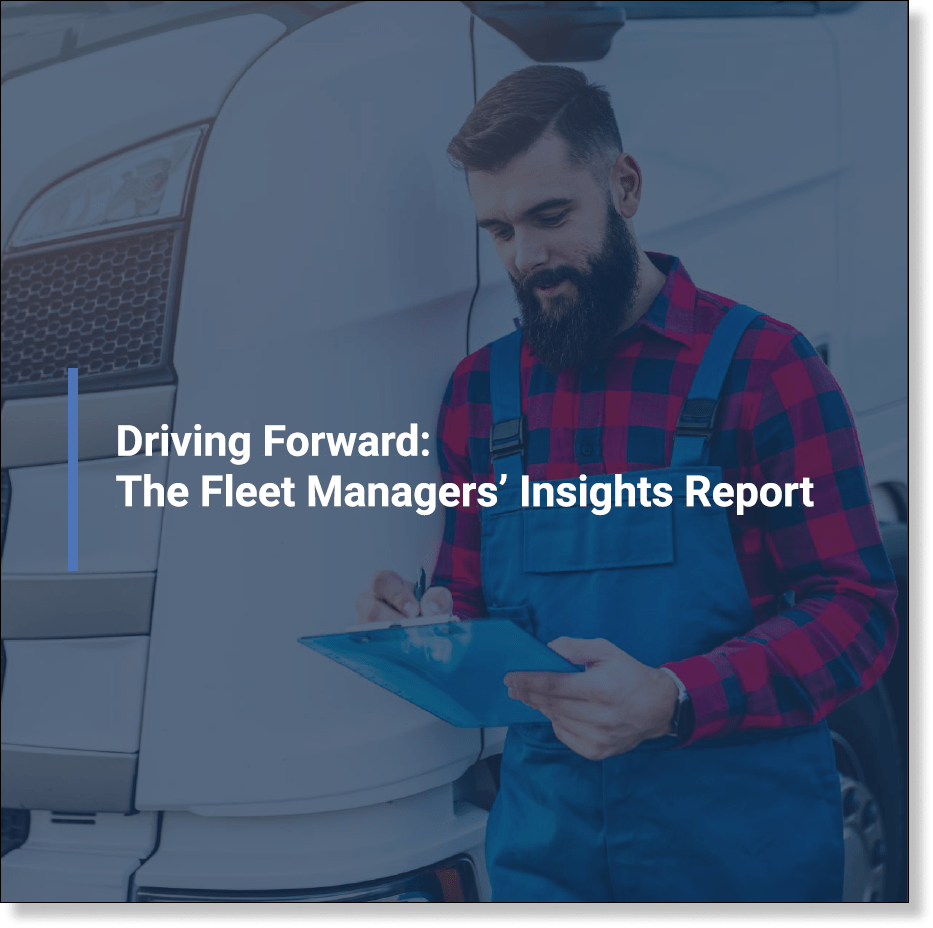 Complete the form below to download our Whitepaper