The Rising Tide of AutoTech in Canada and Beyond
Introducing software on wheels
The automotive industry is undertaking a massive transformation and the exciting thing is that it's happening right now. Ride sharing has become the norm, new driverless cars are being tested by well-known companies (and they're not just gimmicks), and discussion around the rise of greener vehicles have been all the rage. Some of the largest automakers have already stopped both production and marketing of any diesel-engine models. Coupled with ever increasing gas prices, electric vehicles are now looking even more appealing to the everyday consumer.
It's clear that the days of automakers being focused strictly on bending metal is now behind us. They are changing their approaches to business models, how vehicles are used, and the technology that makes them go. With this evolution into more connected, environmentally friendly vehicles, we will only continue to see further changes from the start of production all the way to individual driver habits. At the forefront of this transformation is one change not as widely spoken about: software. Welcome to the world of AutoTech.
Top 3 Impacts of AutoTech
1. We will (and already) have too much data to know what to do with.
Car makers are evolving today into software companies that build cars. With software growth comes data. Currently, McKinsey reports the average car generates up to 2TB of raw data per day. With larger electrical vehicle adoption and mandates such as the ELD, that data set will continue to grow exponentially. To put into perspective just how much data that is, the average smartphone consumer in America uses around 10GB per month.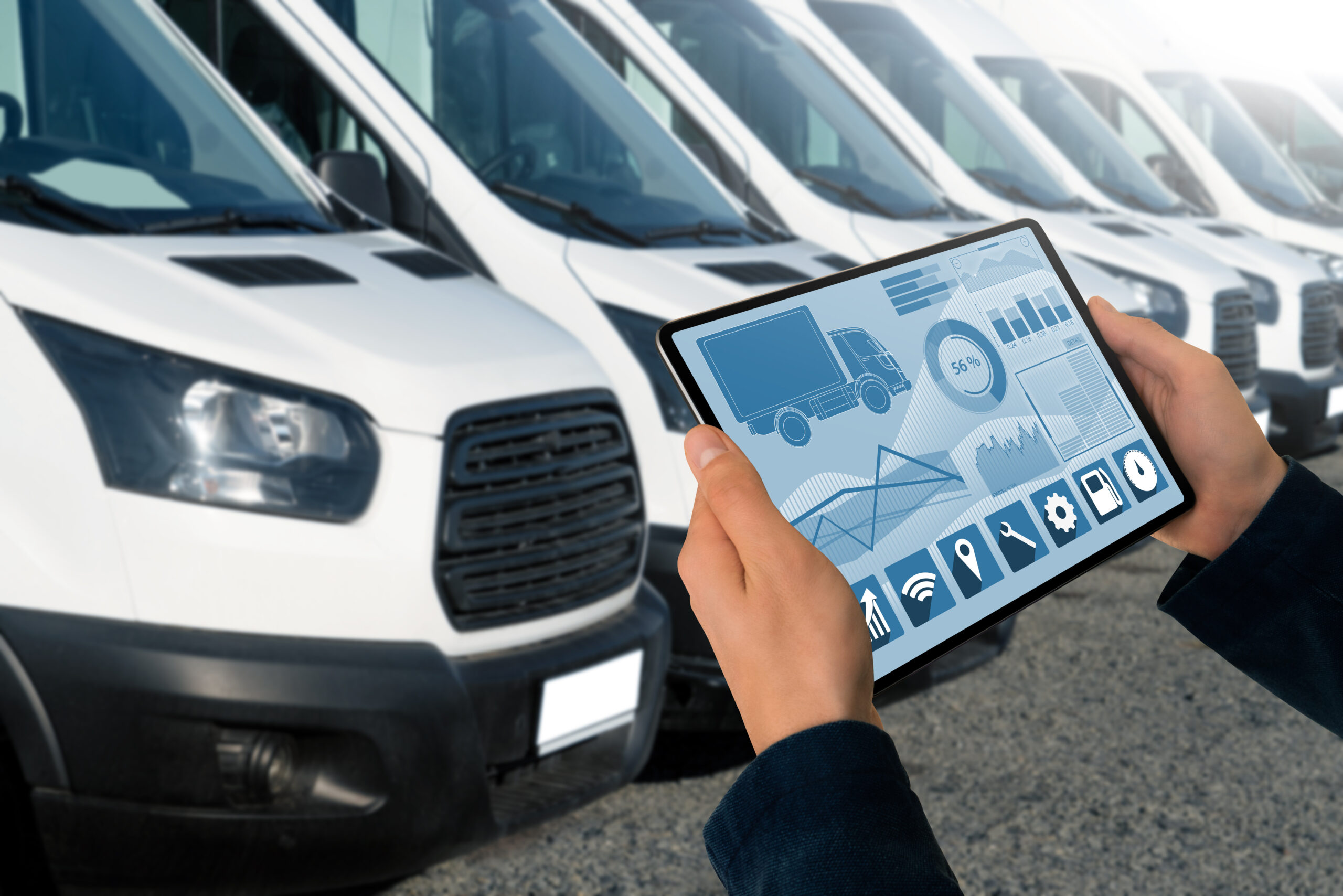 As connected cars and trucks continue to evolve, this brings the rising challenge of "data overload."  How do consumers and businesses take value from it? What insights can be drawn to help improve operations and overall vehicle health and longevity? This creates a world of opportunity and will push the companies leveraging that data to the forefront. More data points will appear which creates more opportunities to standardize and analyze them.
2. AutoTech will increase vehicle, road and driver safety (and more). 
As the world looks towards smarter software-first vehicles, there will be an emergence of new AI-driven solutions enabling the industry to have more streamlined and predictable operations from start to finish, which means fewer recalls, as well as overall decreased disruptions to transportation and delivery.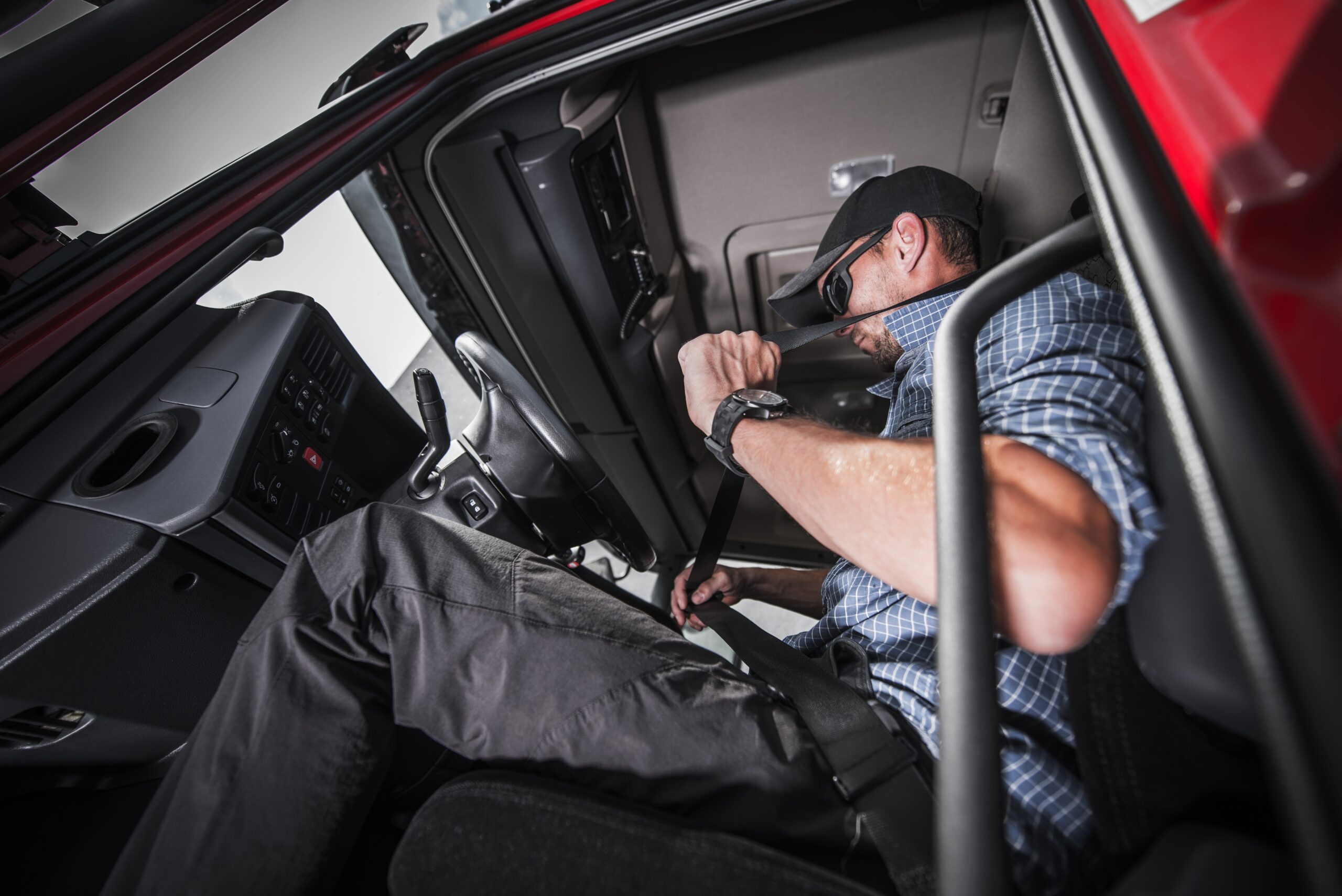 One industry that will find this incredibly beneficial is the transportation industry. With the increased shortage of drivers, transportation companies have a lot of pressure to provide a positive working environment for their employees. With the help of predictive analytics solutions, like Pitstop, companies can take full advantage of their data to provide their drivers with a seamless experience, by optimizing routes for traffic and maintenance schedules to eliminate unexpected breakdowns and downtime.
3. It opens up millions of opportunities for new feature sets
When Apple came out with the app marketplace back in 2008, no one could've predicted its growth and impact to the software industry. There are nearly 2 million apps in the app store today, all with their own various use cases.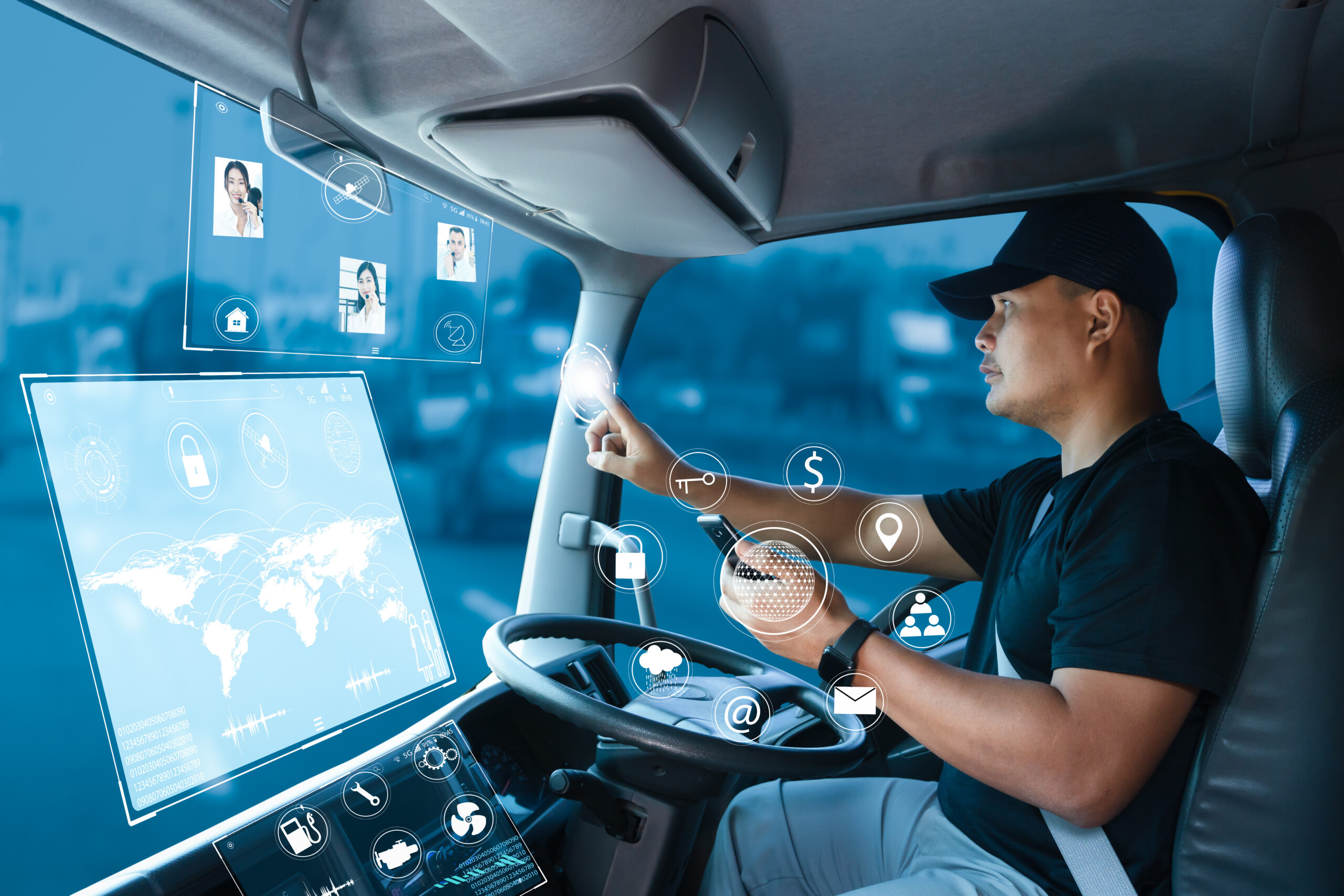 Similar to a smart phone, inside some modern vehicles, the driver has access to an app store-like dashboard. As new software capabilities begin to emerge from AutoTech (developments that go beyond unlocking your car with your phone), we'll start to see a more open-sourced location for software engineers and new businesses to create exciting and innovative apps/features that will make the driver's life easier. 
Companies like Pitstop's predictive AI technology will be a fundamental piece in the future of AutoTech and the automotive industry as a whole.
Putting Ontario on The Map
Pitstop is a proud Toronto-based predictive analytics software company streamlining billions of data points into actionable insights for fleets, supply manufacturers and car makers. Pitstop was founded in Waterloo, a city emerging as one of the leading places for Artificial Intelligence and Machine Learning technologies. Over 80 companies are working within the AutoTech ecosystem in Waterloo, helping put Ontario on the map at a global scale.
With multiple national and international strategic and industry partners, as well as a government grant from the Ontario Government and OVIN – which is on a mission to accelerate the commercialization of Made-in-Ontario technologies – Pitstop now has over 500,000 connected vehicles on its platform and has made over 1 million successful predictive alerts, saving precious time and money as well as reducing emissions for their customers.
To watch Pitstop's special presentation summarizing their project with OVIN and partner Fleet Complete, check out The Globe & Mail's Future of Automotive event here!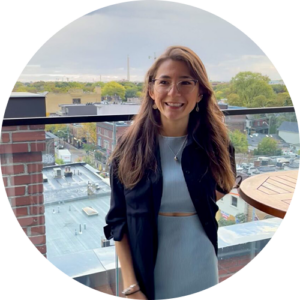 About the Author
Jessica Kim is the Head of Marketing for Pitstop, a powerful predictive maintenance software for the transportation and automotive industry.