AI Revolution in Fleet Maintenance
AI is no longer just a buzzword. Over 80% of fleet professionals plan to use generative AI by 2024. Learn how to embrace this technology in our latest webinar, details below.

  Wedesday, October 25th, 2023   |   

10 AM PT / 1 PM ET
Are you ready to transform your fleet maintenance operations? Join us for an exciting webinar where you'll learn all about AI, the future  of fleet maintenance and how it is helping fleets operate run 20-30% more efficiently, without increasing their resources.
Whether you're a fleet professional just starting to research about AI or an avid user, in this webinar you'll uncover how:
To harness ChatGPT for descriptive fault code analysis
AI saves your mechanic 3+ hours in diagnostic time per event

To turn your outdated mileage-based PM schedule into a smart predictive one (putting precious time back on your calendar)

Pitstop's predictive maintenance software is saving fleets thousands of dollars in tow and road call costs

Pitstop has been harnessing the power of Artificial Intelligence to improve fleet workflows since our inception in 2015.

Pitstop offers an innovative and comprehensive AI-powered fleet management platform, designed to meet the unique needs of businesses in the industry. By leveraging advanced machine learning algorithms and data analytics, fleet professionals can benefit from solutions such as predictive maintenance, optimized work order management, and intelligent maintenance scheduling.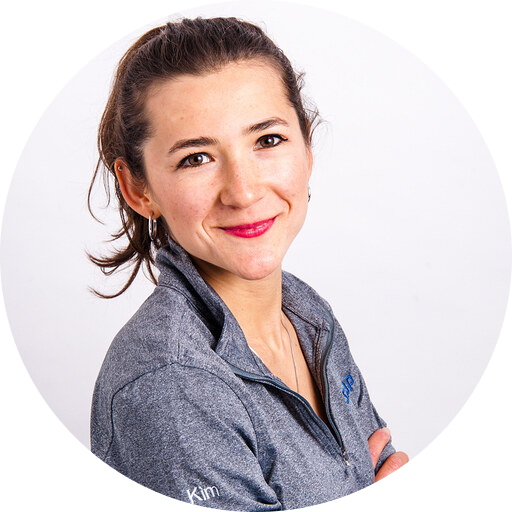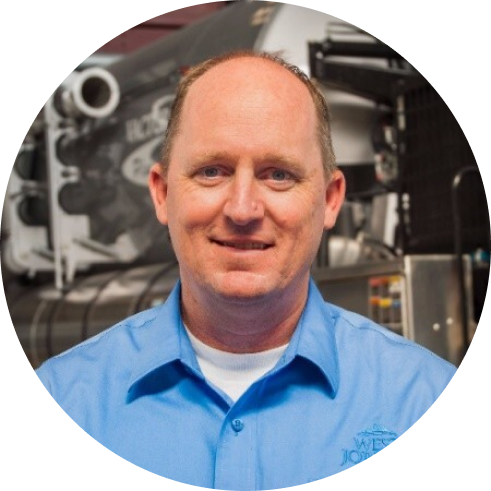 Ben Roueche
Fleet Manager at City of West Jordan