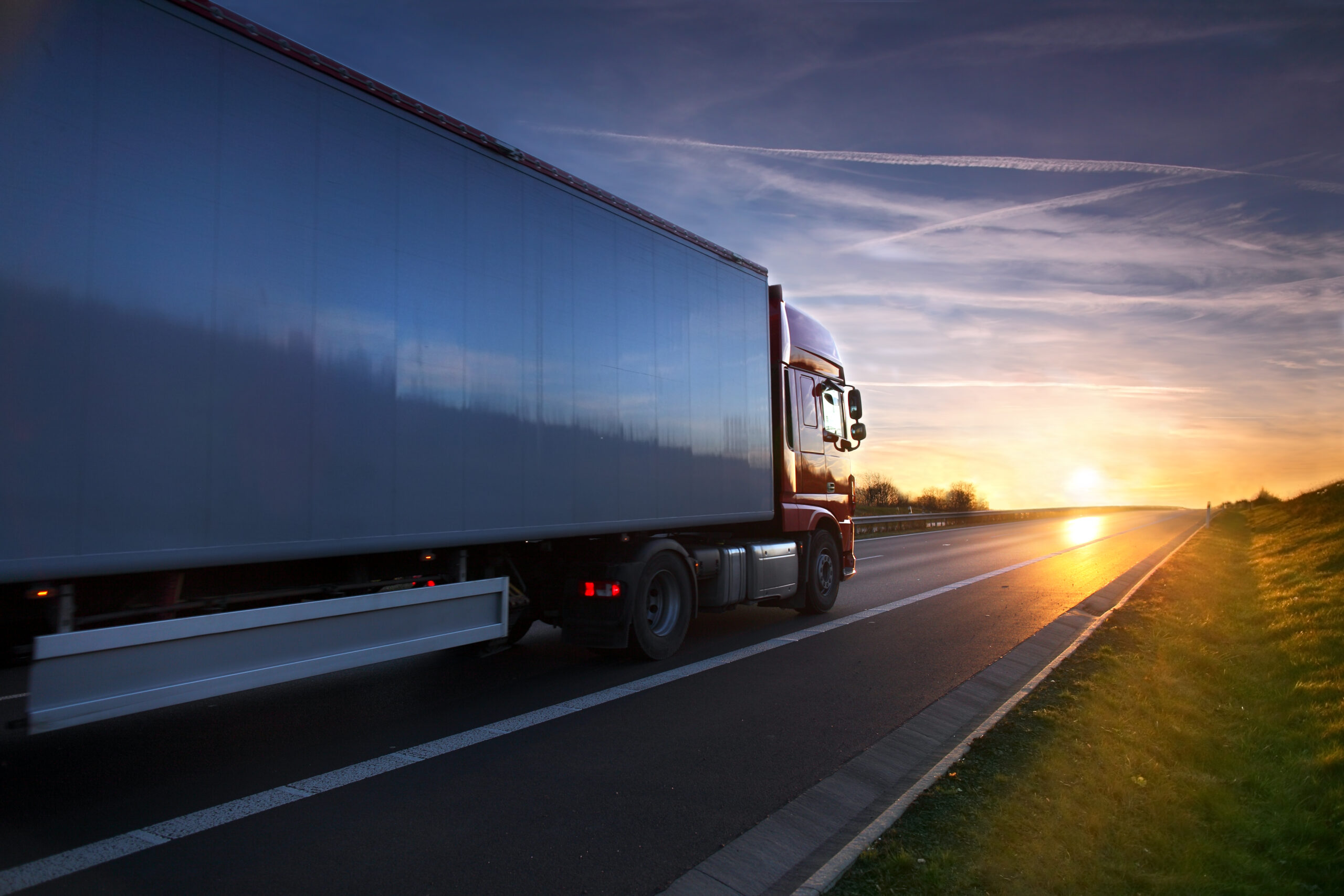 The Ultimate Guide to Upgrading Your Fleet Maintenance Strategy
Say Goodbye to Spreadsheets
Is your fleet currently using an outdated fleet maintenance strategy?
It is common in many roles to be stuck doing things inefficiently just because it is "easier" than trying to setup something new. But with modern day advances in fleet connectivity, now is the time to finally make the easy upgrade to a predictive maintenance solution. In this guide you'll learn how to get started with a predictive maintenance strategy and how:
It will overcome the most common fleet maintenance challenges (including data overload and lack of precision)

It will drastically improve downtime and driver retention, while increasing productivity

It is both easy and affordable to implement!
Download now to learn more.

Complete the form below to download our Case Study