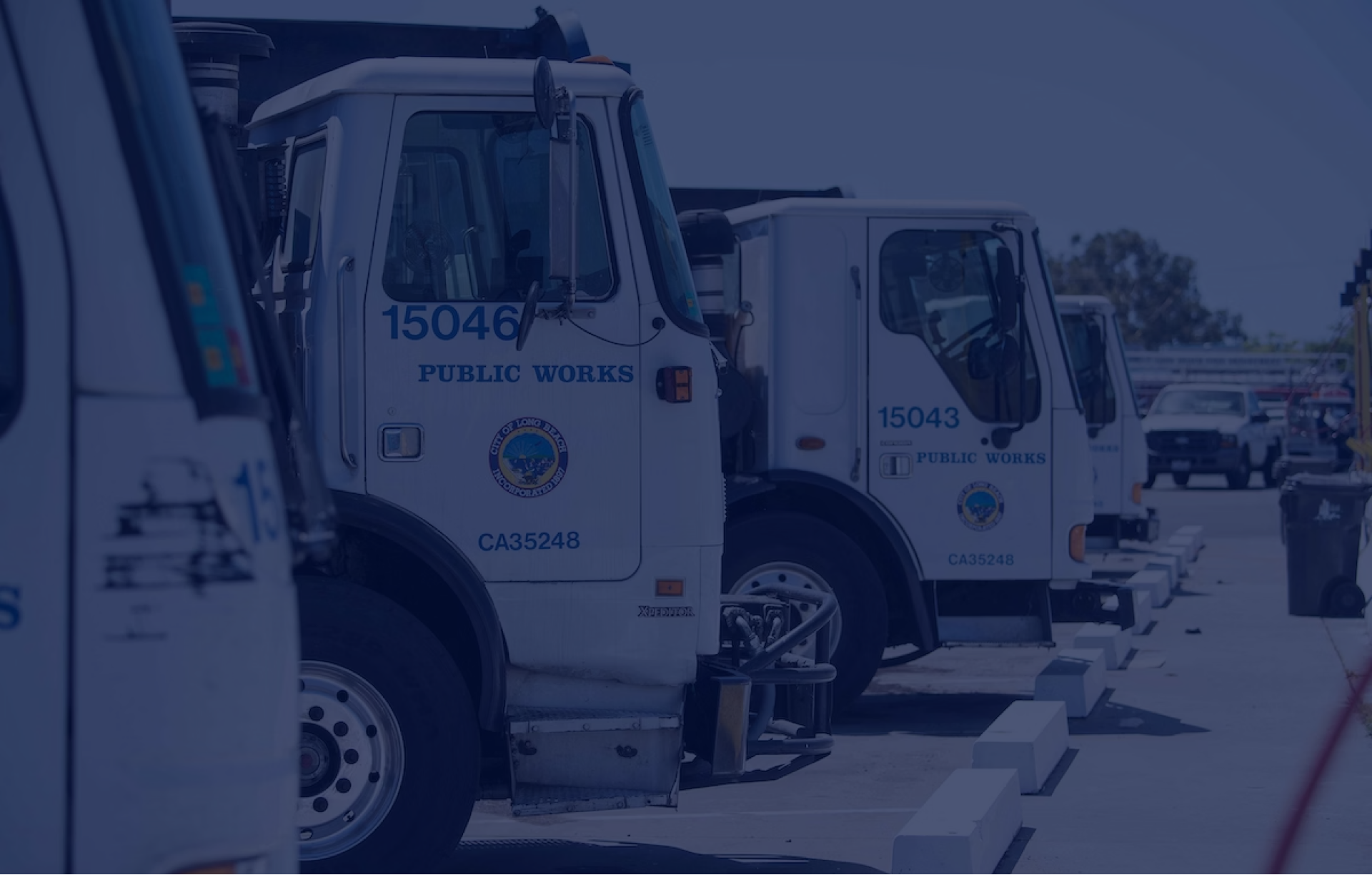 City of Long Beach Improves Operational Efficiency with Innovative AI-Driven Fleet Maintenance
Municipal Case Study
In this comprehensive customer case study, we delve deep into how the City of Long Beach optimized its diverse fleet of over 600 municipal vehicles. You'll learn how they utilized our predictive maintenance dashboard to improve operational efficiency, uphold the highest safety standards, and manage their expenses with newfound confidence.
Key Highlights:
Minimize Downtime, Maximize Safety: Understand how AI-powered predictive maintenance helped the city reduce unplanned service events, leading to safer and more reliable municipal services.
Efficient Resource Allocation: Discover how Pitstop's platform empowered technicians to get their jobs done faster by efficiently prioritizing and managing maintenance tasks.
Projecting Costs with Confidence: Learn how the City of Long Beach developed strategies to control vehicle maintenance and operations expenses, leading to significant savings.
The results? A whopping $809,500 in annual cost savings.
Are you ready to supercharge your fleet's operational efficiency and save significantly on annual maintenance costs? Download to learn how the City of Long Beach did exactly that by leveraging Pitstop's innovative, AI-driven fleet maintenance solution.
Complete the form below to download our Case Study