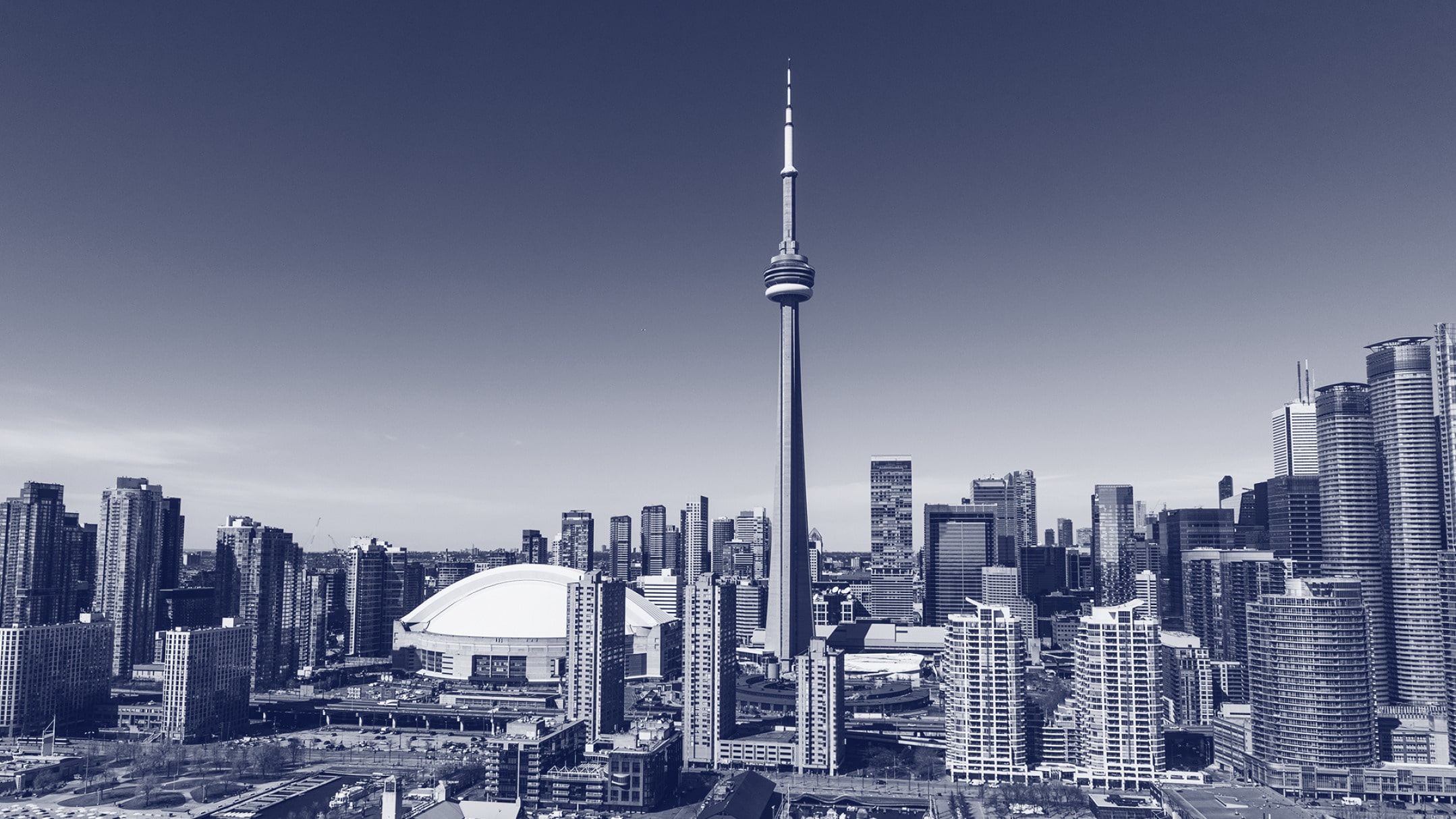 An Entrepreneur's Journey - Pitstop Founder Spotlight
"Entrepreneurs who work tirelessly to bring an idea to life face a set of unique challenges..."
By Felicia Daryonoputri, Marketing Coordinator @ Pitstop
Pitstop has seen exponential growth since it was first founded six years ago by CEO Shiva Bhardwaj. To celebrate National Entrepreneurs' Day, let's take a look back on Pitstop's journey from inception to how it has grown to become what it is today.
About Shiva Bhardwaj 
Shiva graduated from the University of Waterloo in 2014 with a bachelor's degree in Electrical and Computer Engineering where he showcased his passion for design and technology in his involvement in multiple external competitions, projects, and clubs. 
After graduating, he went on to work in Silicon Valley for the tech giant, NVIDIA, as a Systems Engineer before building his first-ever startup, Shocklock, in the summer of 2013.
"For me, being an entrepreneur is a way of thinking. It's not just to have a business, but the challenge of solving gaps that exist in the market" said Shiva, "and it's exciting to know that you can make a big impact."
The inspiration behind Pitstop
The first Pitstop pilot was built in a Hackathon in January of 2015. Shiva proceeded to gain several rounds of funding in order to develop his idea and technology by hiring skilled engineers, some of whom are still working in the company today!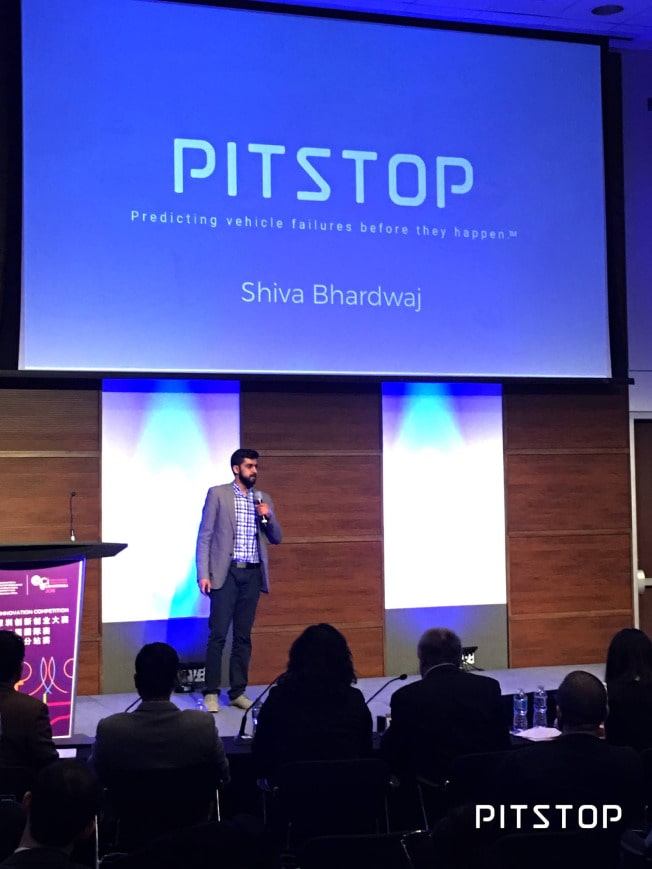 "I grew up around cars and knew that there's so much information from the car. Sometimes customers come in and they complain about something that is not working in their car, and half that time, you plug in a computer and you figure out the problem eventually. And I just wondered why we have to do this so manually?" Said Shiva. 
Artificial intelligence and machine learning have been gaining popularity in recent years due to their ability to increase productivity, being implemented in an array of industries from healthcare to manufacturing. It has also helped tech giants develop smarter and more user-friendly devices for the general public.
"It just seems so obvious, and they're doing it everywhere else. Anywhere where there is data being generated, people are trying to leverage it to be smarter and make better decisions. But for some reason that was not happening in the automotive industry." Said Shiva, "And now it's happening slowly and we are at the forefront of providing this solution."
Challenges faced when starting a new venture
Entrepreneurs who work tirelessly to bring an idea to life face a set of unique challenges, ranging from seeking funding to navigating the entry into a new industry. 
"Building your own brand while building a business is a challenge," said Shiva. "It takes time to build industry credibility, it takes keeping your head down and continuing to build day in and day out."
Building brand awareness and trust is a central aspect of building a start-up since it directly correlates with the company's customer base. Over the years, Pitstop has gained credibility in the automotive industry through its partnerships with industry leaders like Geotab, AVL, Toyota, Nissan, and Sensata amongst others.
Another challenge faced by many entrepreneurs is the decisions that they have to make along the way, often with little to no experience. 
"Almost every decision that I've made I probably could have done better, but you have to make mistakes so you learn from it and you become a much better entrepreneur," said Shiva.
Pitstop's achievements and milestones
Over the course of six years, Pitstop has grown from just an idea to a well-established organization in the AutoTech community. Pitstop manages to successfully stand out by providing a unique technology that leverages big data using AI and implementing it in the mobility space. 
In particular, Pitstop's platform has reached over 500,000 connected vehicles, and this number is growing more than 800% every quarter.
"Everything that we've pitched since day one has come true in some form," said Shiva when asked about Pitstop's biggest achievement. "We did the things we said we would do, now we want to do it in a bigger and more scalable way."
The future of Pitstop
"Some of the biggest growth aspects are going to be how many vehicles we can start to run our analytics on, getting to tens of millions of vehicles in the near future. That's going to allow us to serve intelligent analytics to every single vehicle in the world on the road." Said Shiva, "that's what's really exciting about our trajectory and the types of partners and customers we are working with today; it's how big this can grow and how fast it's going to happen."
Developed by a dynamic team of skilled engineers and experienced data scientists, Pitstop's algorithm is growing to become smarter every day using AI and ML technologies. With the goal of capturing a $450 billion industry, growth has become a central part of Pitstop's future. 
"In ten years, Pitstop will be the largest supplier of AI and data analytics to this industry." Said Shiva Bhardwaj, CEO and founder of Pitstop.  
Reach out and connect with Shiva on Linkedin here.