Get Ahead of Unplanned Downtime Quickly
It is common in many roles to be stuck doing things inefficiently just because it is "easier" than trying to setup something new. But with modern day advances in fleet connectivity, now is the time to finally make the easy upgrade to a predictive fleet maintenance solution. In this webinar, learn from fleet and trucking experts how:
The trucking industry has evolved to make-way for new efficiencies
The different types of maintenance strategies compare
To get started with Predictive Maintenance AI to lower expenses, reduce downtime, and increase safety
Meet The Webinar Co-Hosts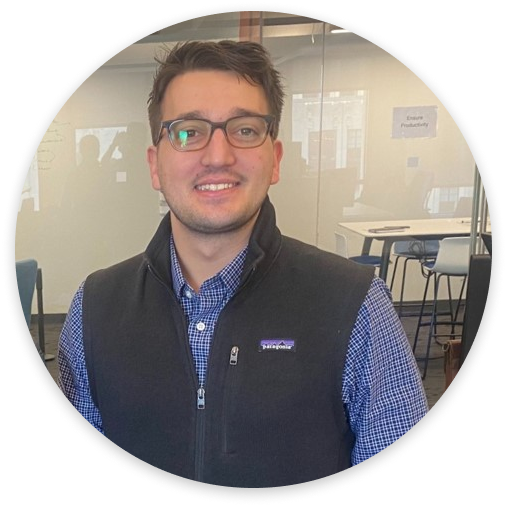 Gianni Falzone
Previous Sales Manager of Fleet Maintenance at Pitstop
1 Year with Pitstop focused on new customers, Pilots,

and Customer Success

Prior to Pitstop 5 years with Enterprise AI Systems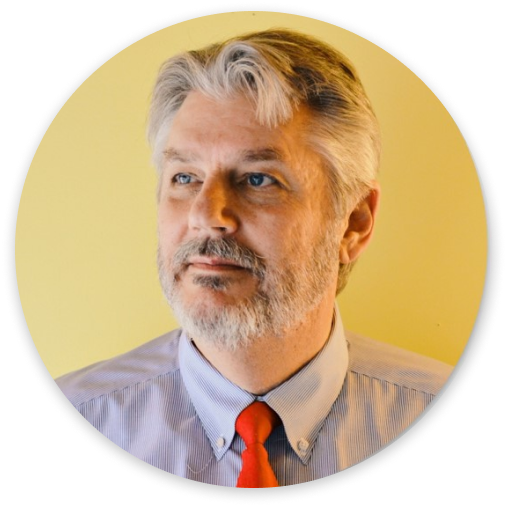 Jon White
Fleet Industry Liaison at Pitstop
40+ Years as Transportational  Industry Professional 

Entrepreneur & Technology Innovator

Active with ATA & TMC since the late 1970's
Get The Supplementary Guide
Improve fleet efficiencies with this year's popular guide, comes a brand new webinar. Download the supplementary how-to guide to successfully implement a predictive fleet maintenance solution.