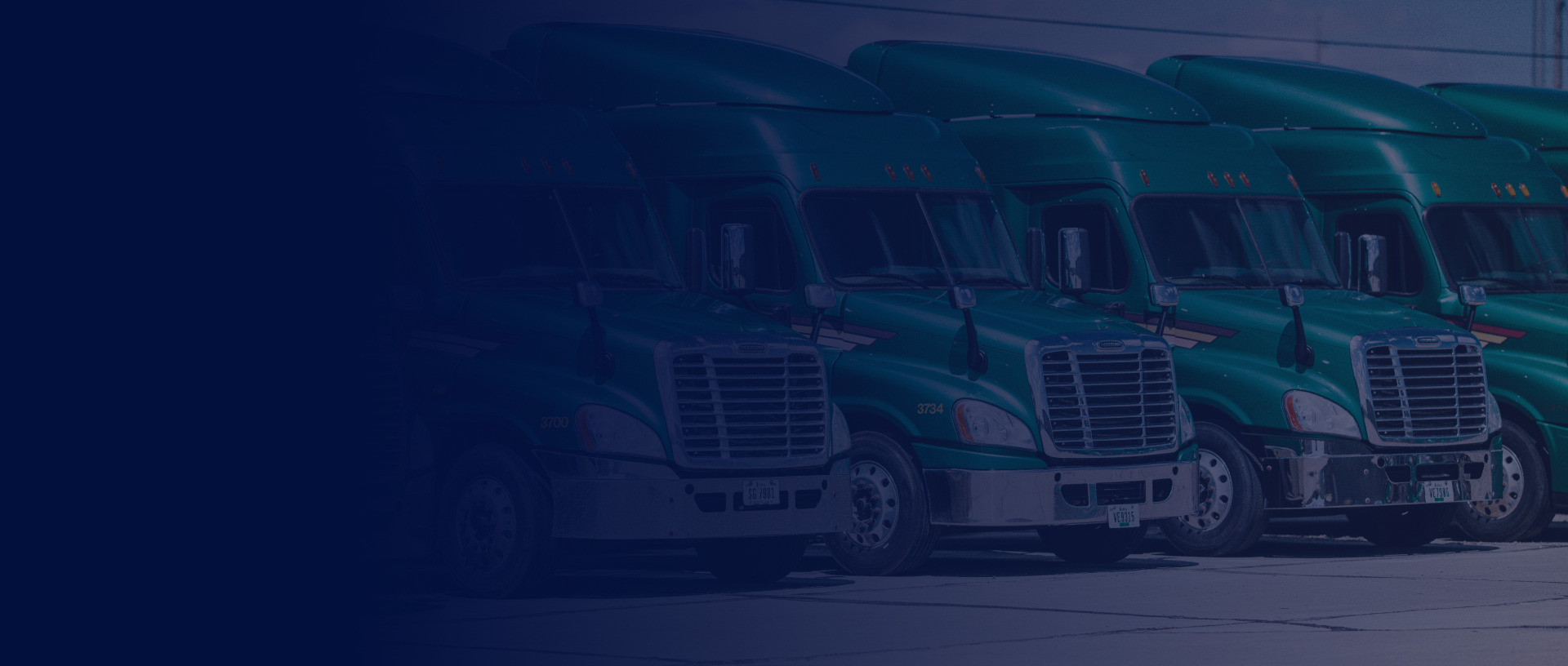 Integrating Predictive Maintenance into Your Fleet: A Pitstop Webinar Recording
Learn how you can get relevant maintenance insights, ramp up automation without complicating operations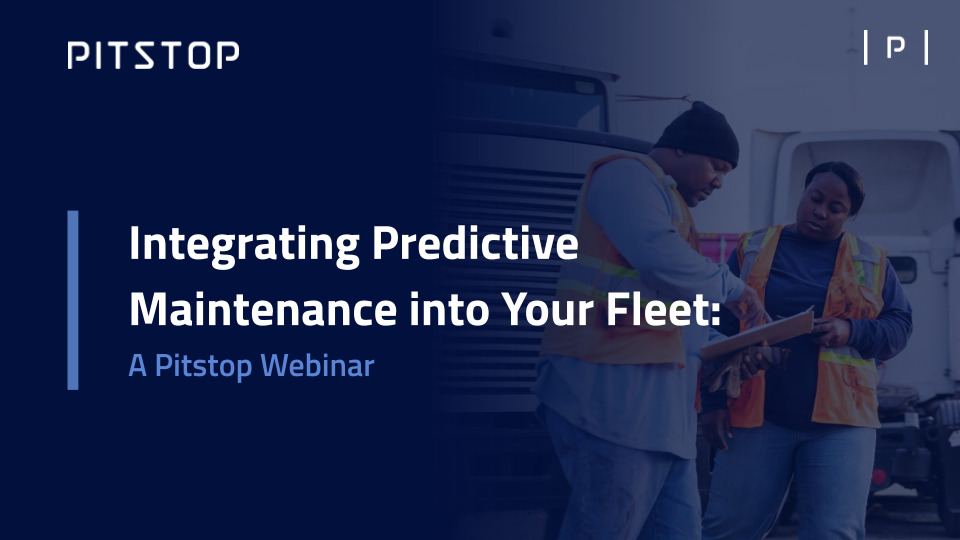 With modern-day advances in fleet connectivity and rising maintenance expenses, now is the time to make the easy upgrade to a new maintenance solution. Watch fleet experts Gianni and Jon to learn how to:
Inform the operator and maintenance shop, before a failure happens, that something needs addressing;
Enhance standard preventive maintenance records and their value;
Eliminate data overload by sending actionable predictive insights that are automatically organized and prioritized.
We had Trucks, Parts, Service, mention why now is the best time to make the simple switch to a predictive maintenance system.
To find out, watch the webinar recording here!