Top 10 Fault Codes in Truck Maintenance
Pitstop has detected over 17 million fault codes from vehicles
Understanding your vehicle's check engine light keeps your fleet ahead on maintenance and avoids unnecessary costs. Often, a dashboard alert can be avoided when the right precautions are in place, but with many different alerts coming in, it can be difficult for a fleet manager to know which to prioritize. That is why it is essential to find a fleet maintenance solution that can easily assist you in interpreting Suspect Parameter Numbers (SPN) to identify your vehicle's problem and take proper action.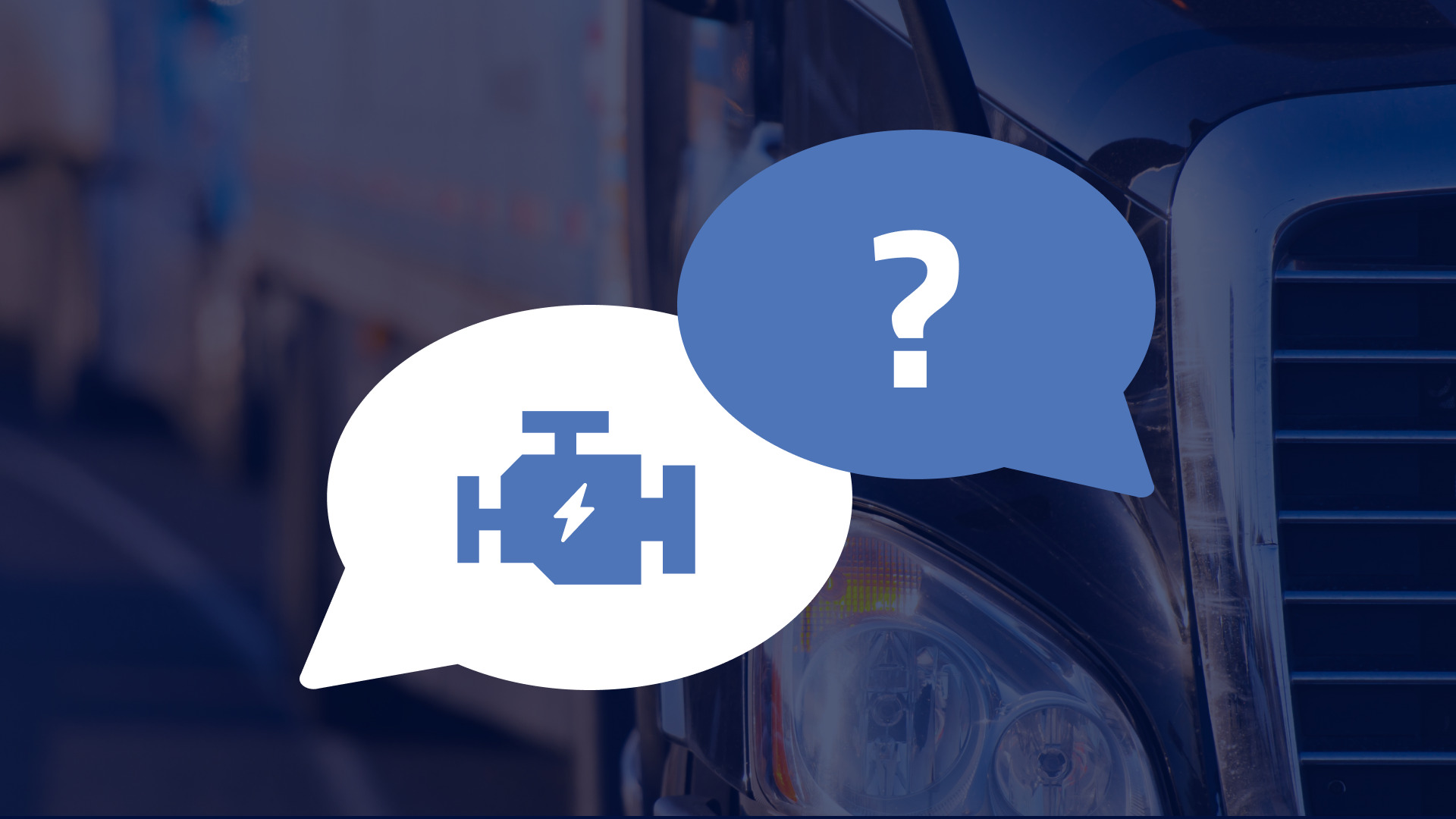 The SPN diagnostic fault code terminology is industry standard for heavy-duty trucks and buses using a J1939 CAN data link. The SPN is the fault location number assigned to a specific part or electric subsystem to assist in locating and repairing a problem within the vehicle.
These are the ten most common SPN error codes detected from over 17 million fault codes on Pitstop's fleet maintenance platform, the symptoms linked with these fault codes, potential causes, and how to diagnose these prevalent vehicle faults using a simple interface:
1. Coolant Level: SPN 111
Of the 17 million fault codes, this SPN code was triggered over 12 thousand times. Coolant level indicates the ratio of the volume of liquid found in the engine cooling system to the total cooling system volume.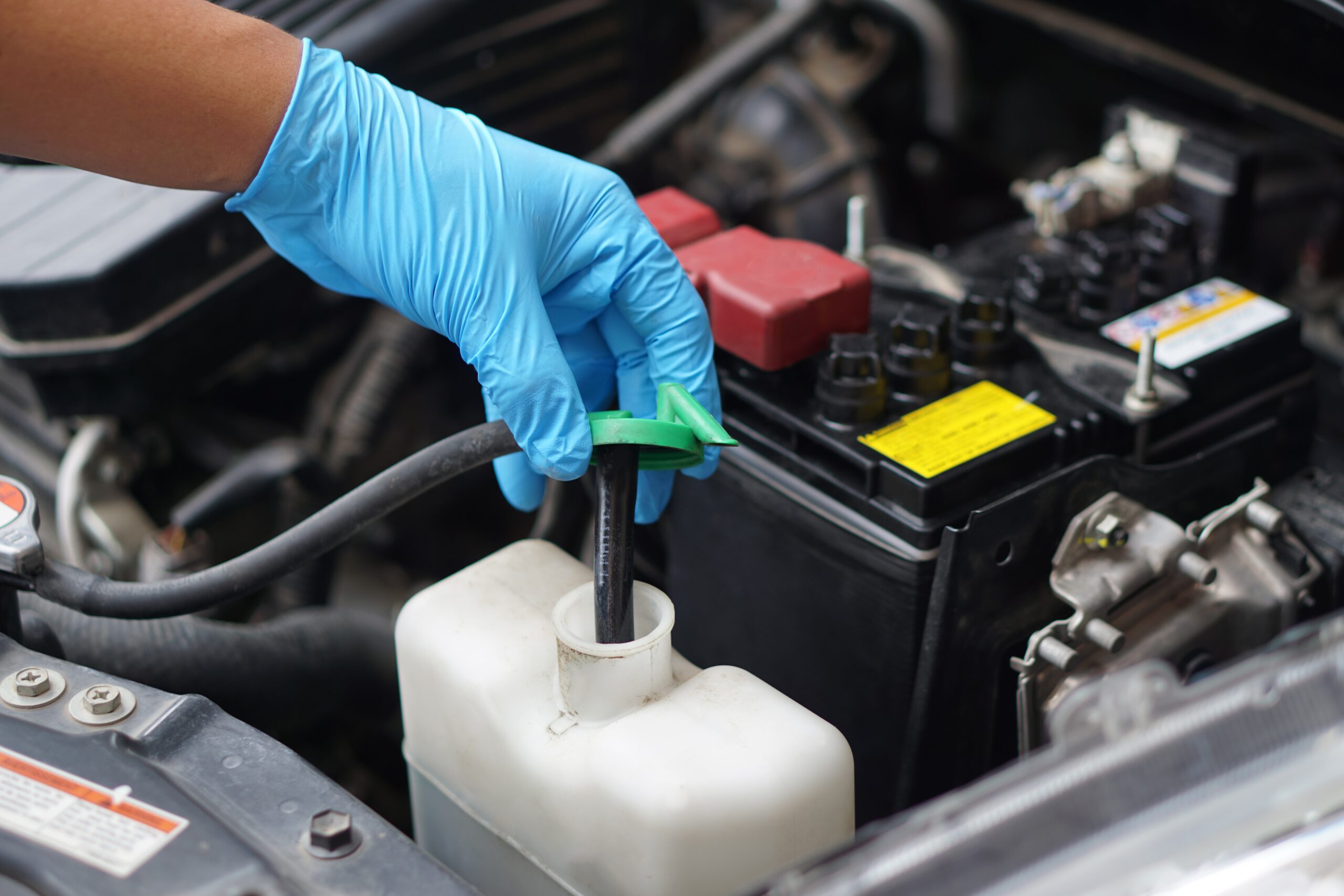 Coolant, often green or red in colour, contains chemicals that prevent the fluid from freezing in freezing weather and protect the engine from corrosion. Check the coolant level to prevent damages such as overheating the engine, blowing the head gasket, damaged engine block, and seized engine. Unregulated coolant levels are costly, so check your car's coolant levels every time you refuel your vehicle.
Symptoms:
Check engine light

Rising temperature gauge

Automatic engine cut-off

Poor fuel economy

Internal heating system not working properly

Distinct sweet smell
Potential Causes:
External coolant leak

Faulty intake manifold gasket

Faulty head gasket

Faulty radiator cap

Faulty EGR cooler
2. Aftertreatment 1 Diesel Exhaust Fluid Tank Volume: SPN 1761
The SPN 1761 fault code means the ratio of the volume of diesel exhaust fluid to the total volume of diesel exhaust fluid storage container for aftertreatment system 1 (exhaust bank 1) is below the operating range. This reduces emissions to a safe and lawful level while diminishing your vehicle's performance. If you still have a long road to go and no refill, you may need to call for a tow. The vehicle may eventually refuse to start unless the DEF tank is full.
Symptoms:
Yellow Check lamp illuminated

Low DEF fluid lamp illuminated

No Aftertreatment Diesel Exhaust Fluid (DEF) dosing

DEF level gauge reading incorrectly

Reduced power and possibly a 5MPH derate

Warning Chimes for low DEF level or derate
Potential Causes:
DEF tank pickup assembly/sensor failure

Running out of DEF fluid
3. Aftertreatment 1 Diesel Particulate Filter Differential Pressure: SPN 3251
Exhaust differential pressure measured between the intake and exhaust of a diesel particulate filter in exhaust bank 1 is too high or low. This issue should be fixed quickly as it may cause reduced engine performance. Check the DPF differential pressure data if it's within the normal range.
Symptoms:
Check engine light

Engine protection derate

The aftertreatment diesel particulate filter lamp will be illuminated and will begin to flash as the severity of the soot load increases. 
Potential Causes:
The soot load of the aftertreatment diesel particulate filter has exceeded recommended limits.
4. Engine Coolant Temperature: SPN 110
Similar to SPN 111, this fault code alerts when the temperature of liquid found in the engine cooling system is out of the engine protection limit range. To put it another way, your engine isn't getting (or staying) hot fast enough. While this isn't a significant issue, it can have a negative impact on emissions and fuel economy, so address it as soon as possible.
Symptoms: 
Check engine light

Malfunction indicator lamp (MIL)

Engine may be hard starting

Poor fuel economy

Engine running extremely rich or lean

Engine dying

Engine overheating
Potential Causes: 
Extreme driving conditions

Coolant thermostat

Engine cooling fan

Radiator

Engine Cooling System

Coolant pump

Cylinder Head

Oil cooler 
5. Fuel/Rail System Pressure – Too Low Bank 1: SPN 135
Fuel Rail/System Pressure Too Low." It may get logged by the PCM when the pressure inside the fuel rail or the fuel system dives below the minimum levels needed to supply the engine with enough fuel to run correctly. If this issue goes unattended, the engine's performance may suffer due to insufficient fuel, leading to misfires from running lean, rough running, or reduced power during acceleration or high RPMs.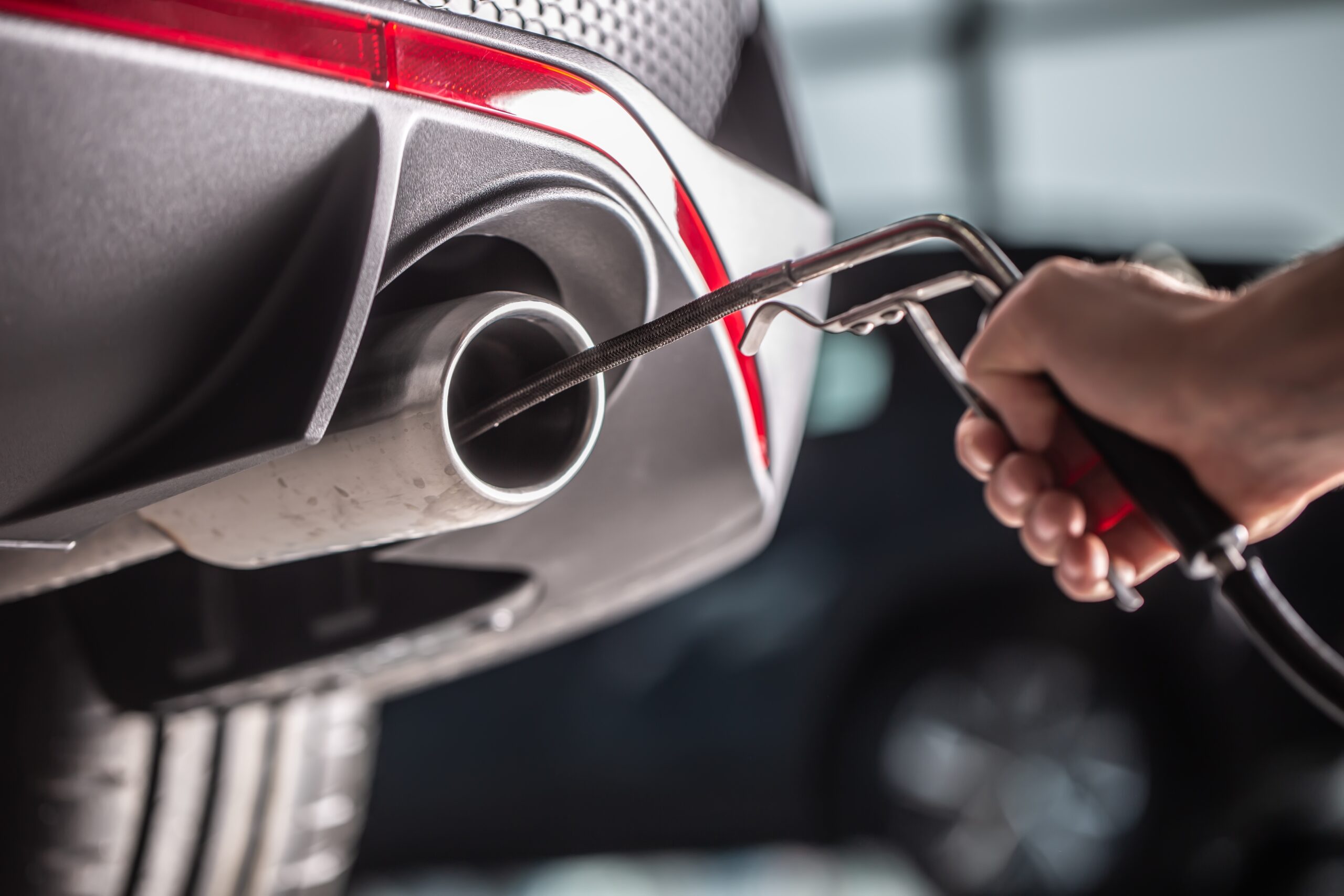 Symptoms: 
Check engine light

Engine stalling

Fuel efficiency drops

Vehicle might run rough

Lack of power on acceleration
Potential Causes: 
Weak fuel pump, clogged filter or screen, restricted fuel supply line

Faulty fuel pump driver module

Faulty fuel pressure sensor
6. Front Operator Wiper Switch: SPN 2863
SPN 2863 identifies an issue with the front operator wiper switch. The windshield wiper switch is placed on either the turn signal indicator or a separate indicator level near your steering wheel, depending on the make and model of your car.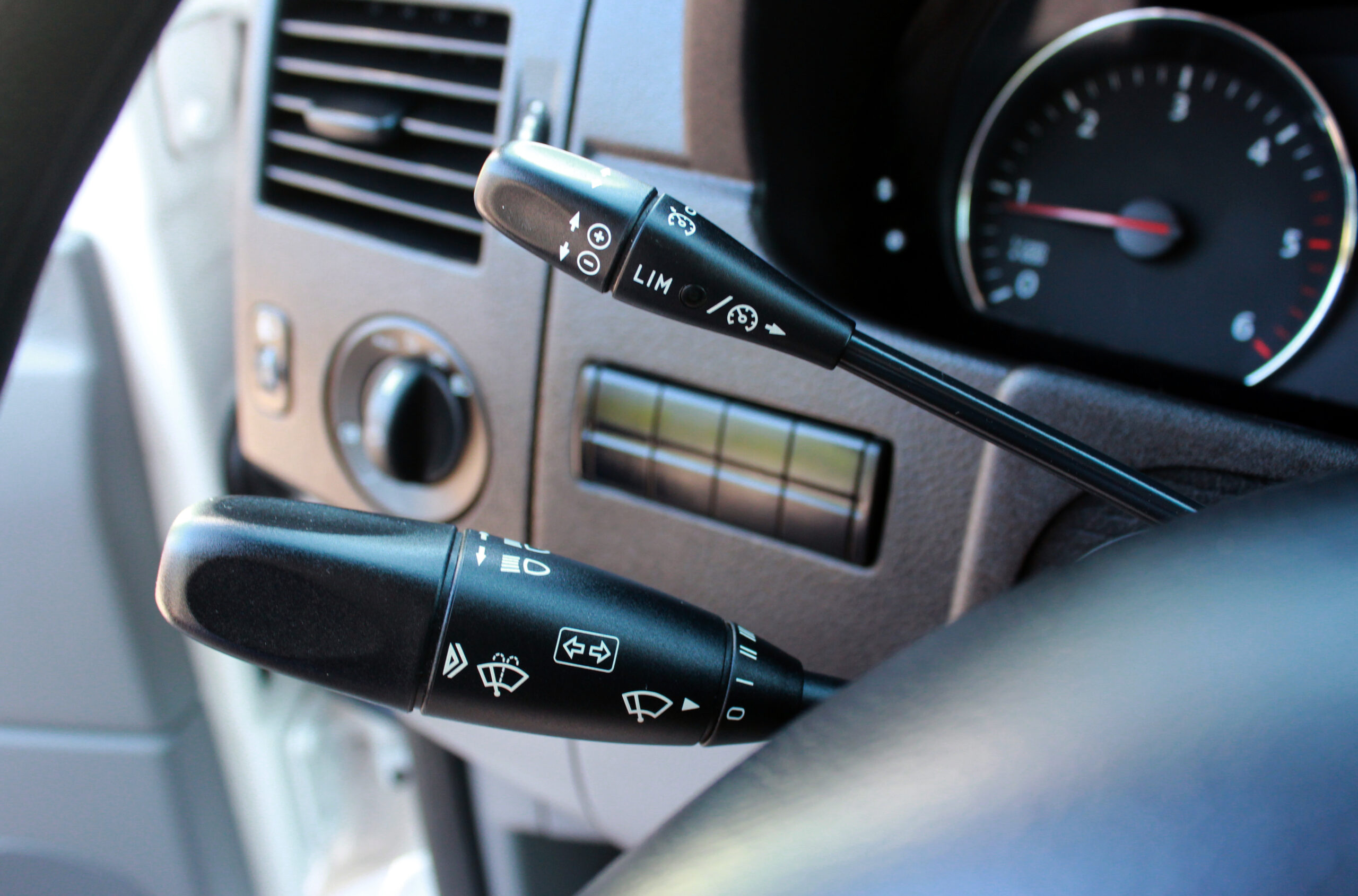 There are numerous options, such as wiper speed and length and a switch for spraying windshield washer fluid. Quick access to a clean windshield is imperative, especially during rain or snow storms.
Symptoms:
Windshield wipers won't turn on or off

Windshield wipers do not change speed or settings

Turn signals are not working
Potential Causes:
Malfunctioning switch

Bad wiper module

Broken wiper motor

Stripped wiper motor linkage

Damaged wiper arm
7. Engine Exhaust 1 NOx 1: SPN 3216
The amount of combined NO and NO2 in the exhaust, represented in NOx molecule parts per million non-NOx molecules, in exhaust bank 1. This sensor is located at the intake of the SCR system if an SCR system exists. NOx sensors monitor the level of nitrogen oxide being emitted by a diesel vehicle to ensure compliance with emissions regulations. Failure to address the problem might result in low engine power, erratic idling, unexpected engine misfire, and poor gas mileage. 
Symptoms: 
The ECU will illuminate an engine warning light

High fuel consumption

Erratic acceleration

Engine misfire and soot buildup

Check engine light
Potential Causes:
Soot buildup

Burnt or damaged cables
8. Engine Fuel Delivery Pressure: SPN 94
Fuel pressure is a surprisingly delicate aspect of your vehicle, but it's ultimately so critical to the performance and longevity of your vehicle. The wrong fuel pressure in the system as delivered from the supply pump to the injection pump can harm your vehicle's power and fuel economy. 
Symptoms:
Check engine light

The exhaust gives off a fuel smell

Low fuel economy and constant refuelling

Poor engine performance

Blackened spark plugs

Spark plugs that are wet with fuel

Restrictions in the return line
Potential Causes:
Dirty fuel filter

Weak pump

Incorrect tank venting

Restricted fuel lines

Clogged return line

Faulty electrical control
9. Aftertreatment 1 Outlet NOx 1: SPN 3226
An incorrect NOx sensor reading has been detected by the aftertreatment outlet NOx sensor causing an SPN 3226 fault code alert. Specifically, the amount of combined NO and NO2 in the exhaust exiting the aftertreatment system measured by a NOx sensor at the aftertreatment outlet, represented in NOx molecule parts per million non-NOx molecules in exhaust bank 1.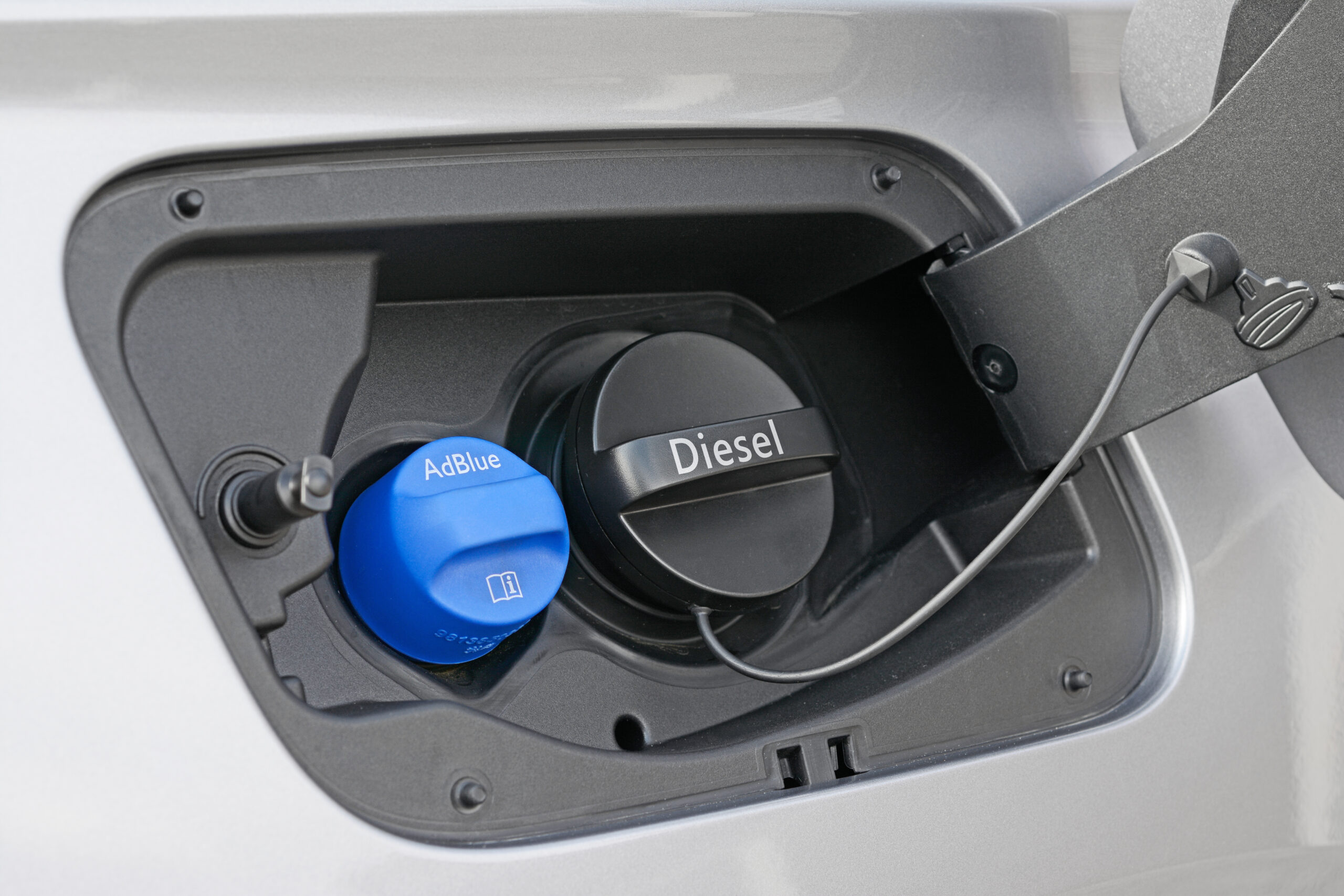 Symptoms:
Check engine light

Engine stalling or misfiring

Engine performance issues

Car not starting
Potential Causes:
CCD Bus (-) circuit open between Powertrain Control Module (PCM) and Transmission Control Module (TCM)

CCD Bus (+) circuit open between PCM and TCM

Transmission CCD bus wiring damaged

Faulty TCM
10. Engine Exhaust Gas Recirculation 1 Valve 1 Control 1: SPN 2791
A SPN 2791 fault code triggers when there is an undesired percentage of Exhaust Gas Recirculation (EGR) valve 1 opening. An EGR malfunction can create problems with the EGR system's circulation and operation, resulting in performance concerns such as reduced power, slower acceleration, and lower fuel economy. It may also result in an increase in vehicle emissions.
Symptoms: 
Check engine light

Engine has a rough idle

Poor vehicle performance

Increased fuel consumption

Frequently stalls when idling

Smell of fuel

Knocking noises coming from the engine
Potential Causes:
Build-up of soot particles from urban driving conditions
Predictive Maintenance
Got a check engine light but not sure what it means? A fleet maintenance management platform can help translate fault codes and alert on high probability failures for each vehicle, organized by critical, major and minor risks.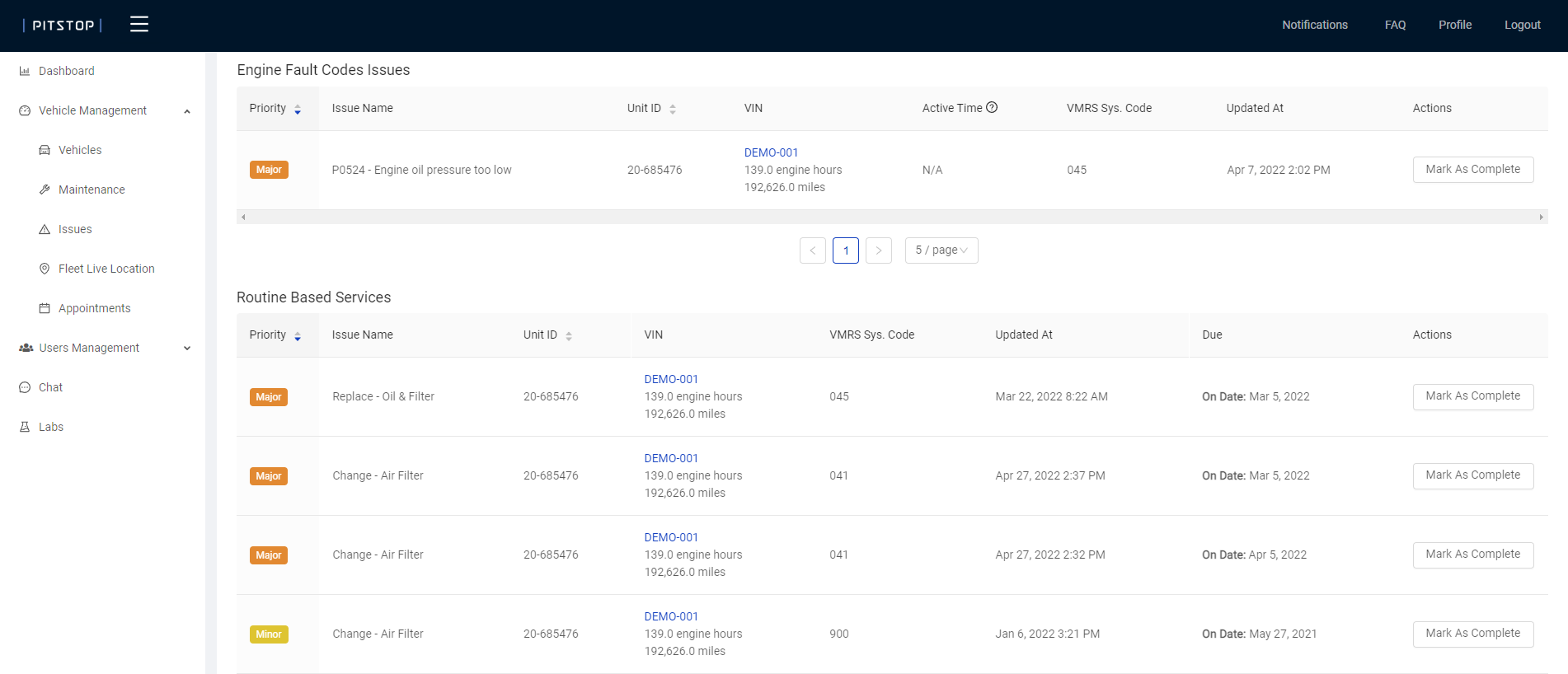 Pitstop is a fleet maintenance software that analyzes major vehicle components to provide powerful predictive maintenance insights. To learn more, book a demo here.
💡 It's crucial to remember that while SPNs help diagnoses a vehicle's fault, they're not a tool to figure out why it happened. A mechanic must further diagnose a vehicle in order to determine and treat the source of the problem.