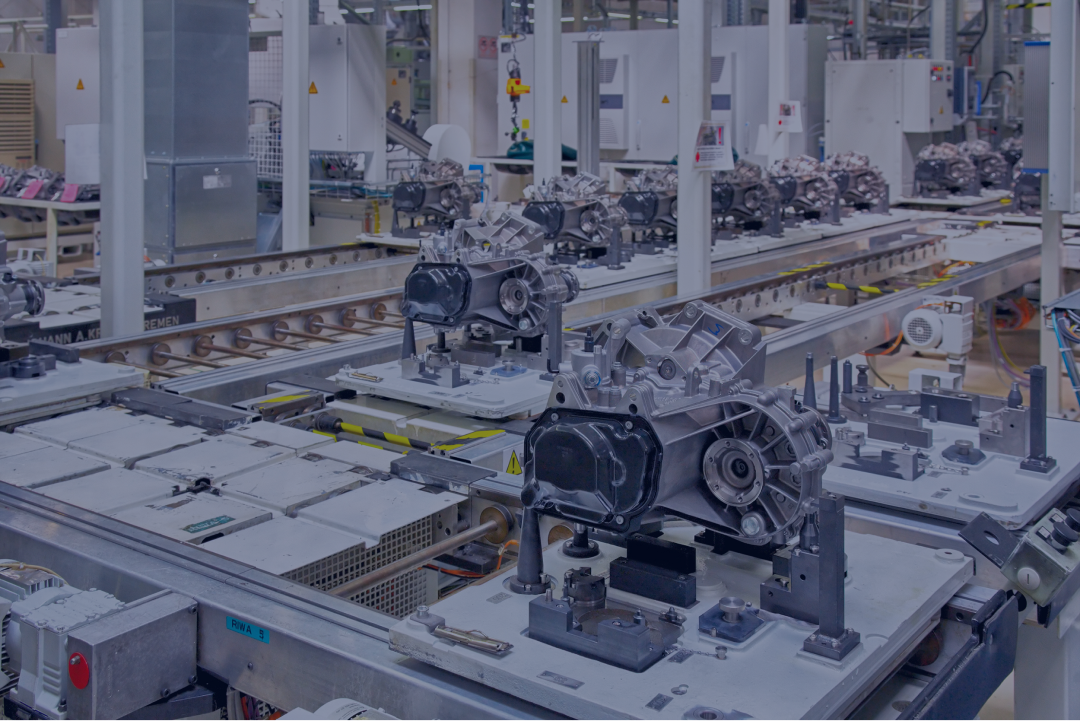 Predictive Fleet Maintenance Software Saves Millions in Costly Recalls
Transform Your Fleet with AI Solutions
Unlock the potential of predictive fleet maintenance with Pitstop. See how a top global transmission manufacturer partnered with us to accurately predict transmission failures, save millions in costs, and enhance customer experience.
Overcoming Challenges with Flexibility
Learn how Pitstop developed a versatile algorithm to address various use cases and time limitations. Discover the impressive benefits gained, including improved vehicle performance, timely alerts for a better user experience, and major cost savings on recalls.
A Fruitful Collaboration for a Bright Future
Find out how Pitstop's focus on speed, innovation, and precision led to a successful partnership with Company X, delivering a highly accurate algorithm and dashboard in just 12 weeks. Boost your business's customer satisfaction and operational efficiency with our smart predictive fleet maintenance solutions.
Enhance Your Fleet Operations with Predictive Fleet Maintenance Today
Upgrade your operations with Pitstop's state-of-the-art AI solutions. Get in touch with us at sales@pitstopconnect.com and let's achieve success together.
Complete the form below to download our Case Study