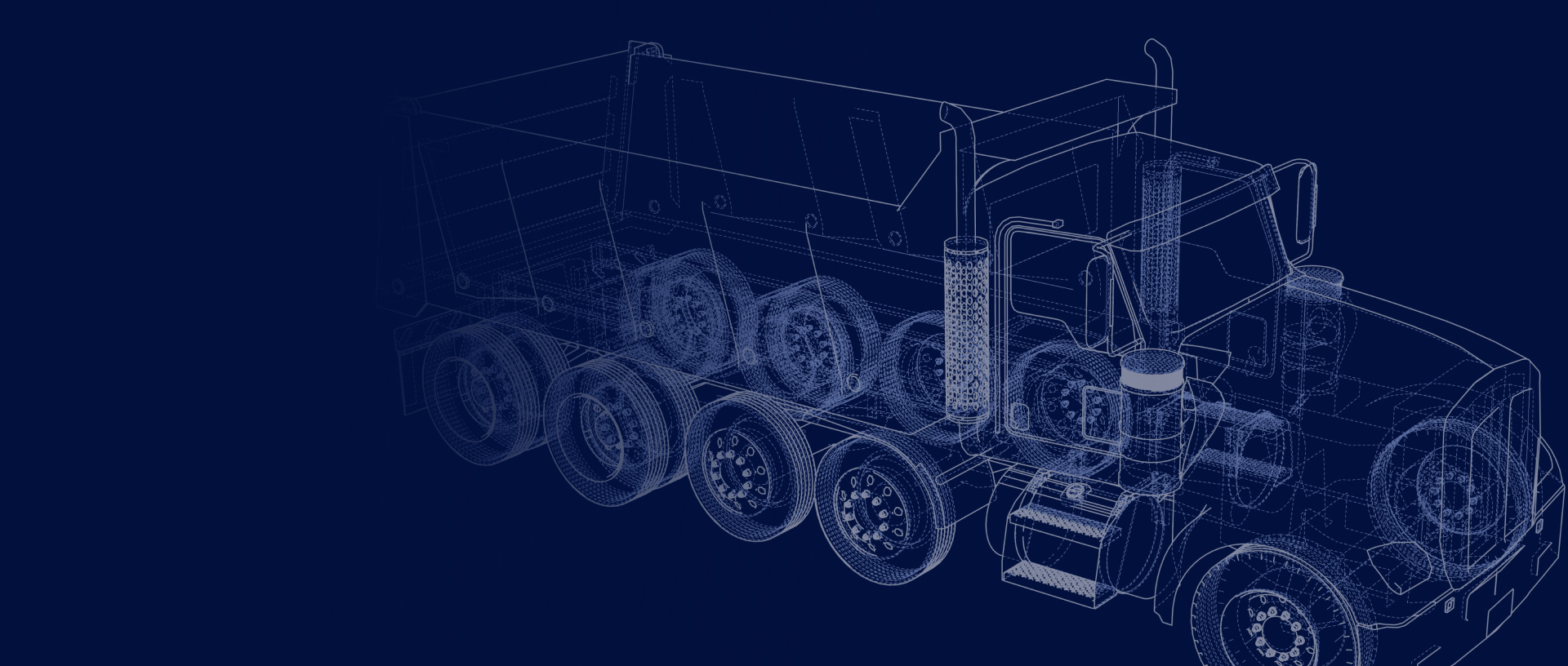 A Starter's Guide to Artificial Intelligence in Fleet Management
AI Software Tools in Fleet Management
Artificial Intelligence (AI) is making waves across numerous industries, and while some AI tools can be incredibly helpful, there is still a lot of noise around the technology, making it difficult for those who are new to AI to understand its usefulness.
As the transportation industry is quickly moving towards AI adoption, it's an ideal time for you to explore how this revolutionary technology can enhance your fleet management practices, boost efficiency, automate processes, and streamline routes. AI in Fleet Management is a powerful resource to optimize your fleet's operations, and in this Starter's Guide, you'll learn how to easily harness that technology. It will cover everything from predictive fleet maintenance to driver behavior analysis and fuel consumption reduction, showing you how AI innovations are shaping the future of fleet management.
Here's what you can expect from our guide:
What is AI in fleet management: learn what AI in fleet management looks like and how it uses advanced algorithms, machine learning, and data analytics to automate, streamline, and improve various aspects of fleet operations.
Exploring the benefits of AI in fleet management: You'll learn how AI can address common challenges faced by fleet managers, including data analysis, predictive maintenance, work order management, and intelligent maintenance scheduling.
The Pitstop AI-powered platform case study: Be introduced to an innovative fleet management platform, showing you how it delivers actionable insights, automates routine tasks, and promotes data-driven decision-making.
Delve into the way AI is revolutionizing fleet management, providing businesses with the necessary tools to keep up with the competition in today's fast-paced market. And learn how you can utilize AI to maximize vehicle uptime, increase driver safety, reduce operational expenses, and enhance productivity.
Whether you're a fleet manager seeking to modernize your procedures or a business owner aiming to cut costs and improve efficiency, our free Starter's Guide provides valuable insights to assist you in making well-informed decisions.
Complete the form below to download our White Paper