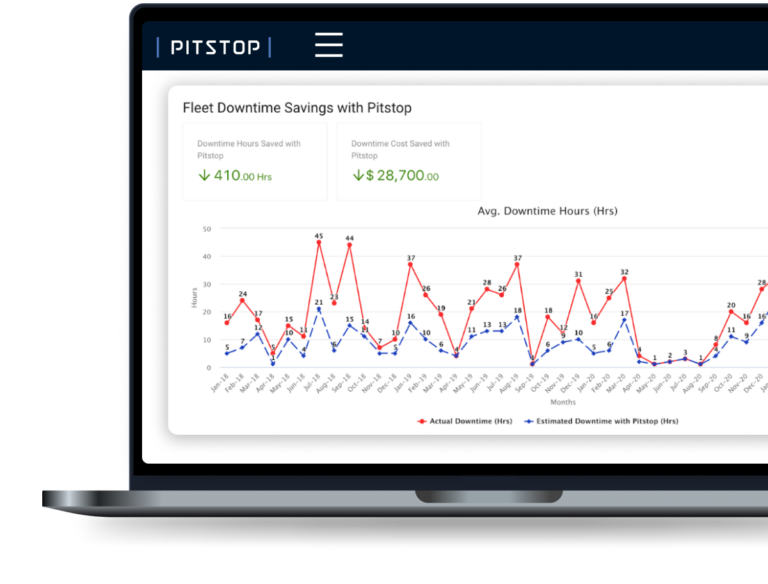 01
What is the Fleet ROI Calculator?
Use this simple fleet management ROI calculator tool to calculate your fleet's savings when implementing Pitstop's predictive maintenance software. To learn more about how Pitstop can optimize your fleet's uptime, contact one of our fleet management experts for a more in-depth analysis of your fleet profile.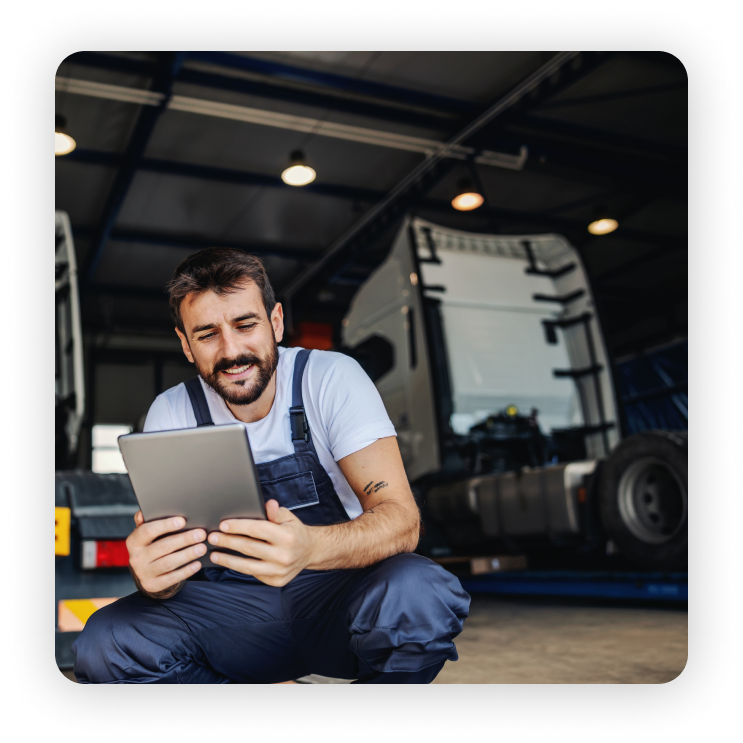 02
Benefits of Using Pitstop for Fleet Management ROI
Pitstop uses proprietary predictive algorithms to accurately detect vehicle failure weeks in advance. With each predicted breakdown event, fleets avoid expensive costs on technician labor, towing costs, and extra time in service from unexpected downtime. The easy-to-implement (and use) software is also ready to go in minutes with no additional hardware needed.
Fleet ROICalculator
Find out what your Fleet's ROI could be with Pitstop
$2,000
Saving average per vehicle annually.
20%
Reduction in downtime.