Optimize R&D with customizable, AI-powered data
Enabling enterprises to comprehensively monitor and optimize their global operations by unlocking the full value of their vehicle data.
$22B
Vehicle recalls cost for the automotive industry in 2016
book a demo
Improve vehicle safety, boost efficiency and save millions by predicting future vehicle issues.
01
OEMs
Save hundreds of millions every year by anticipating recalls and warranty claims
Monetize Connected Car data securely and efficiently
Gain immediate access to IoT cloud software out-of-the-box
02
Tier123 Suppliers
Save millions every year by anticipating failures up to eight months in advance
Improve product quality with direct access to field data
Make better decisions with intelligent, personalised data
03
Telematic Service Providers
Provide ROI-positive, predictive maintenance to your customer base
Future-proof your business by adding a new revenue stream
Build better products with exclusive access to AI datasets
04
Fleet Management Companies and Software
Incorporate ROI-positive, predictive maintenance into your existing software
Cut costs for your business and pass those savings onto your customers
Reduce downtime with actionable insights that reveal vehicle health and service history data
05
Aftermarket Supply Chain
Increase service retention up to 50% by predicting customer and business patterns
Boost annual ROI by eliminating expensive diagnostics and prognostics routines
Speed up your development process with just in time part inventory management
Adding value to the entire automotive ecosystem
Proven
Extract value and insights from unstructured data to streamline your R&D and save millions
Custom
Tailored to complement your existing systems, while improving the overall safety and performance of your vehicles.
Cost
Tap into industry-leading expertise and proven solutions guaranteed to save you time and money, without a large investment in infrastructure or people.
"By partnering with Geotab, we provide 40,000+ Geotab customers with a solution that can help reduce vehicle downtime and maintenance costs."
How does it work?
Solve complex supply-chain problems with Pitstop's world-class data analytics flywheel.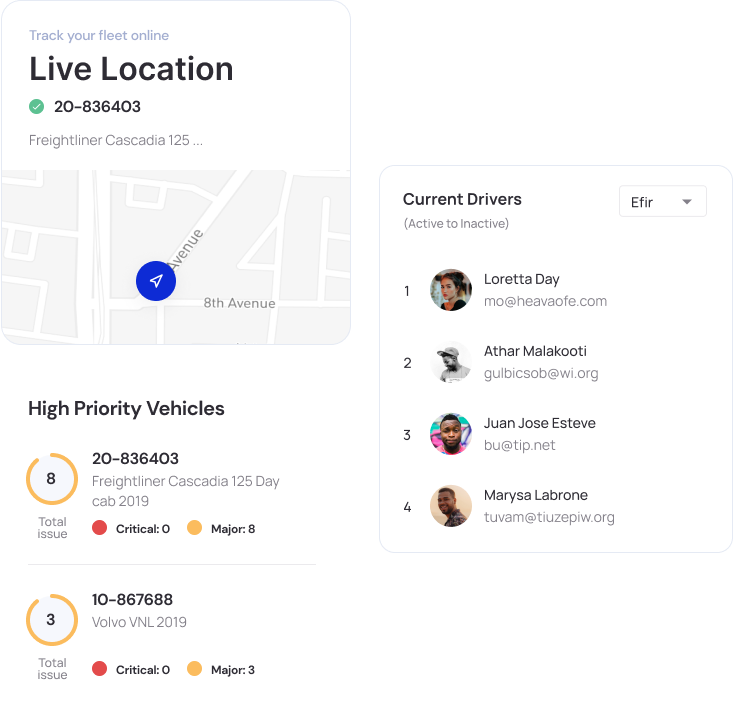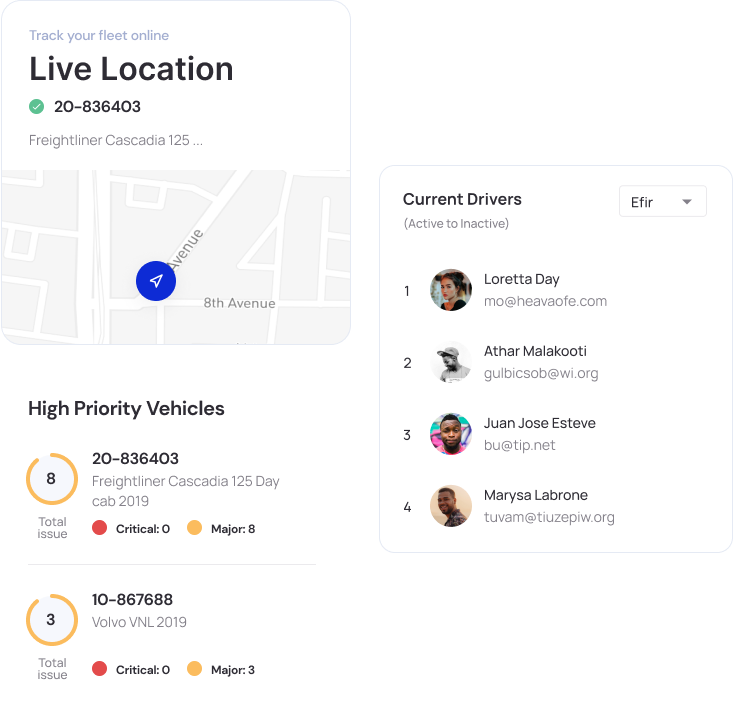 01
Pitstop receives hundreds of thousands of vehicle data points
Sensor data Driver usage Vehicle depreciation Fuel consumption Battery level Vehicle ranking Brake wear + more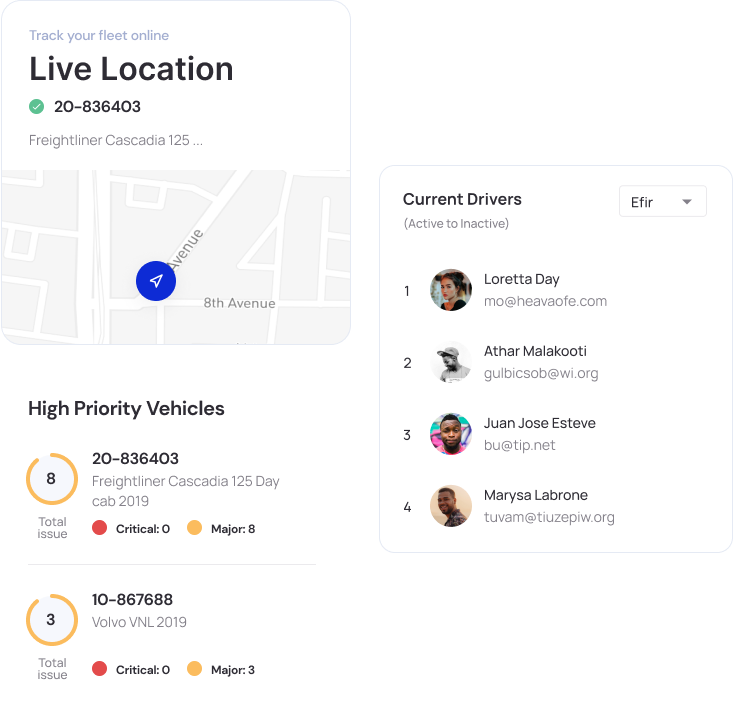 02
Data is cleaned, normalized and processed by the data engine
Sensor information Supply chain insights Repair order information
03
Pitstop's secure API server allows any third party access to raw data and predicted insights
Personalized dashboards Summary emails Real-time notifications
04
Maintenance work is carried out
Save time, money and stress by anticipating a potential failure weeks before it happens.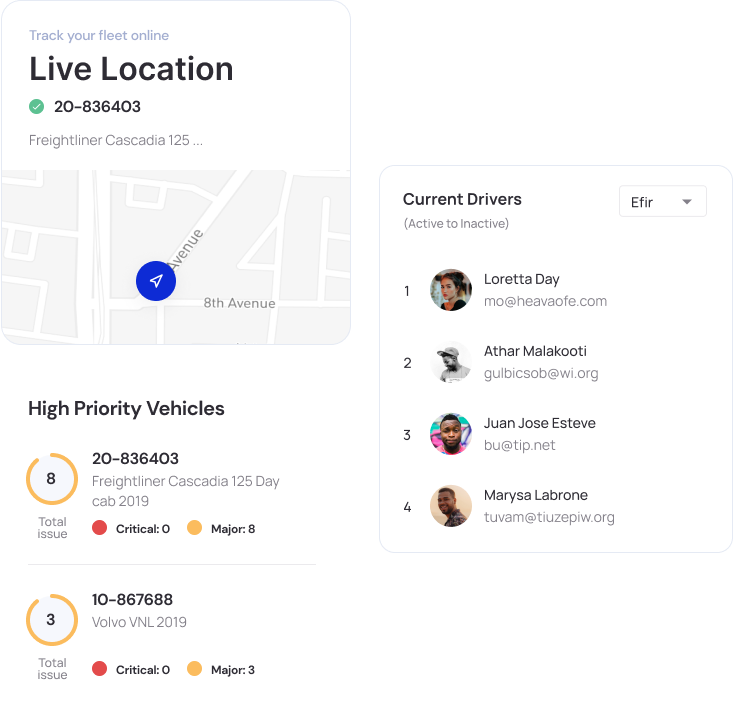 05
Data helps the Pitstop AI learn and improves future performance
We have benchmarked our algorithm on hundreds of thousands of vehicles to see a 95%+ success rate, and this number will only increase as the platform processes more data.
Out-of-the-box and into the future with AI
01
Leverage multiple data sources
Transform your operations using our dependable and accurate machine-learning platform, powered by rich data sources packed with real-time vehicle data.
02
Receive truly actionable insights
Transform your operations using our dependable and accurate machine-learning platform, powered by rich data sources packed with real-time vehicle data.
03
Build reliable, scalable models
Benefit from our AI machine learning flywheel that learns and trains from a wide array of failure cases, backing up your operations with data and helping you to scale smartly.
Case Studies
Increasing critical brake safety with rich telematics data and smart AI
Download WHITEPAPER
Discover the power of predictive analytics for your operation today
book a demo