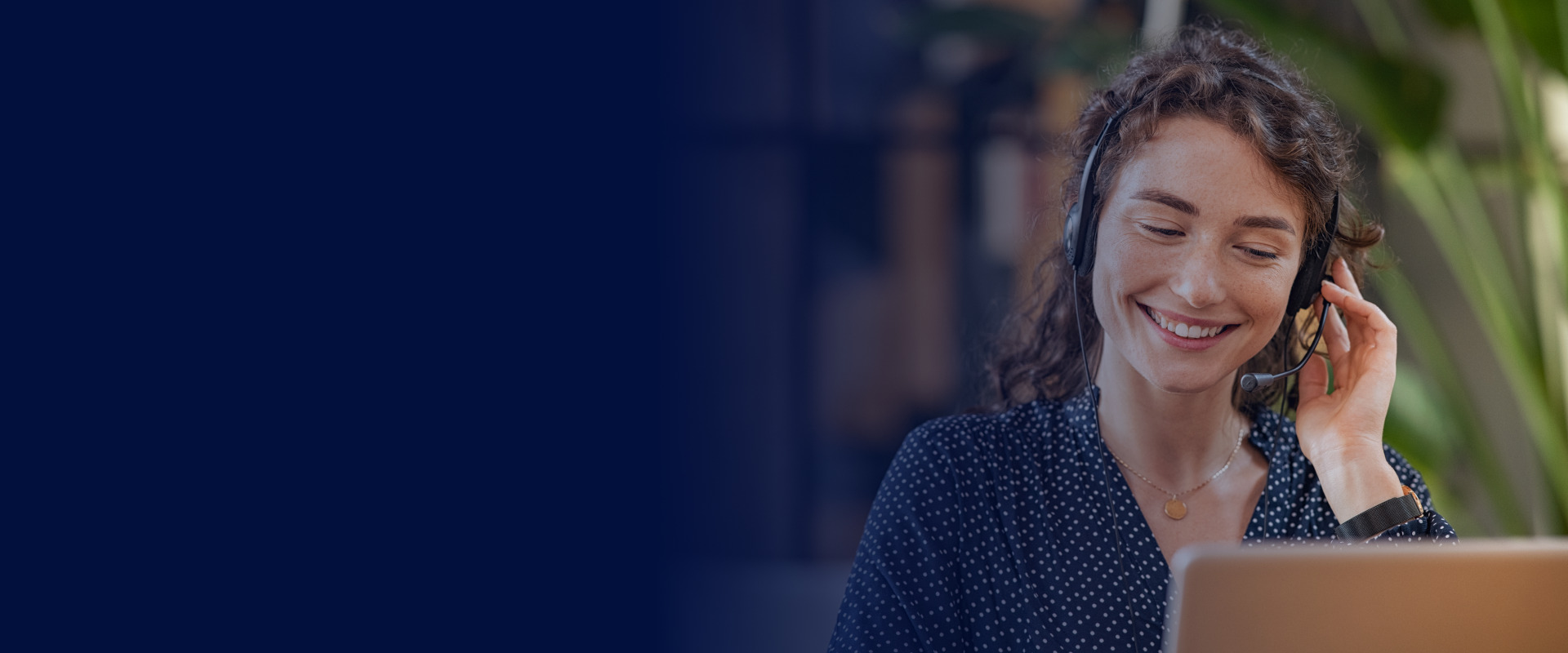 Pitstop's Fleet Maintenance Software: Your Road to Success and a Smooth Implementation
Streamlining Fleet Software Implementation
In today's world of fleet management, the thought of implementing and learning new software can seem like a daunting and disrupting task, especially for busy fleet professionals juggling multiple responsibilities with limited resources. That's why Pitstop has focused on a customer-centric approach, setting new standards for customer success and implementation. With this approach, Pitstop ensures a smooth implementation by having a scalable and quick approach to getting up and running with a focus on educating each user on the needs of their day-to-day responsibilities.
This blog is designed to ease any apprehension about tackling the setup of new software. Not only does Pitstop's fleet maintenance analytics lead to customer success and implementation, but it goes beyond just providing predictive insights. Pitstop actively supports the entire maintenance workflow, helping businesses optimize their vehicle maintenance and operations with user-friendly, actionable predictive insights. Rest assured that no matter how intimidating the process may seem, Pitstop's comprehensive approach stands out as a reliable choice for those navigating the complexities of software setup.
Customer-Centric Approach
At Pitstop, we understand that effective implementation and success is not just about resolving issues; it's about ensuring our customers feel valued and equipped to manage their fleet efficiently with a focus on educating all users on how to utilize the platform to its fullest potential. With this approach all users will understand the value and benefits of Pitstop, making their day to day easier. Here's why Pitstop excels in customer support:
1. Prompt and Responsive Help
Fleet managers and operators often operate in high-pressure environments where time is of the essence. Pitstop recognizes this and is known for its rapid response times. Our success team is readily available to address questions, troubleshoot problems, and provide guidance, helping customers minimize downtime. We are always ready to hop on a call to troubleshoot in real time and reduce any potential downtime.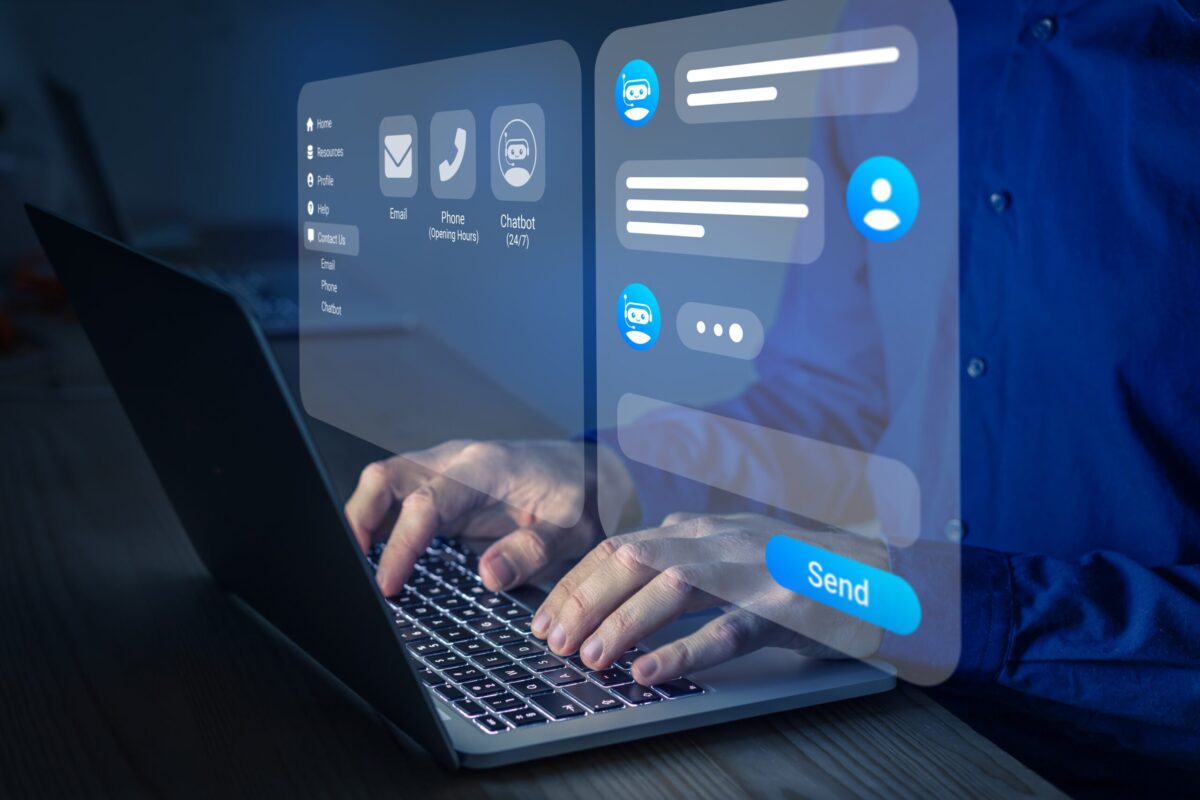 2. Customized Solutions to Enhance Productivity and Value
No two fleets are identical, and Pitstop understands this. We often encounter a common question in our interactions with government sector fleets: 'My fleet is complex, do you just have a standardized analysis on vehicles?' It's a valid concern, and we want to emphasize that in the realm of fleet maintenance, one size does not fit all.
In fact, we pride ourselves on acknowledging the uniqueness of each fleet. We take the time to understand each customer's specific needs and the intricacies of their business operations. Our commitment is not to offer a standardized solution but to tailor a customized approach that aligns seamlessly with their operational requirements.
At Pitstop, we go beyond the conventional by analyzing fleets at a per-vehicle level. This approach ensures that our customers receive a tailored solution, optimizing the functionality of our fleet maintenance software. We believe in a personal touch, meeting our customers face to face to gain insights into how their business operates. This hands-on approach is our way of ensuring that our customers derive maximum value from the Pitstop platform.
3. Intuitive Platform Interface
Pitstop's platform is designed with user-friendliness in mind. While it offers powerful features, it is intuitive and easy to navigate. Should customers encounter any issues or have questions, Pitstop's success team is there to provide clear explanations and assistance, ensuring customers can make the most of the software's capabilities. Pitstop team hosts weekly team training sessions, with each user to make sure they can navigate the platform and get the most value from the insights provided.
Fleet Managers' Road to Success with Education and Training
In addition to exceptional customer support, Pitstop places a strong emphasis on education and training. They believe that an informed fleet manager will be enabled to make more strategic decisions, resulting in cost savings and improved efficiency. Here's how Pitstop excels in this aspect:
1. Comprehensive Hands-on Training
Pitstop offers comprehensive hands-on training programs to ensure that fleet managers and their teams are well-versed in using the software to its full potential. Pitstop hosts weekly training sessions with each customer's user to focus on a hands-on approach to success. These training sessions cover everything from the basics of navigating the platform, to advanced features that can help optimize fleet operations and review of all insights to provide real time suggestions on preventing issues and downtime across fleets.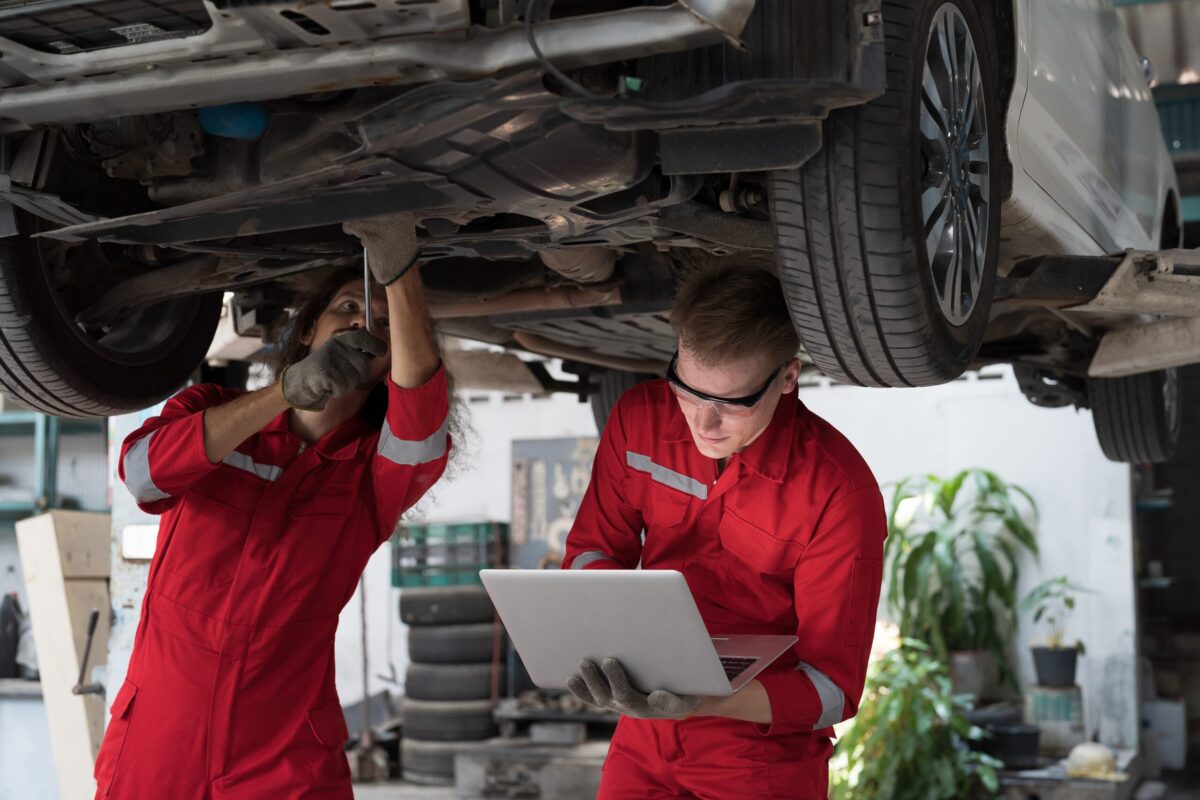 2. Data-Driven Insights
The fleet maintenance software from Pitstop is designed to provide users with useful data and analytics. However, Pitstop is aware that data alone may not be enough to make informed decisions. As such, they also offer guides and recommend actions to help users interpret and use the data in a meaningful way. By doing so, Pitstop can help improve the performance of their customers'' fleets. To demonstrate the value of their services, Pitstop offers quarterly business reviews. These reviews are essential as they highlight the impact of Pitstop on their customers' business objectives.
3. Industry Webinars and Workshops
Pitstop regularly hosts webinars and workshops conducted by industry experts and their own experienced team. These events cover a wide range of fleet management topics, from best practices in preventive maintenance to compliance with industry regulations. Fleet managers can participate in these sessions to stay updated and learn from the best.
Pitstop is Committed to Customer Success
Pitstop's leadership commitment to their customer success approach will ensure all customers have a quick implementation to increase time to value, while decreasing the stress of implementing a new software. By prioritizing their customers and providing a tailored solution with comprehensive educational resources, Pitstop empowers fleet managers to make informed decisions, reduce operational costs, and enhance overall efficiency. In a world where fleet management is becoming increasingly complex, Pitstop is proving to be a trusted partner that equips its customers with the knowledge and tools they need to thrive. With Pitstop, it's not just about software; it's about a holistic approach to fleet management support and education that sets them apart. If you're ready to experience the Pitstop difference and explore how they can elevate your fleet management, we invite you to book a demo
today.