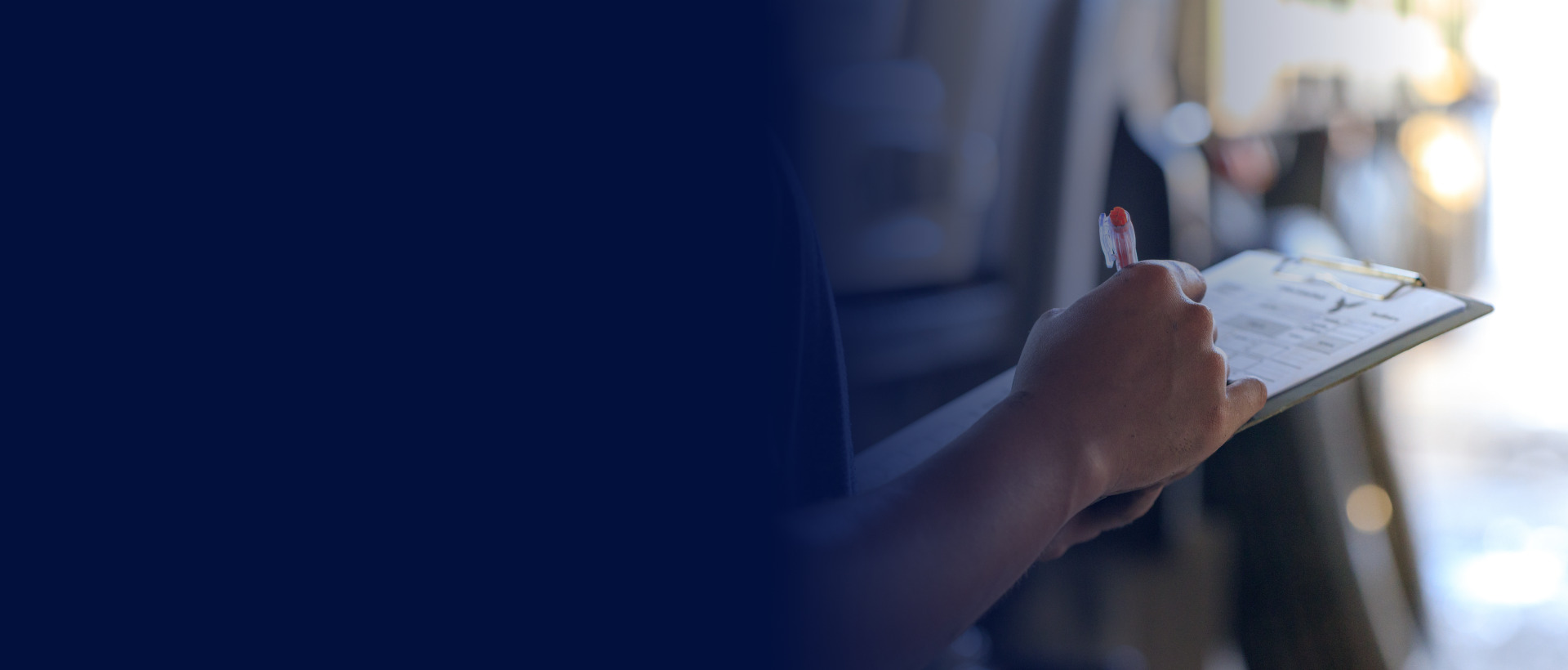 The Role of Predictive Analytics in Streamlining Fleet Maintenance Compliance
Navigating Modern Fleet Maintenance Compliance
As Brake Safety Week just passed and we gear up for Driver Appreciation Week, it's the perfect time to delve into the critical topic of fleet maintenance compliance. A recent study conducted by the Federal Motor Carrier Safety Administration (FMCSA) sheds light on a concerning statistic: maintenance issues are implicated in nearly 40% of truck accidents. Brake failures, tire problems, and trailer loading errors stand out as key culprits behind these accidents. With the specter of expensive fines hanging over drivers and fleet carriers, adherence to fleet maintenance regulations has never been more vital. To address this challenge, fleet managers are increasingly turning to advanced AI solutions, which promise seamless compliance and enhanced safety. In this guide, we'll explore the pivotal role of predictive maintenance platforms in ensuring and elevating fleet maintenance compliance standards in the United States.
Understanding Fleet Maintenance Compliance
Fleet maintenance compliance is a multifaceted discipline that entails strict adherence to the rigorous standards and regulations established by the Federal Motor Carrier Safety Administration (FMCSA) and the Department of Transportation (DOT) in the United States. Compliance serves as the linchpin of fleet safety and regulatory adherence, playing a pivotal role in safeguarding against audits and fines, and ensuring the overall well-being of your vehicles and drivers.
Regulated Businesses and Fleet Maintenance Management
Compliance with FMCSA regulations applies to a wide spectrum of industries, spanning from freight transportation to passenger services. Any organization operating commercial vehicles for passenger or cargo transport across state lines must obtain FMCSA registration and a USDOT Number. This regulatory scope underscores the universal significance of effective fleet maintenance management.
Specific Fines and Penalties:

Brake Violations: Inadequate brake maintenance can lead to accidents. The FMCSA may impose fines of up to $16,000 for violations related to brake systems.  
Tire Maintenance: Failure to maintain tires can result in blowouts and accidents. Fines for tire-related violations can range from hundreds to thousands of dollars.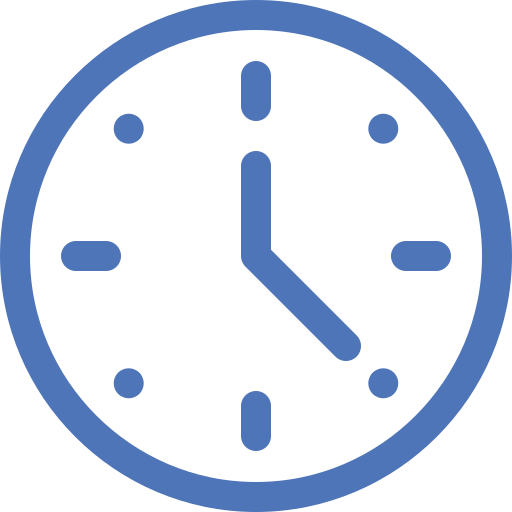 Hours of Service (HOS): Compliance with HOS regulations is crucial for driver safety and fatigue management. Violations can result in fines ranging from $1,000 to $16,000.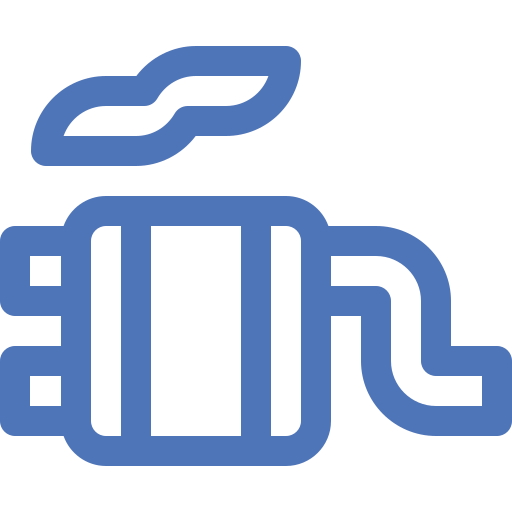 Emissions: Emissions-related violations can lead to significant fines. Depending on the severity, fines may range from hundreds to thousands of dollars.  
Effective fleet maintenance management is not only a legal obligation but also a strategic imperative. It ensures the safety of your workforce, protects your business from financial penalties, and enhances operational efficiency. In an industry where compliance is paramount, staying informed and proactive is key to success. To see the full list of fines and penalties for failing to comply with FMCSA regulations, visit https://www.fmcsa.dot.gov/.
Leveraging Predictive Maintenance Platforms for Fleet Compliance and Management
Predictive maintenance platforms can play a crucial role in preventing the fines associated with brake violations, tire maintenance issues, hours of service (HOS) violations, and emissions-related violations. Here's how they can tie in with each of these specific fines:
Brake Violations:
Predictive maintenance platforms enable real-time reporting of defects or deficiencies. This immediate reporting ensures that brake issues are documented promptly, allowing for swift maintenance and repair.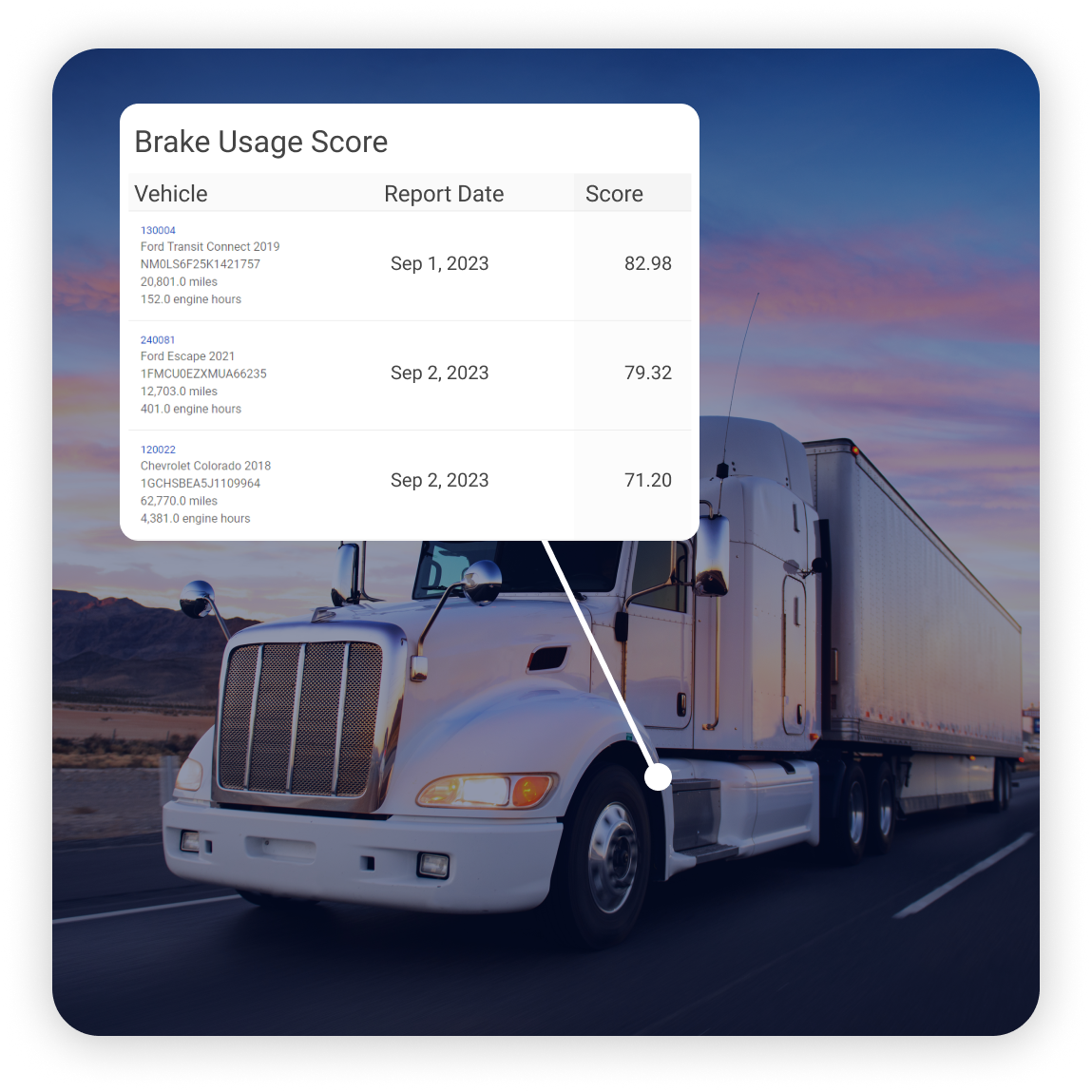 Also, by continuously monitoring the health of brake systems through predictive analytics, these platforms can detect potential brake problems well in advance. This proactive approach helps prevent accidents caused by inadequate brake maintenance and wear and tear, thereby reducing the risk of fines associated with brake violations.
Tire Maintenance:
Just as with brake systems, predictive maintenance platforms can monitor tire health through sensor data and predictive analytics. By identifying tire wear and potential issues in advance, fleet managers can address tire maintenance proactively, preventing blowouts and accidents that could lead to fines.
Hours of Service (HOS) Compliance:
Data Accessibility and Automation: Predictive maintenance platforms centralize data, including driver logs and vehicle maintenance history. This centralized digital repository ensures that HOS records are easily accessible for compliance checks and audits, reducing the likelihood of HOS violations and associated fines. Also, by tracking driver behavior, these platforms can help ensure that drivers adhere to HOS regulations, reducing the risk of fatigue-related violations and fines.
Emissions-Related Violations:
Predictive maintenance platforms can also monitor the health of emission-related components and systems. By detecting issues early on, these platforms can help ensure that vehicles remain in compliance with emissions standards, reducing the risk of fines.
Don't let Regulation and Compliance Challenges Slow Your Fleet Down
With Pitstop's predictive fleet maintenance software, you can navigate the complexities of changing fleet regulations and compliance effortlessly. We are dedicated to empowering fleet managers to overcome regulatory hurdles and streamline compliance processes. Contact us now to learn more about how our AI software can transform your fleet management and ensure seamless compliance with current and future regulatory requirements.