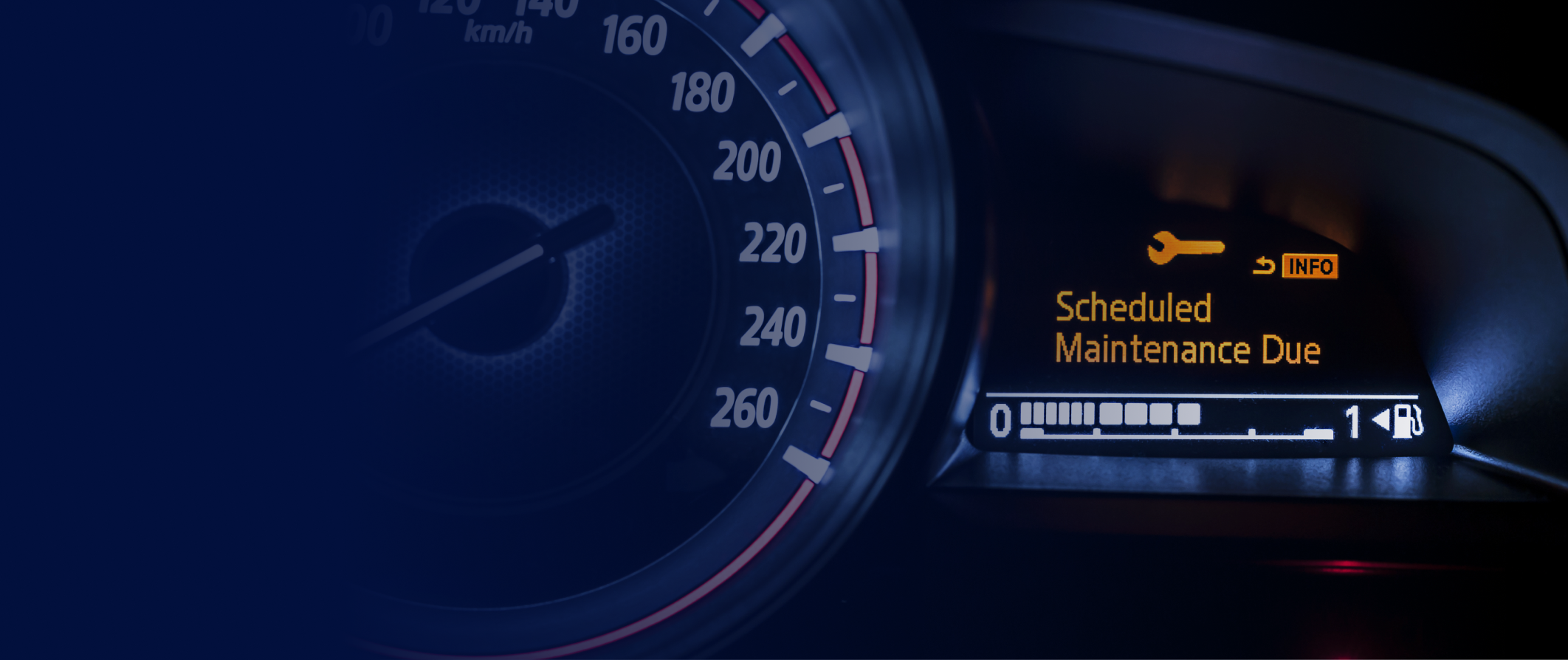 Introducing Upcoming Preventative Maintenance on Pitstop Dashboard: Streamlining Fleet Management
The newest addition to Pitstop's features, "Upcoming Preventative Maintenance," now visible on Pitstop's dashboard, has the potential to significantly improve fleet maintenance processes. Overseeing a fleet is a multifaceted task that involves numerous parties, from drivers to technicians. That's why Pitstop strives to be that one-stop solution to ease your workload, and we know this new feature does just that. 
At Pitstop, we are firm believers in advancing through constant refinement. We understand that the quickest way to progress is through user feedback. We found that before this update, fleet managers were forced to navigate multiple screens or sift through complex reports to find the next preventative maintenance schedule. This led to wasted time and potential overlook of critical maintenance needs. Better notice time and visibility of this information are crucial for assessing whether a vehicle requires immediate attention or can continue operations.
In today's supply-constrained world, it is not uncommon for fleets to be 30-40 days behind their preventive maintenance (PM) schedules. There are several consequences that can occur, including a higher likelihood of vehicle breakdown, increased repair costs, potential safety hazards, and dissatisfaction among both drivers and mechanics. In some workflows, when drivers receive alerts about their vehicle issues, they often have to disrupt planned schedules, and mechanics spend hours on diagnostic and repair work. Similarly, when an on-the-road breakdown does occur, a shortage of trained mechanics and a scarcity of parts, coupled with the limited space available in shops, prolongs downtime. By addressing these issues and streamlining the maintenance process, our goal is to help fleet managers and drivers efficiently maintain their vehicles and stay on top of essential maintenance tasks.
Acknowledging this, we realized the need to simplify this process.

With Pitstop's latest feature, fleet managers can now view the upcoming preventative maintenance directly on their dashboard. This has saved fleet managers significant time previously spent on manual tracking, translating to considerable cost savings and enhanced productivity.
The new feature provides detailed information, such as the next scheduled preventative maintenance, high-priority vehicles identified by Pitstop, and real-time predictive maintenance alerts. With these insights at their fingertips, fleet managers can make well-informed decisions swiftly.
In conclusion, Pitstop's latest "Upcoming Preventative Maintenance," now visible on the dashboard is a simple but powerful tool designed to enhance efficiency and streamline fleet management. We take pride in offering this feature to our customers and will continue to innovate and upgrade our platform to cater to their needs. With Pitstop, staying ahead of maintenance using predictive insights has never been easier!
Want to see these features in action? Reach out to sales@pitstopconnect.com or book a demo.
About the Author
Vedant Khattar is the Chief Technology Officer for Pitstop, a powerful predictive maintenance software for the transportation and automotive industry.