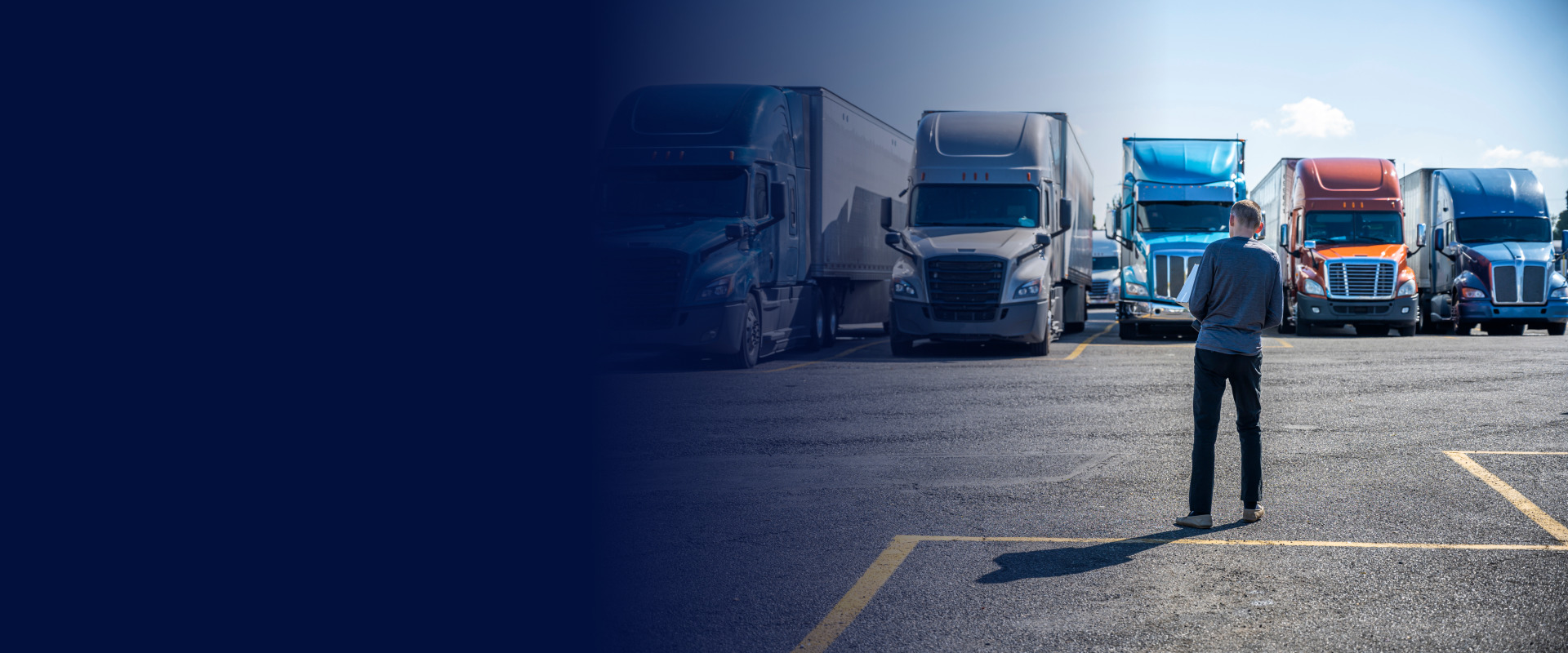 Top 10 Fleet Management Challenges in Trucking
Learn how to overcome these obstacles.
Fleet management can be a complex and challenging task, especially when you consider the number of vehicles, drivers, and external factors that are involved. A fleet manager faces challenges and interruptions on a daily basis, and with current industry pressure demanding a lot of their time, it is no wonder fleet managers are some of the busiest people within their companies, whether they're in the office, on the road, or in the field ("Has anyone seen Tommy?").

But alongside industry pressures, technology, and new processes are continually being developed and improved to solve these challenges and are helping fleets across multiple departments streamline operations, improve safety, and increase efficiency.

To save you, the fleet manager, some time from sourcing those solutions, in this blog, we've uncovered the top 10 fleet management challenges in trucking and discussed some effective ways to solve them. Now let's start!
1. Fuel Costs
Fuel is one of the most significant expenses for fleets, and rising fuel costs can quickly eat into your bottom line. To reduce fuel cost, utilize GPS tracking to monitor driver behavior and routes or implement maintenance software like Pitstop to manage the lifecycle of your fleet to know when it is time to purchase a more fuel-efficient vehicle.
2. Driver Safety
Driver safety is a top priority for fleet managers, while accidents can also be costly in terms of vehicle repairs, medical bills, and lost productivity. To keep driver safety at the forefront of business operations, have available education on safety as well as training and monitor driver behavior with telematics and vehicle dashcams. 
3. Vehicle Maintenance
Regular vehicle maintenance is essential to keep your fleet running smoothly, however, traditional static preventative maintenance is becoming more and more inefficient. With over-maintenanced healthy parts and vehicles leading to unnecessary expenses (and downtime), as well as the scarcity of mechanics making their time even more valuable, utilizing predictive fleet maintenance software can help ensure that the prioritized vehicles are being looked after. While also ensuring current resources are being utilized to their full efficiency.
4. Compliance
Staying compliant with regulations such as the Federal Motor Carrier Safety Administration (FMCSA) can be challenging, especially for larger fleets with class 7-8 vehicles. Utilizing telematics, GPS providers, and/or fleet management software that are ELD compliant to simplify the process can help you properly track driver logs, maintain compliance records and alert you of any potential violations.
5. Vehicle Tracking
Similarly, knowing the location of your vehicles is critical for fleet managers, especially when it comes to routing, driver scheduling as well as maintenance scheduling. Implementing GPS tracking (such as Geotab, Samsara, Verizon, Motive, etc.) is a must for fleets to keep track of their vehicles in real time. 
6. Driver Shortages
Driver shortages is another fleet management challenge that has recently hit the industry over the past few years, with turnover a common challenge for many fleets. As it is very costly to recruit and train new drivers it's important to implement competitive compensation and benefits packages while allowing for advancement opportunities to create a positive work culture. One solution can be hiring more women to fill in the gaps. The shocking industry data shows 84% of truck drivers are male. Therefore, fostering a workplace environment and benefits that attract and retain women drivers.
7. Data Management
Managing fleet data can be overwhelming. With so much data to track and analyze, it can create a crippling effect for a fleet manager to make decisions around maintenance scheduling. Utilizing fleet management software that consolidates, analyzes data in real-time, and provides predictive insights, can help you make more informed decisions and free up a lot of your time. 
8. Asset Utilization
Ensuring that your vehicles are being used efficiently is critical to reducing costs and maximizing profitability. In most cases, when a fleet isn't utilizing fleet software, they are actually leaving a minimum of 20% efficiency on the table. There are fleet maintenance software, like Pitstop, that help you optimize asset utilization through data analysis and reduce unnecessary downtime.
9. Environmental Impact
On everyone's radar is environmental impact. Reducing your fleet's environmental impact is not only good for the planet, but it can also help you save on fuel costs and improve your reputation. To get your fleet ready for electrification, or to learn more about the switch, check out Pitstop's analysis here.
10. Budget Constraints
The last but certainly not least, fleet management challenge is juggling all of the earlier stated challenges with a capped budget. Managing a fleet on a limited budget is difficult, especially when you take into account unexpected expenses or inflation. However, investing in the right software to help cut costs, increase efficiency and savings in the long run will help reduce the short-term pain of budget constraints. 
In conclusion, there are plenty of fleet management challenges that make a fleet manager's job exciting and different every day, but with the right tools, strategies, and solutions in place, you can more easily overcome these challenges, streamline your operations and make interruptions more predictable. Implementing telematics, fleet management software, and best practices such as "smart" maintenance and driver training can help you reduce costs, improve safety, and maximize profitability. 
Set your fleet up for success now and in the future. Book a call with Pitstop to learn how to get ahead of these top 10 challenges faced by fleet managers.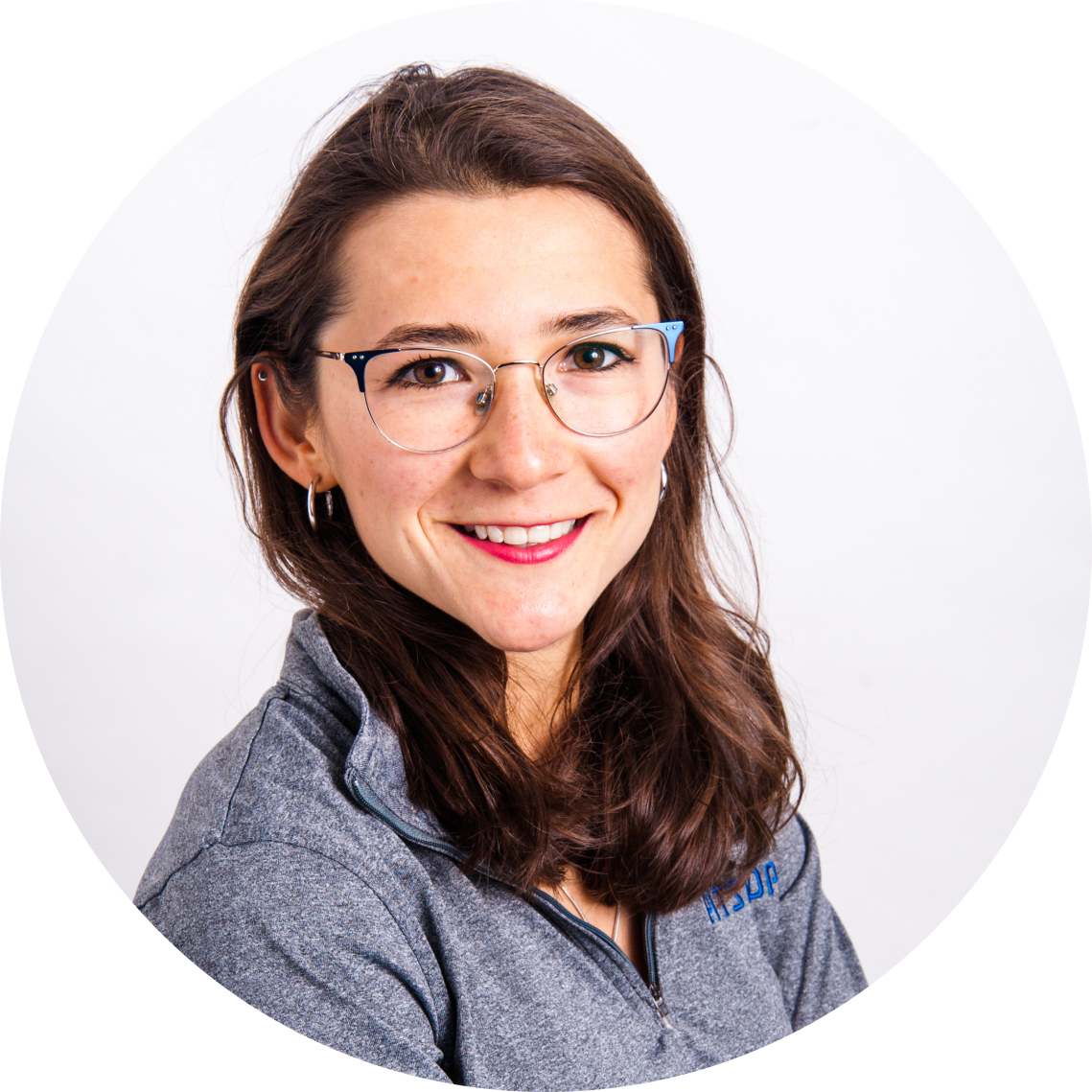 About the Author
Jessica Kim is the Head of Marketing for Pitstop, a powerful predictive maintenance software for the transportation and automotive industry.