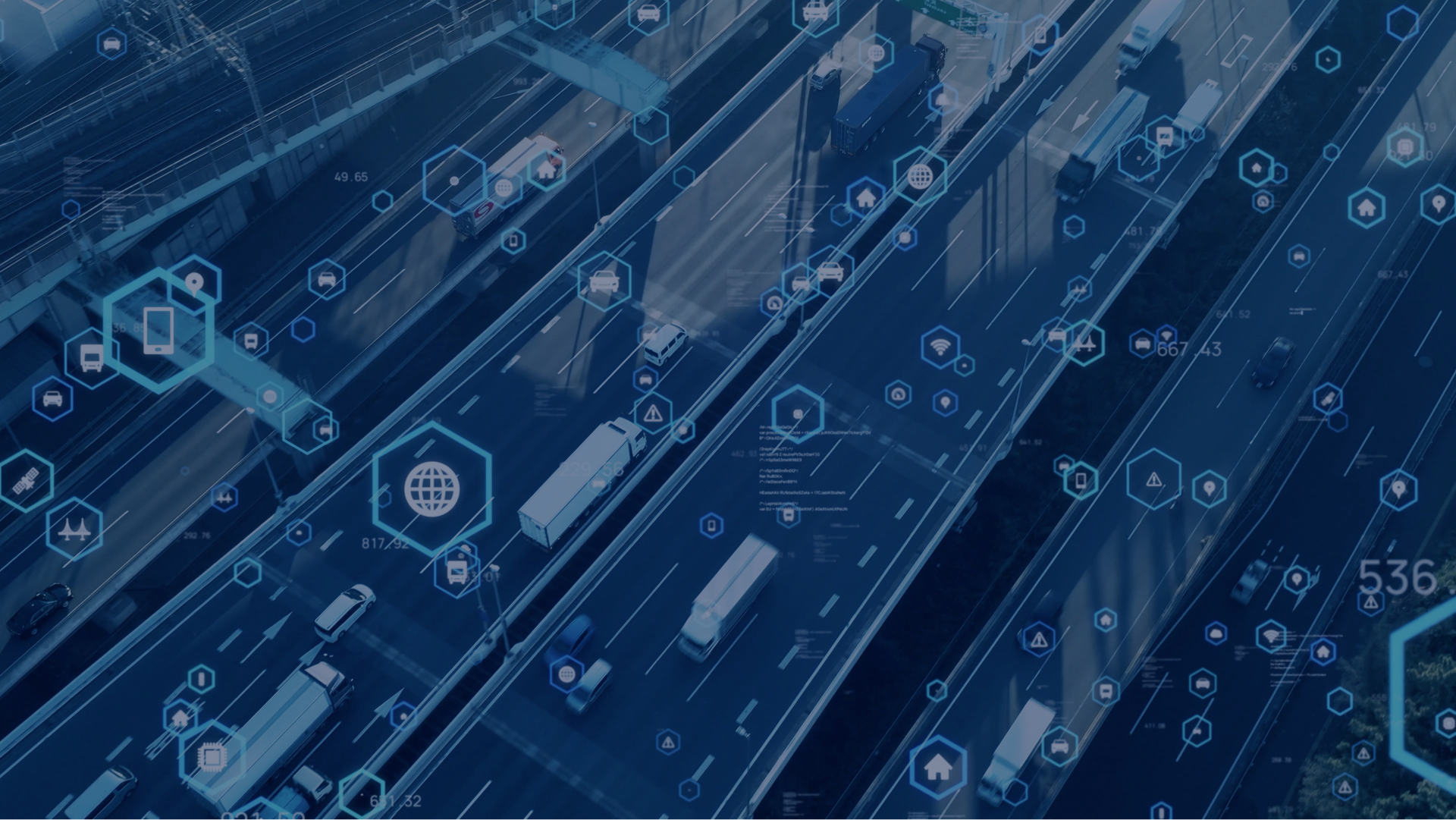 10 Popular Fleet Telematic Systems in North America & How They Differ
The trucking industry is almost unrecognizable from what it was like ten, even five, years ago.
The first generation of telematics actually appeared thirty years ago, but with the growth of connected cars, IoT, and trucking mandates requiring companies to keep a digital log of routes and trips, more and more players are entering the telematics ecosystem. This type of technology has quickly become one of the most critical pieces to running a competitive fleet and can address many challenges modern fleet managers face. But choosing the right one for your fleet can take time and effort.
That's why we put together this overview of some of North America's larger fleet telematics systems (FTS) and how they may differ!
As a partner to many telematics providers, Pitstop believes that there is not a one-size fits all solution, as each fleet has its own workflow and requirements. However, each telematic provider also brings its own unique integration capabilities. This list addresses some of the differentiating features and benefits of each compiled through research and customers' feedback! Please note this is by no means a conclusive list of all of the offerings out there! The team at Pitstop will continue to update this as more research and players come out.
1. Geotab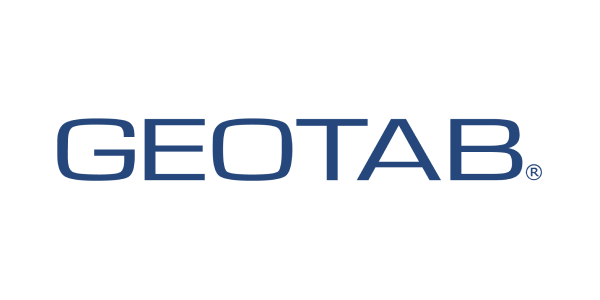 Geotab, a next-door neighbor to Pitstop located just outside of Toronto in Oakville, Canada, offers its customers a wide variety of fleet management features:
Are customizable to unique company needs but take some configuration, work with all asset classes, and offers full ELD compliance

Data and apps (has strong marketplace partnerships) are open and flexible where the possibilities are endless

The platform is sold through "resellers," who are effectively distributors, which creates an extensive ecosystem of valuable business-focused solutions

Configuration takes some effort to get customized to a fleet.

Keep you informed about your drivers and your fleet with driver behavior management

Enabling you to compare safety performance using a "Driver Scorecard"

'Idle Time' charts can aid in increasing driver productivity, Geotab also provides data benchmarks on driver performance and fuel efficiency

Display "Risk & Safety Reports" in an easy-to-understand format, easily downloadable into excel-based reports

Assist in putting all the fleet information you require on a single screen

Track assets in real-time and manage trailers, containers, generators, and more.

Use your MyGeotab login to manage all of your fleet maintenance and diagnostic needs
Website: https://www.geotab.com/ 
Marketplace: https://marketplace.geotab.com/solutions/pitstop-connect/
2. Samsara
Samsara is one of the newest players in the industry but growing quickly. Their sleek fleet management solution includes cutting-edge telematics:
Offers full ELD compliance and works on all asset classes

Easy to set up and use as it's standardized for most fleets

Their popular dashcam solution among customers offers live scene analysis and a built-in speaker for driver coaching

Track GPS location in real-time with an over-the-air view of tractors and trailers, smart map overlays, and geo-fencing

Offers simple tools and pre-built reports to manage compliance efficiency throughout your operations

Provides accurate real-time traffic information; handy dispatch tools transform precious data into rich reports and visualizations.

Transmit fault codes to assist with maintenance and prevent breakdown

Track carbon emissions, fuel, and energy consumption, and more
Website: https://www.samsara.com/ 
Marketplace: https://www.samsara.com/ca/resources/marketplace/pitstop/
3. Verizon Connect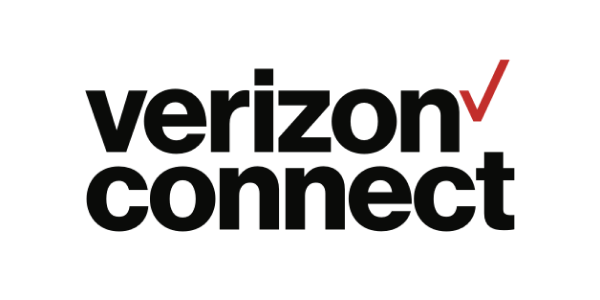 Verizon Connect is one of the largest telematics providers in the United States. The platform is a combination of acquired solutions such as Fleetmatics, Telogis and Hughes telematics:
You can use advanced fleet tracking to monitor and manage your entire mobile workforce rather than just dots on a map.

Verizon's solution is ideal for bundling your company's Verizon services already, allowing your organization to receive better deals

Works on all asset classes and is ideal for any fleet size

Displays real-time driver performance so you can intervene when inappropriate behavior, such as speeding, occurs

Sets up mileage and service alerts to save money on maintenance

Shows near-real-time data to assist your team in avoiding traffic

Helps you control idle time and increase driver productivity

Enhances your operational safety and aid in the correction of bad driving habits

Allows for geofencing and ensuring that the vehicle is only used when you want it
Website: https://www.verizonconnect.com
4. Omnitracs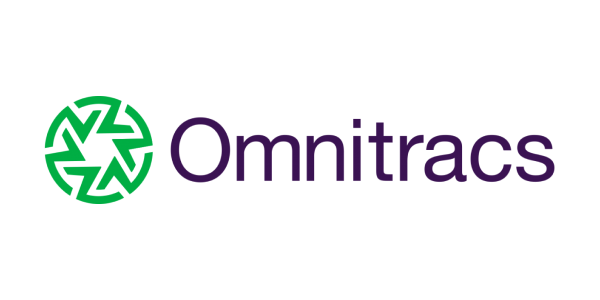 Acquired by Solera Fleet Solutions in 2021, Omnitracs has created a cloud-based, intelligent fleet telematics solution that helps organizations manage route planning and vehicle delivery:
Offers a full ELD-compliant solution for tracking fleet hours of service and adhering to FMCSA regulations

Focused on serving heavy-duty fleets using J1939 data link, including work trucks, fire trucks, and heavy equipment

Optimizes routes and uses planning, routing, and dispatch solutions 

Impacts business performance with data that has been given meaning by AI-enabled technology

SmartIQ transportation intelligence enables fleets to improve driver performance and optimize fuel economy

Insight into your mobile assets' current status, condition, and location

Increases fleet productivity by tracking engine parameters

Insights into idle time that can help you save money on gas

Provides accurate electronic reports that keep you in compliance
Website: https://www.omnitracs.com/ 
5. Trimble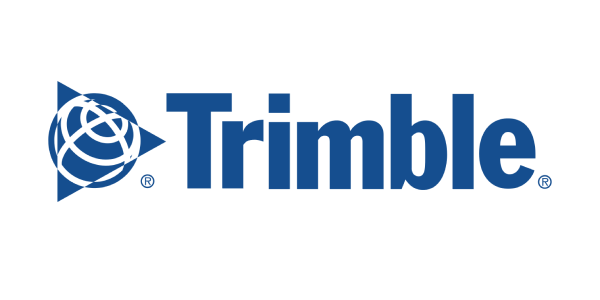 Trimble Fleet Management promises that its smart technology will transform your business. Their telematics technology enables them to provide the following services:
Optimize every aspect of your supply chain using intelligent analytics to assist you in monitoring your operations and bottom line

Data-driven insights to determine which of your drivers is likely to leave

Reports that aggregate data and present you with an interactive and comprehensive picture of your operations

Identify trends and address issues before they become problems

Insights to help you better manage your operating expenses

Anti-idling technology like fuel-operated air heaters to improve fuel efficiency and idle time

GPS visibility, event monitoring, and remote asset data are available on a near-global scale
Website: https://transportation.trimble.com/ 
6. Zonar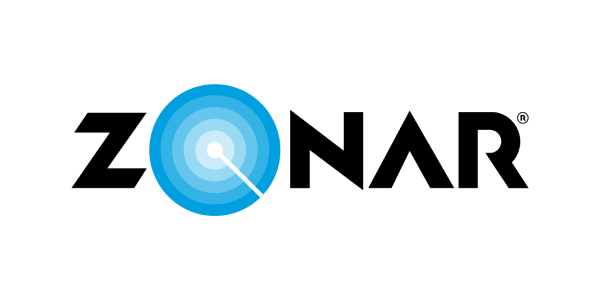 Zonar Systems places a strong emphasis on its telematic solutions. They were founded in 2001 to revolutionize pre and post-trip inspection by making electronically verified inspections to increase safety and reduce breakdowns:
Zonar has ELD solutions, including simplified HOS, so drivers can easily avoid violations

Caters to all asset classes for better safety, efficiency, and on-time performance

Anti-tampering technology detects interference; encrypted data and a private VPN protect privacy, and remote engine and system metrics are diagnosed

Using an "intelligent logging" algorithm, examine every aspect of vehicle activity

Reduces costs by increasing productivity by optimizing navigation, driver hours, and fuel efficiency

Tracks assets consistently and reliably and obtain precise location data

Captures driver activity and analyzes bad driving habits
Website: https://www.zonarsystems.com/ 
7. Motive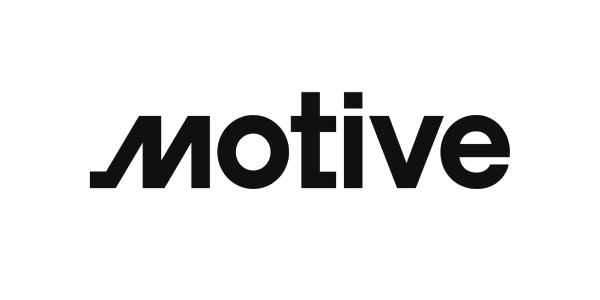 Based in Silicon Valley, Motive (formerly KeepTruckin) is one of the largest companies that provide a complete fleet management solution. Their telematics assists your company in the following ways:
Offers full ELD compliance with automated HOS, IFTA, and CSA management

Provides telematics solutions for all asset classes

The ability for real-time tracking of your vehicles, drivers, and assets

Access to smart, AI dash cams can help you reduce accidents and detect unsafe driving with high accuracy and speed

Notifies real-time alerts when trailers or equipment enter or exit a designated location. 

Compiles and analyzes intelligent reports using diagnostics that are easily obtained

Intelligent video telematics can improve driver safety

Records driver hours and instantly update logs

Track fuel consumption spending and save on every gallon with the Motive Card

Analyzes live data with dependable accuracy and dependability

Instantly share locations and communicate with your drivers'

Reduce your environmental impact with AI-powered insights and fleet fuel management

Track speed, fuel, fault codes, barometric pressure, battery voltage, coolant temperature, engine intake temperature, engine load, reefer temperature, and other parameters
Website: https://gomotive.com/ 
Marketplace: https://marketplace.gomotive.com/app/Pitstopconnect
8. Fleet Complete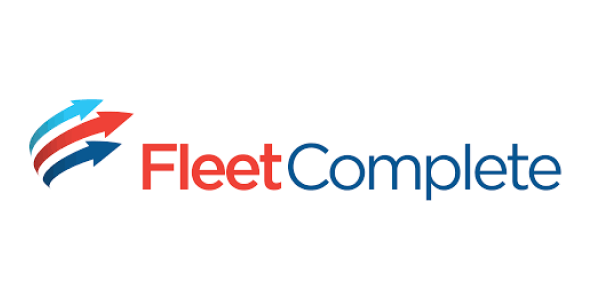 The Canadian company Fleet Complete offers a fleet management solution that employs advanced telematics to:
Video telematics can improve driver safety

Focus on serving small-mid sized fleets (50-300 vehicles)

Record events so you can coach drivers and use the information for future training

Reduce the risk of road violations by providing in-cab driver behavior feedback

Allow drivers to record maintenance issues and report defects to your office team in real-time.

Removes the redundance of paperwork and instantly views driver ELD data

Maintains ELD compliance while optimizing load planning

Reduces your road risk and teaches poor driving habits

Protect your vehicles, extend their lifespan, and lessen the impact of wear and tear
Website: https://www.fleetcomplete.com/ 
9. IntelliShift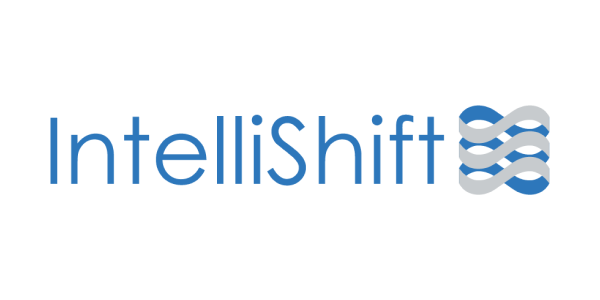 IntelliShift is a fleet intelligence platform that allows businesses with vehicle and heavy equipment fleets to access all fleet operations data from a single platform easily:
IntelliShift offers a full suite of FMCSA DOT compliance features, including ELD, HOS, and DVIR

They are suited for construction, utilities, field services, and last-mile delivery businesses.

Works with all vehicle classes, offering real-time GPS location, vehicle performance, diagnostic, and utilization data for your entire asset mix

Create a configurable view of your fleet that features multiple maps on one screen without the need to click around

Avoid costly insurance payouts with AI-powered dash cams, in-cab coaching, and driver scorecards
Website: https://intellishift.com/ 
10. Platform Science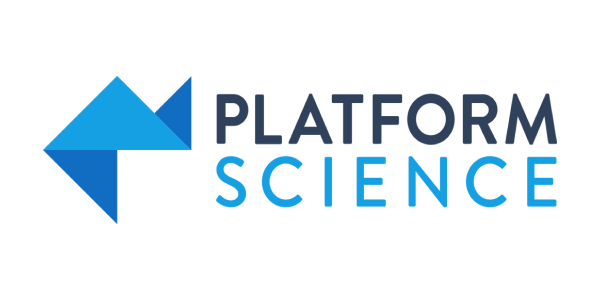 Platform Science is an innovative player that offers telematics as a service via a platform-based approach. They provide solutions at every level to help fleets future-proof their operations, from the back office to the driver's seat:
Certified for ELD compliance

Caters to serve large, heavy-duty truck fleets of 10,000+ vehicles

Assess your vehicles' overall health and safety while they're on the road with Engine Fault Code Monitoring

Manage your drivers' safety and performance with real-time behavior monitoring tools

Total aggregate and individual idle event reports for each vehicle

Map-based tracking reports of vehicles and drivers in real-time or historically

Collection of driver apps to safely monitor odometers, notifications, and navigation

Real-time telematics to monitor fault codes, critical events, and driver behavior
Website: https://www.platformscience.com/ 
Pitstop Turns Telematics Data into Predictive Insights
Pitstop is a Fleet Maintenance Software that partners with fleet telematics system companies, like mentioned above, to predict downtime days in advance. With Pitstop's power predictive insights, fleets can plan downtime, improving efficiency and significantly cutting costs. Powered by AI and our telematics partnerships, we predict and communicate vehicle failures, fault code prioritization, and vehicle maintenance requirements in real-time. Get started today.