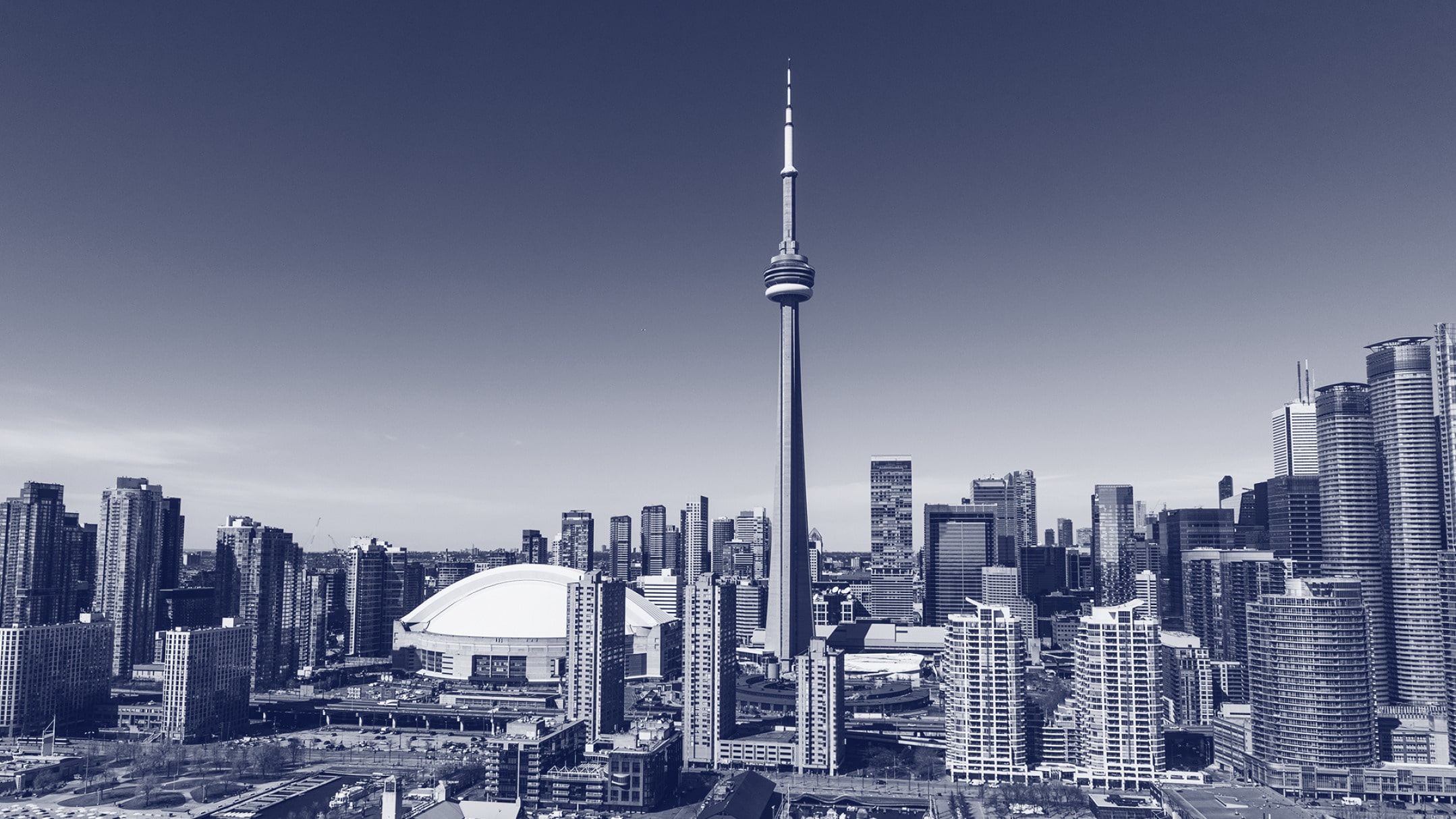 How to Streamline Maintenance for Commercial Fleets
What role can AI play in predictive maintenance on commercial equipment?
Pitstop's CEO & Founder, Shiva Bhardwaj, Shiva recently sat down with Jamie Irvine from The Heavy-Duty Parts Report to dive into the latest developments and the importance of AI predictive maintenance for the transportation industry.
Learn about how Pitstop Connect can help streamline maintenance for commercial fleets by listening to the entire interview here.